COLUMBUS, Ohio — Police are searching for three suspects involved in a shooting that killed a man and injured a woman Saturday night in northeast Columbus.
Columbus police responded to the 2000 block of Argyle Drive shortly after 10 p.m. for a ShotSpotter alert.
Arriving officers found 24-year-old Neal Smith and a woman suffering from gunshot wounds. Medics took Smith to Ohio State University East Hospital in critical condition. He was pronounced dead at 10:58 p.m., according to police.
Prior to the shooting, Smith had just made a purchase at a local market and was walking home. While Smith was in the market, police said three men were seen on surveillance video closely watching him check out in the market.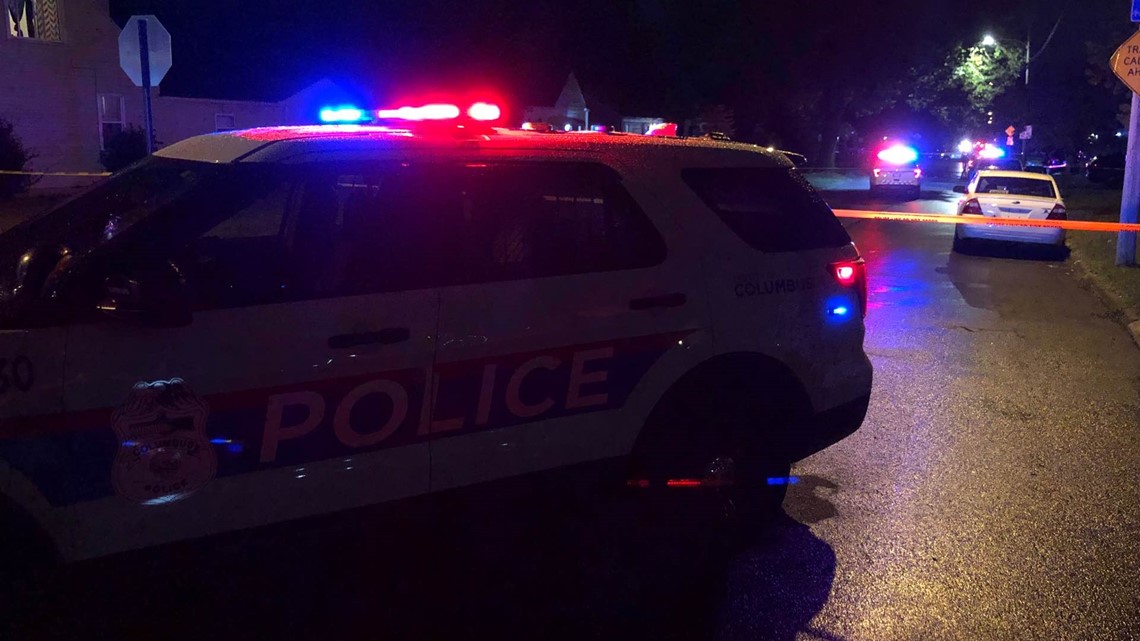 The three men followed Smith in a Chevrolet Malibu after he left the store. Two of the men got out of the car near Argyle Drive and Woodland Avenue and confronted Smith.
According to police, witnesses heard Smith yell "just take it!" before shooting him. Police believe the suspects decided to rob Smith since they knew he had cash on him by watching him in the market.
The two men got back into the vehicle and traveled south on Woodland Avenue.
Police said the woman was an uninvolved bystander who was struck by the gunfire. After realizing she was shot, the woman started running, but fell after a short distance. Smith also ran after being shot and collapsed near the woman.
Anyone with information about the shooting is asked to contact Detective Kelley at 614-645-0907 or tkelley@columbuspolice.org. Anonymous tips can also be called into Central Ohio CrimeStoppers at 614-461-8477.