COLUMBUS, Ohio — After a busy year full of change for the district, the Columbus City Schools' new superintendent says she is ready for a successful school year.
Dr. Angela Chapman was named interim superintendent of the state's largest school district, Columbus City Schools, in January and officially took over the permanent role on July 1, 2023.
In the time between January and July, Chapman said that her primary responsibility was making sure that staff members and the community knew there was stability at the helm. Her efforts were focused on making sure nothing felt unsettled in schools or classrooms during the transition period.
"[I was] making sure that I was meeting with our principals, meeting with our school-based teams to let them know, 'stay focused on the work, we'll figure this out over here,'" she said. "But, I really wanted them to know to stay focused, keep their eye on the prize, support our students so that they can have a successful school year."
Now, as Chapman prepares to face the new 2023-24 academic year as superintendent, she is focused on a successful school opening and laying the groundwork for a year of growth and achievement for the 45,000 students.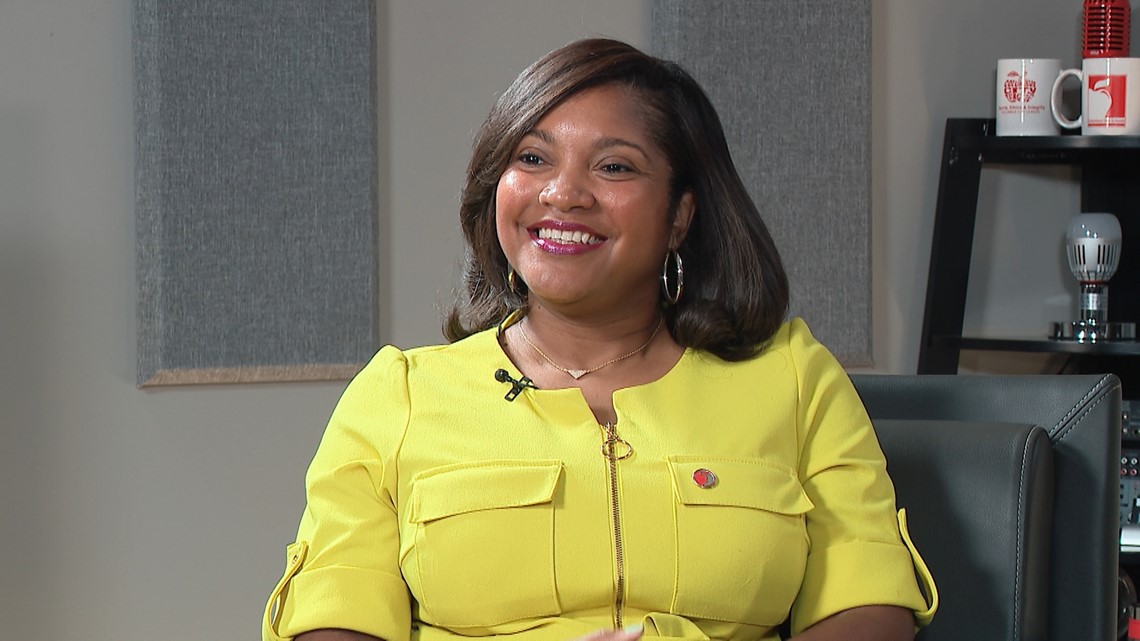 Plans, preparations for CCS educators
One of the ways Chapman said the district is preparing their educators is through a two-day event in August called the Professional Development Institute. More than 2,000 educators and administrators gathered this year to learn from fellow teachers about "intentional practices."
While the school is still recruiting teachers, more than 300 educators have joined CCS, serving in a variety of roles. Chapman also added that currently there are 200 building substitutes and approximately 300 daily substitutes.
To assist in the recruitment process, the district recently teamed up to create the "Grow Your Own" program with Capital University and Columbus State Community College to help current educators complete the necessary courses and paperwork to be a fully certified teacher.
"We recognize that now more than ever we have to invest in our current pipeline and help prepare them for roles as an educator or certificated position," Chapman said. "The pipeline work is going to be even more critical now than it has been before given the national teacher shortage, and really just the data and statistics that folks are choosing other programs now and not going into education in college."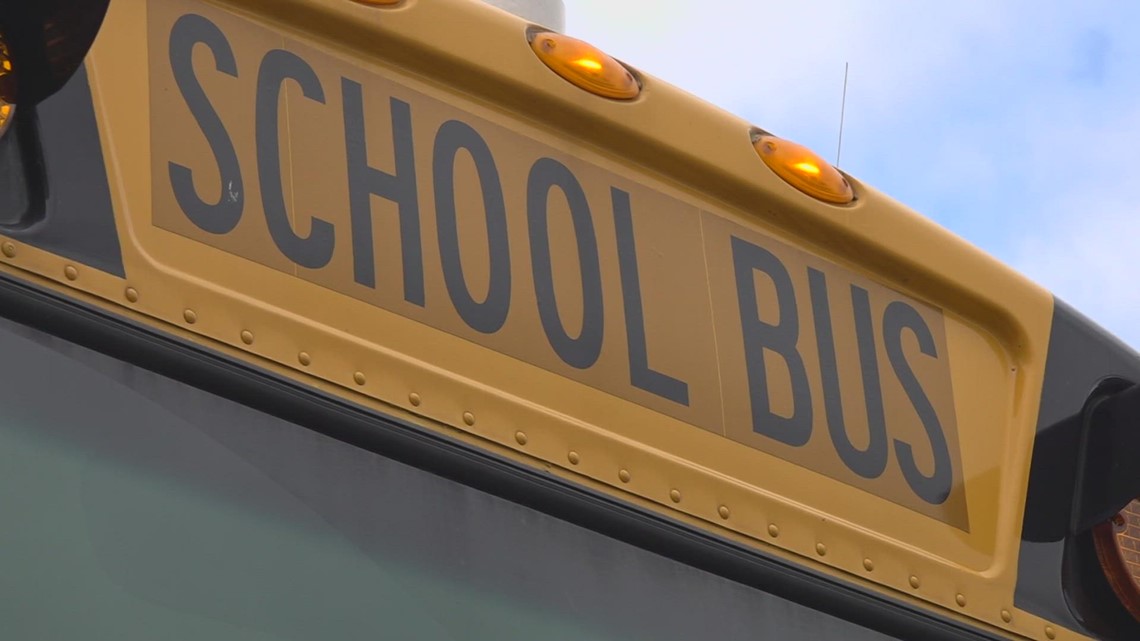 Plans to set students up for success
As for preparing the students, Chapman nodded to a particulate statewide initiative, the science of reading.
"This is aligned to our Early Literacy Board goal. Board goal number one - ensuring all of our third graders are reading on grade level," Chapman explained. "In order to do that, we've made significant investments in CCS and professional development for elementary teachers."
She said all of the teachers have now been trained in the science of reading. The training teaches educators to think about every component of literacy and the way the brain processes sounds.
"It's really important that we, the teachers, provide that instruction very explicitly so the students master those skills," she said. "...As you know, and from grades K-3, the students are learning to read and then [grades] three and beyond, they're reading to learn. So, in order for them to be able to have the necessary skills to tackle more complex texts, they have to be able to have the basics which is the phonics, phonemic awareness and fluency."
Another main focus is on recovering from learning loss experienced during the pandemic. Not only did COVID-19 force many to learn online from home while schools were shut down, but many also faced disruptions to their relationships and social interactions.
"One of the ways that we're working on building up our students' stamina in that area is strengthening social emotional learning skills. We want all of our students to know how to regulate their emotions, how to be self aware, to know recognize how you're feeling and knowing when and how to ask for help.
"Another strategy that we are implementing this year that we've continued to work on is restorative practices. This is, again, a research based strategy that helps build and strengthen relationships in the classroom, not only between the students, between students and adults," Chapman said.
Chapman added that this year, the district has a student-led restorative practices pilot that some of the high school students will lead. She said it will help give students power, manage relationships, banish conflict and resolve it amicably.
Through the rest of the school year, she said she will be advocating for the needs and the resources for the 45,000 students that the district serves.
"I am here for our students and our families and there's nothing that can change that no matter what role or seat I am in. And certainly I think that my previous experience in the district for the last four years has really helped me to understand the needs of the organization and and where we are strong, and where there are opportunities for improvement."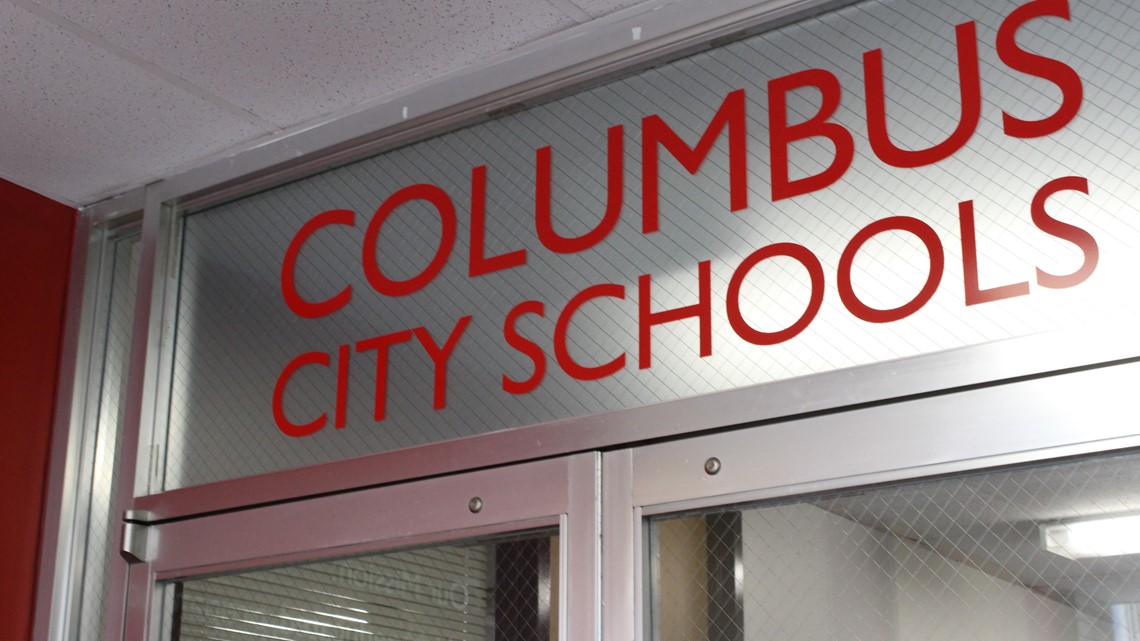 Beginning of the school year resources for parents and students