COLUMBUS, Ohio — The man accused of getting into a residence hall and approaching a girl while she was taking a shower was taken into custody, according to police.
The Ohio State University Police Department sent out a safety notice Friday regarding the incident that happened on Wednesday. Joshua Arrowood, 30, tailgated behind students to get into Scott House Residence Hall around 12:15 p.m., according to Franklin County Municipal Court documents.
Court documents say Arrowood walked past the front desk of the dorm, which was staffed, and walked up a flight of stairs before entering an elevator on the second floor and traveling to the fifth floor.
He then was seen on video getting in an elevator on the sixth floor and traveling to the seventh floor where he exited, court documents say. Arrowood reportedly went into a women's restroom at approximately 12:30 p.m.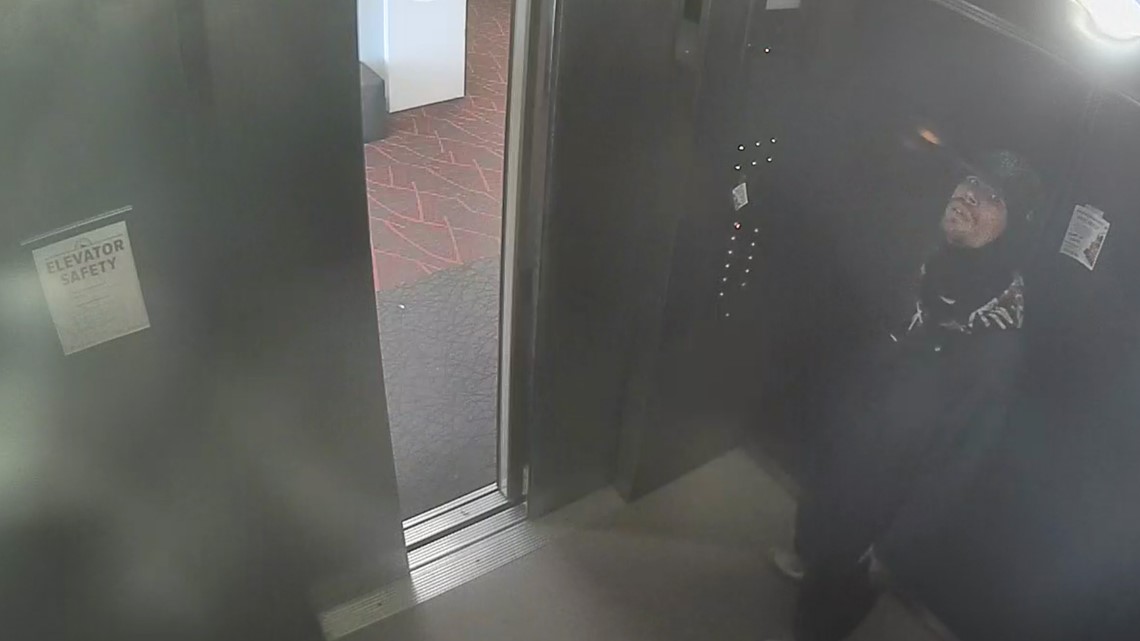 A student reported that he knocked on her shower stall door and waved for her to join him in another stall and the student left immediately.
He is not a student, faculty or staff member, according to the university.
Just before 5 p.m., Ohio State police said Arrowood was charged with burglary and thanked the Columbus Division of Police for assisting in his apprehension.
Additionally, Columbus police said Arrowood is also a suspect in other related incidents off campus.