It's one of the biggest mysteries in central Ohio: what happened to Brian Shaffer?
The night of April 1, 2006, security cameras from a now-closed bar and restaurant near Ohio State University's campus showed Shaffer, then 27, going up an escalator with friends.
There is no footage showing Shaffer leaving the area that night and the former Ohio State medical student hasn't been seen or heard from since.
Detectives with the Columbus Police Missing Persons Unit say they still receive calls and tips about Shaffer.
"We work every tip that comes in, no matter how small," says Det. Blanch Tucker, who now oversees the Shaffer case.
A few months back, a photo of what appeared to be a homeless American in Tijuana began circulating online. 10TV sent the image to Det. Tucker.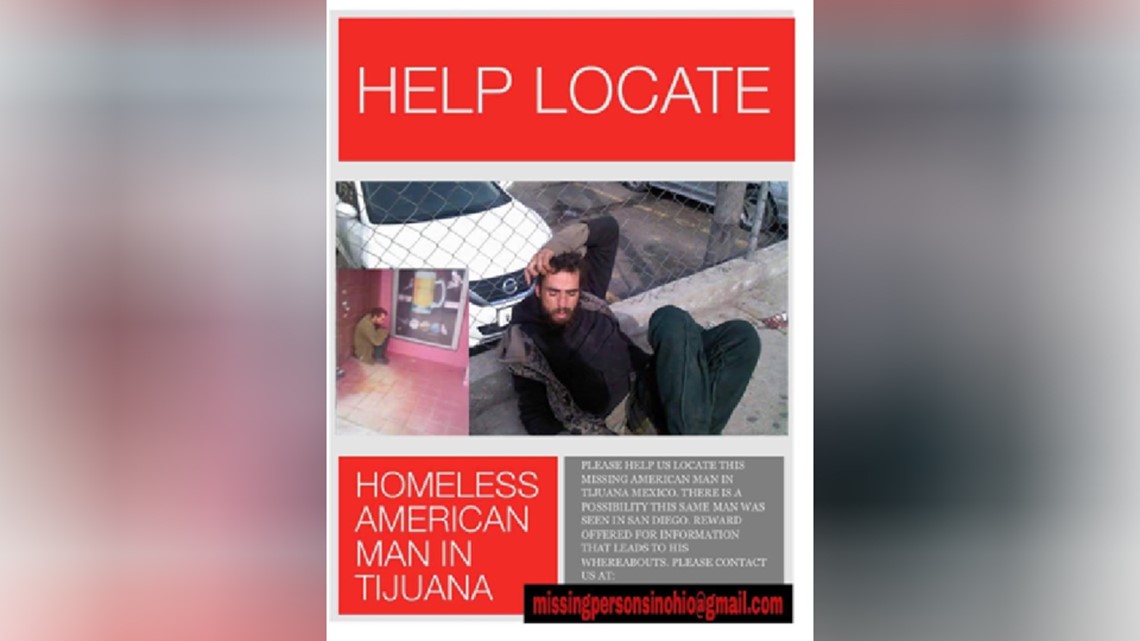 After seeing the photo, the detective says she felt that it was a strong possibility that the homeless person could be Shaffer. She sent the photo to the FBI for facial recognition analysis.
Meantime, internet sites and blogs dedicated to finding Shaffer started buzzing with people who swore the man in the photo was the missing medical student. Theories grew rampant; hope for Shaffer to be alive was high.
Det. Tucker says it took roughly four weeks for the FBI analysis to return, and it was determined the mysterious homeless-looking man in the photo wasn't Shaffer.
"My hopes were high that it could be him," said Det. Tucker of her disappointment.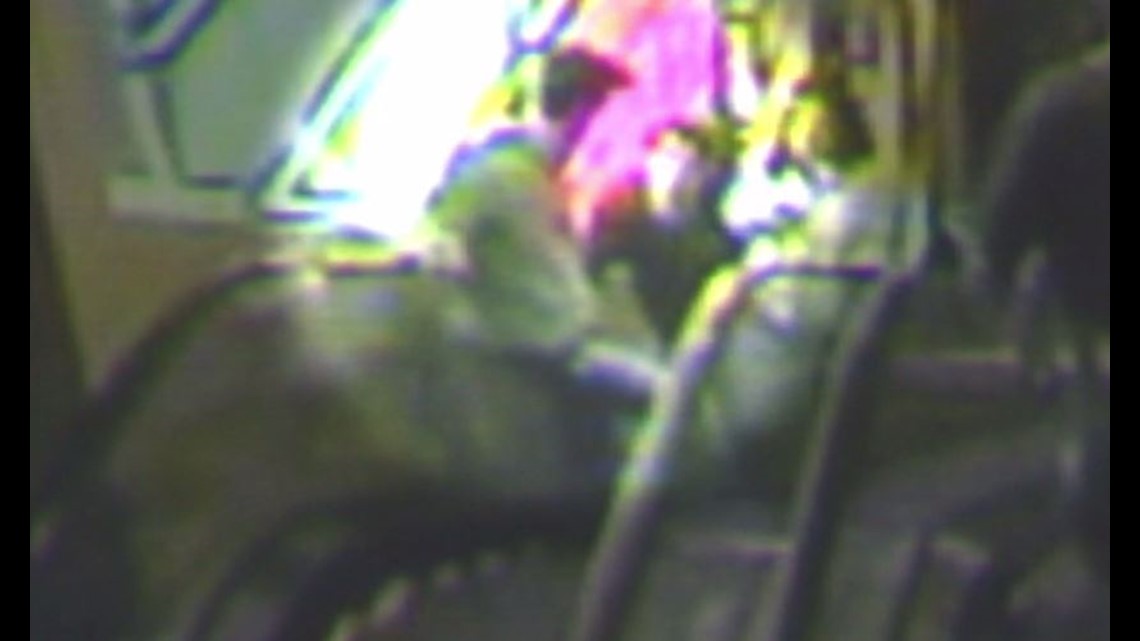 Foul play has never been ruled out in the Shaffer case, nor has the fact that he perhaps just took off. Detectives have long suspected that the stresses of life, medical school and losing a mother to cancer may have played a part in his disappearance.
After all, "adults can disappear," says Det. Tucker, but she still believes his case is rather suspicious given the family he left behind.
Tucker says she plans to re-interview people from the case, hoping to uncover one more clue. She believes someone already interviewed is withholding information.
And while the Tijuana photo is a dead-end, Det. Tucker says she considers it progress because it is at least an answer.
Crime Stoppers of Central Ohio still has a reward for any information that can help solve this case. You can leave your tip anonymously by calling 614-461-TIPS.