ATLANTA — A family of eight is without a home after a dryer fire destroyed their house and everything in it.
The Bowman family is all too familiar with tragedy, and what it takes to overcome. Madisyn Bowman, 18, was born with tracheomalacia, also known as a collapsed or floppy airway.
"She couldn't breathe by herself," her mother Samantha recalled. "I had a doctor tell me that she would never live to age five and she would never walk. She's now 18 and can run, she's lettered academically."
In 2011, Madisyn and her family were selected to be a part of Bert's Big Adventure, a nonprofit founded by Q99.7 radio host Bert Weiss, that brings kids with serious illnesses and their families on an all-expenses paid trip to Disney World.
"I enjoy having fun and being with people who are like you," said Madisyn. "People who have special needs people who understand you."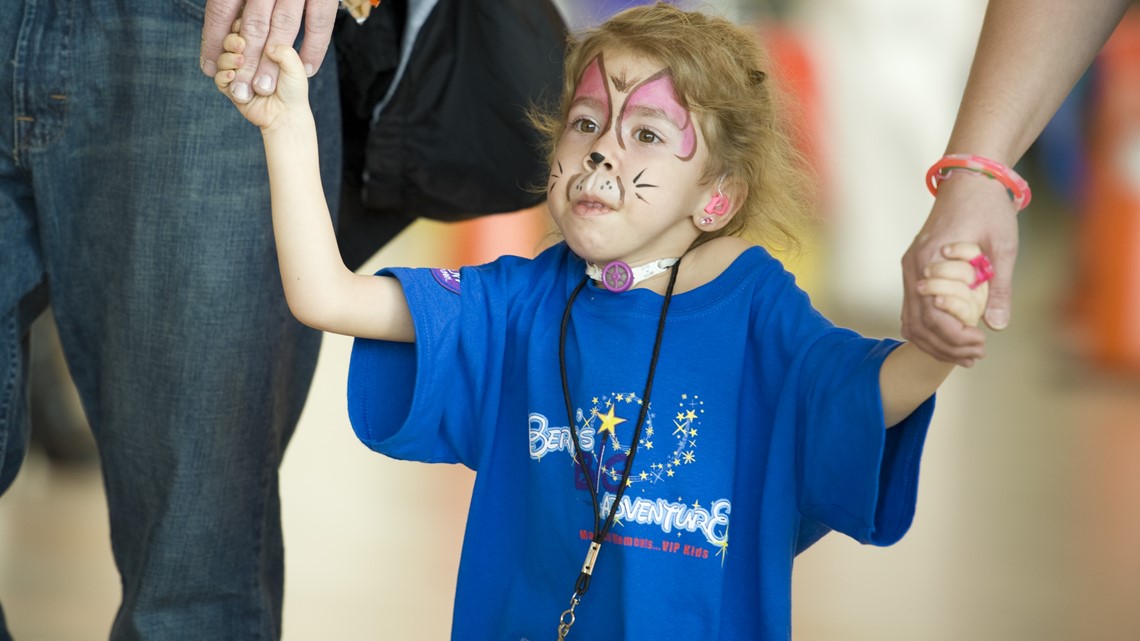 In the 12 years since the Bowmans stayed connected to the nonprofit and its quarterly events.
That's where they were headed earlier on July 30, to a Bert's Big Adventure Reunion pool party, when Samantha got a call she'll never forget.
"I got a call from my son, he was home, and he's like, 'Mom, I smell smoke, I can't see anything, everything's black,'" she recalled. "He said, 'I got the dog out. I can't get the cat.' I said, 'Don't worry about the cat. Just get out.'"
Then her heart dropped as the line went dead.
"He got disconnected, he's not replying by text. I don't know if he's out of the house," she said. "I finally get in touch with him, he's out. All emergency departments were on scene. Come to find out the dryer caught fire, and what the dryer fire didn't take out smoke took the rest of the house."
The family of eight was left with only the bathing suits on their backs. They were forced to say goodbye to their beloved cat, Madisyn's medical equipment, and decades of memories.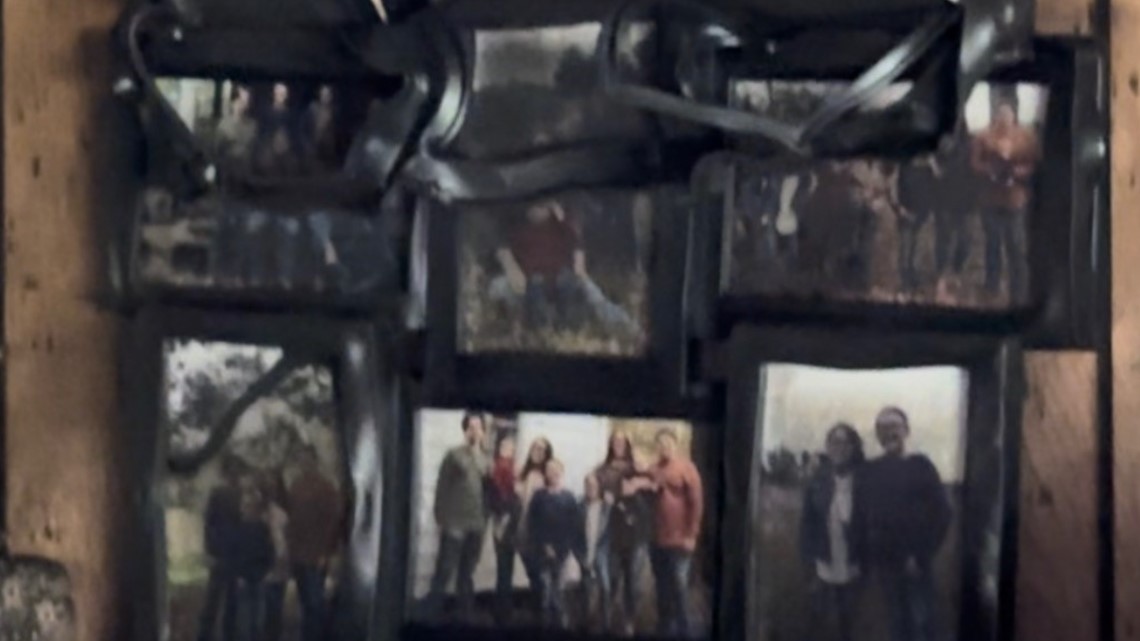 "They lost their dad in 2014 and they all had special blankets with his pictures," Samantha said. "I got a letter from the school that said, 'Your student is now listed as homeless.' I've been a mom for 25 years, and now my kids are homeless. I've got little people watching me - and I try to be strong. And then there are moments I try to sneak off, and I just bawl my eyes out."
Their Bert's Big Adventure family wasted no time rallying to get the family the necessities.
Sheridan Smith, the nonprofit's program manager, helped the family create an essentials wish list, which was fulfilled in less than 48 hours.
"I just like immediately broke down in tears because these families work so hard and to have that all taken from you is really, really hard," Smith said. "Samantha would go out of her way for any of the other families, Madisyn will go out of her way to help a child that might be struggling. They just deserve the world."
Still, Samantha knows their road to healing will be long.
"I still have to pay bills at the house, everything's still due," she said. "It's hard when your little girl says 'Mommy, I want to go home,' and you don't have a home. It's just so hard."
But if there is anything the Bowmans have learned, it's how to persevere and how the kindness of others can make even rock bottom feel solid enough to stand on.
"The love and support from complete strangers, people I don't even know their names have reached out that help my family," Samantha said through tears. "It just means so, so much."
The Bowman family is staying with Samantha's mom while they wait on insurance, which could be months, and their plan isn't enough to cover everything that was lost.
If you'd like to help, donations are being accepted here.