COLUMBUS, Ohio — Pelotonia, a nonprofit organization that raises money for cancer research, is kicking off its 15th year with a new cycling event.
The organization raises funds to accelerate cancer research through its "Ride Weekend" and yearly cycling events. So far, Pelotonia has raised more than $258 million for the community's One Goal to advance cancer research, according to a press release.
The newest cycling event, Gravel Day, will take place on Sept. 30 and follow the opening day ceremony on Aug. 4 and Ride Weekend, which is scheduled for Aug. 5 through 6.
Gravel Day was created this year to offer riders a new way to participate in the Pelotonia event through gravel riding. The Gravel Day routes will showcase unpaved roads and picturesque landscapes, the release said.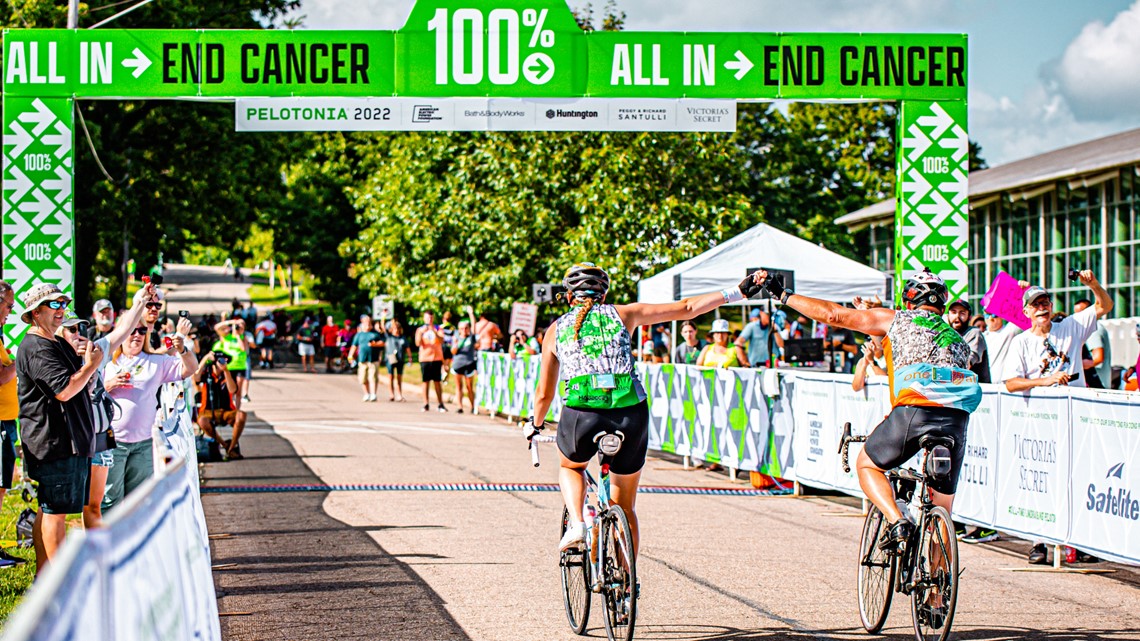 In addition to Gravel Day, this year's Ride Weekend participants will experience new routes and some old favorite routes through various central Ohio communities, like Pickerington.
A few of the highlights include:
Aug. 5 routes will take riders through Pickerington for the first time since 2019.
The 100-mile route will allow riders to choose different levels of challenge.
The popular Aug. 6 loop will feature an all-new route.
Registration for Pelotonia's events opened on March 1 at 12 p.m.