COLUMBUS, Ohio — A Columbus family will be getting what's believed to be the largest wrongful death verdict payment in state history.
A six-person jury awarded the family of 2-year-old Ja'Syiah Boone $787 million in a wrongful death verdict.
On May 22, 2018, Boone was playing with his other siblings in their bedroom, according to the family's attorney Dan Mordarski.
"It was gut-wrenching...it was horrible," he said.
He said in the bedroom was a bunk bed the mother bought online from Wayfair. Mordarski said Boone ran up into the bed but got trapped between the top step and the rail. This caused him to have positional asphyxiation. He died shortly after.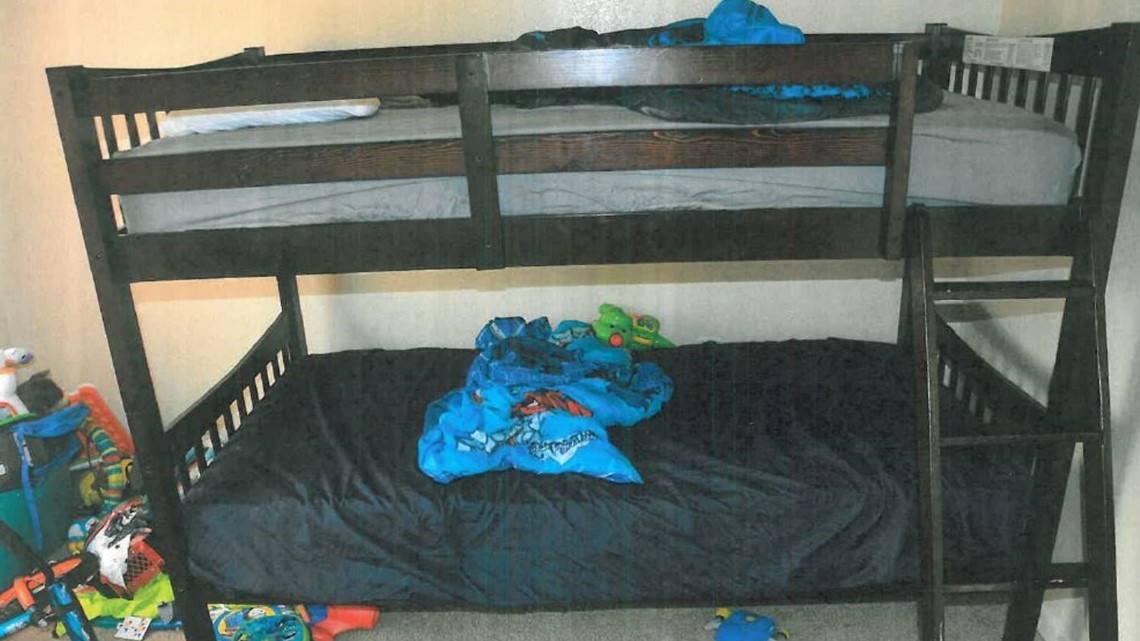 "For this mother to see that...for the two little brothers in the room to see their brother die in front of them...pretty horrible," said Mordarski.
Mordarski said once the family approached them, they started their own investigation. Mordarski said they found the manufacturing company of the bunk beds, called Moash Enterprise Company Limited out of Vietnam. The company manufactures products sold on Wayfair and other e-commerce platforms.
He said they tested the beds out for themselves and found alarming issues.
"It violated three major safety standards," said Mordarski. "There's no reason why that gap should've been in that ladder…No reason."
They worked to get the beds recalled and removed from the website. He said on Dec. 22, 2022, they were recalled. But shortly after they found more online.
"That bed was recalled because it killed a little boy, and they just continued to sell it. That to me is just reprehensible," he said.
They asked a judge for a jury trial to find Moash in default and asked for the jury to determine damages.
In the final verdict, the jury awarded Boone's family with possibly the largest wrongful death verdict in the state.
Mordarski said the family is grateful for the outcome, but a scar will forever be in their hearts for the rest of their lives.
"The mom told the jury today that she doesn't want his death to be in vain, and she told the jury she never ever wants another mom to have to go through what she had to go through," said Mordarski.