COLUMBUS, Ohio — For those who knew her best, Adah Krokonko was someone who could brighten a room and made a point of being a welcoming friend to everyone she met.
"She was very full of life and very independent," said her mother, Kelly.
"She was just a wonderful big sister and a wonderful daughter, "said her dad Michael.
Last June, the 16-year-old girl died in a crash.
"When your child passes away, your biggest fear is that they will be forgotten, and so it makes us feel good like her legacy will live on
in other people," Michael said.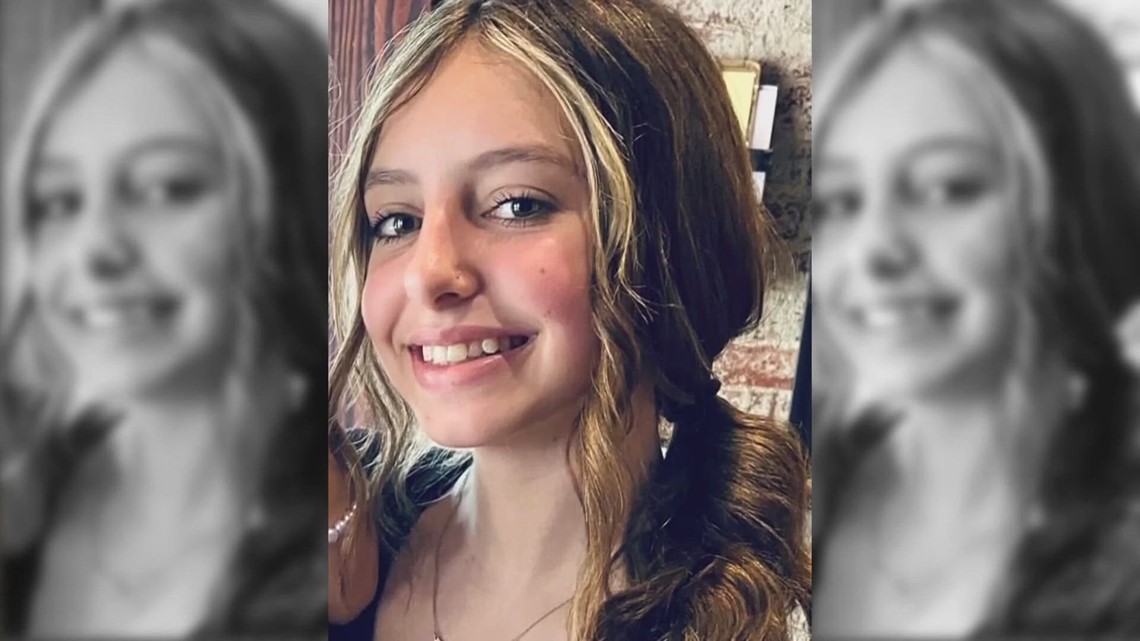 Because Adah did not have a license, she couldn't declare she wanted to be an organ donor, so the parents, with the help of Lifeline of Ohio, helped make the decision for her. It would be a decision that would help save the lives of four people.
"It's honestly the one thing that is making grief a little easier, she would have wanted this. I say every day she chose this," Kelly said.
"She had a liver that went to a 17-month-old boy, in Pennsylvania, and her heart went to a 4-year-old boy in New York," Michael said.
A 30-year-old received one of her kidneys and her other went to the mother of Kelly's best friend.
"It's a bittersweet feeling. It's hard to describe," Kelly said.
The couple admits the decision to donate their daughter's organs wasn't easy, but when Kelly and Michael realized how many people could benefit, they said it eased their minds.
Adah may not be physically on earth, but the family says they know she's looking down on them and smiling.
In a photo that Michael and Kelly took at a beach, a cloud that they say appears to be an angel spreading her wings is right behind them.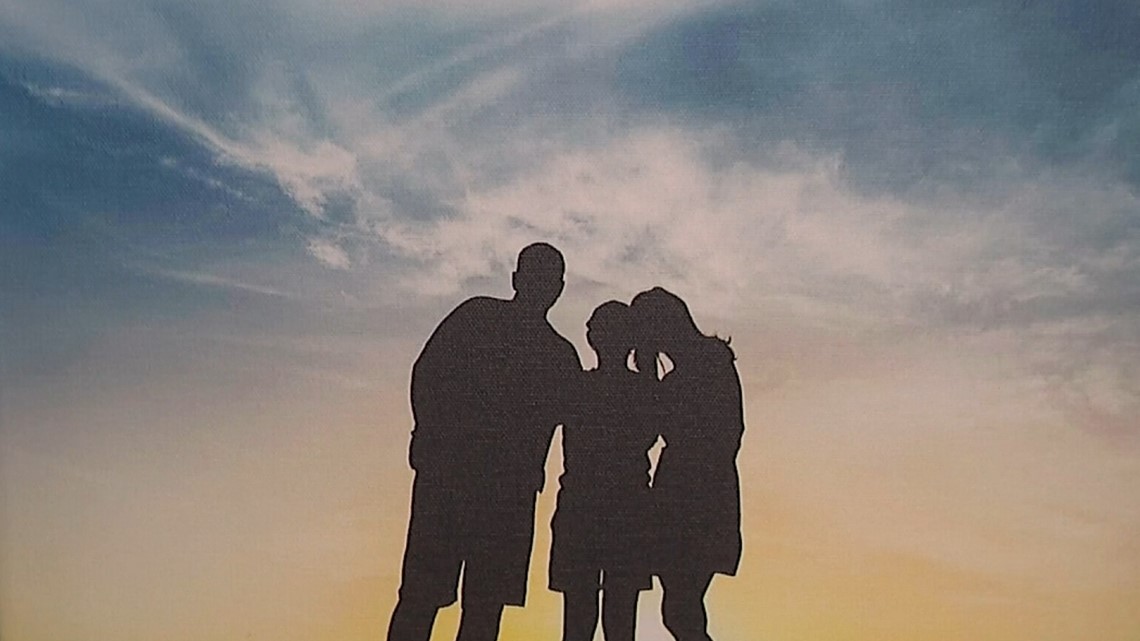 The family has something else they have in her memory.
Adah's heartbeat was recorded by doctors and given to the family before her passing.
"Every once in a while when I'm having a bad day, I'll listen to it. I keep it on my phone and my goal is to hear it in real-time," Michael said.
Currently, there are nearly 104,000 people in America waiting for a life-saving transplant. Roughly 3,000 of those are in Ohio and 700 in central Ohio.
In Lifeline of Ohio's service area, 378 lives were saved by heroic organ donors in 2022.
If you would like to learn more about organ donation you find the information here.