COLUMBUS, Ohio — September is Hispanic Heritage Month and the Ohio Hispanic Coalition said it's an opportunity to bring more awareness to the 21 different Hispanic countries around the world, with many immigrants now calling central Ohio their home.
Josue Vicente, the executive director of central Ohio's Hispanic Coalition said years ago America was considered a melting pot, blending cultures to become one, but now, he teaches immigrants to embrace their differences.
Vicente said many immigrants come to the United States believing in the "American Dream," but that dream is far from reality.
"We're forced to leave our countries for whatever reason it is. And when we move here we have the whole idea that everything's gonna be easy. Everything's gonna be sweet. Everything's gonna be pretty much like we've seen the movies and this again, right?" said Vicente.
This is why the Ohio Hispanic Coalition of Columbus works to give immigrant children a better life.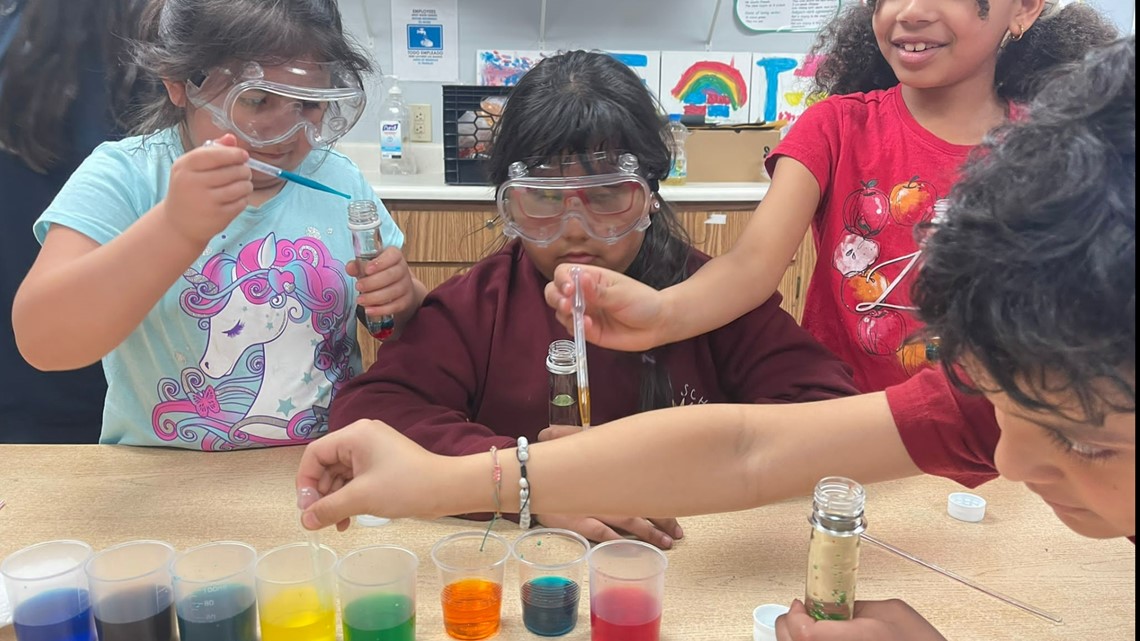 "We need to make sure that we become strong and stronger in order to really kind of survive and be able to eventually be part of the community," said Vicente. "One of the biggest issues that's affecting the society is identity. So we want to make sure that they grow up strong enough, knowing who they are, proud of your parents' heritage. They may be speaking two languages or maybe three languages."
Milton Alguierrez works and mentors children at the coalition. He said he sees the power in mentorship after he was bullied as an immigrant child by kids and teachers.
"Because I didn't speak a lot of English at that time. So when I went to her class, you asked me about the homework, I didn't understand it. And she was making fun of me to the whole class," said Alguierrez.
His goal is to empower young immigrants in the afterschool program. They work with over 100 students from 5-9 years old.
"We help the kids with homework and sometimes we teach them English like 'hey, you should say this instead of this' and all that," said Alguierrez.
He said the kids learn chess, music video editing and podcasting. The students at the coalition represent 16 of the 21 Hispanic cultures.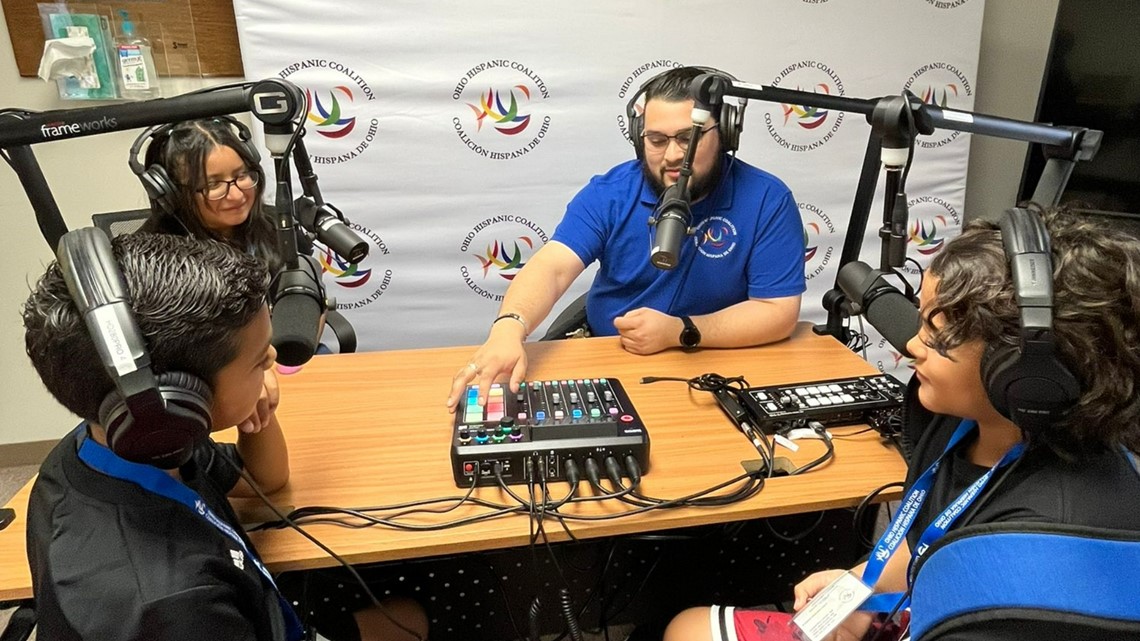 "So we want to make sure that the kids see that as a point of powerful opportunities for eventually become in the workforce, and then use those skills to really succeed in life and bring economic success into their families," said Vicente.