COLUMBUS, Ohio — A local family is preparing to say a final goodbye to a young man who touched the lives of many.
Christion Files, 20, died in a car accident with his roommate in Atlanta, Georgia on Sept. 4. That's where the New Albany High School graduate was attending Morehouse College, nurturing a promising future that could change the world.
His untimely death sent shockwaves through the central Ohio community. In his early years, Christion attended Liberty Christian Academy, Lincoln Elementary and Mansion Day School.
His parents are now pushing to ensure his light of impact never goes dull.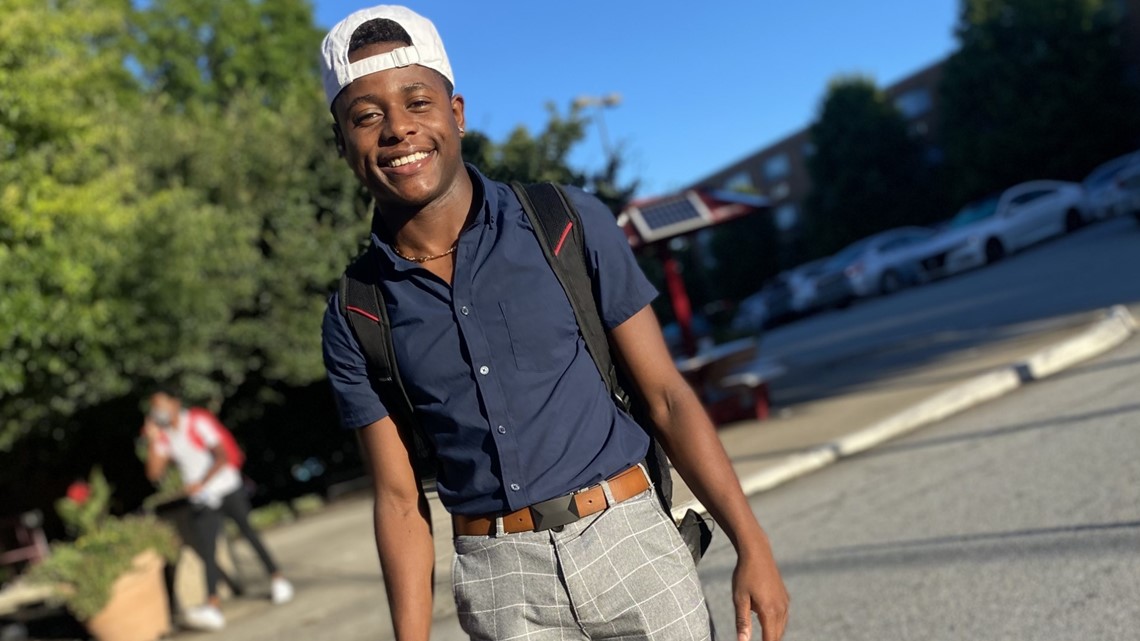 "Just always a super bright kid, always had a big smile on his face," explained Joseph Caligiuri, a friend of Christion. "Super talkative, and super inclusive. He was always super outgoing, and personable with everyone. And really just wanted the best for everyone he met."
His parents call him the perfect son, the comeback kid – with the "it" factor – always finding a way to help others through service.
His selflessness and natural leadership abilities endeared him to his peers and teachers, here in Columbus and at Morehouse College. Where, as a business administration major, he uncovered a hidden talent for photography.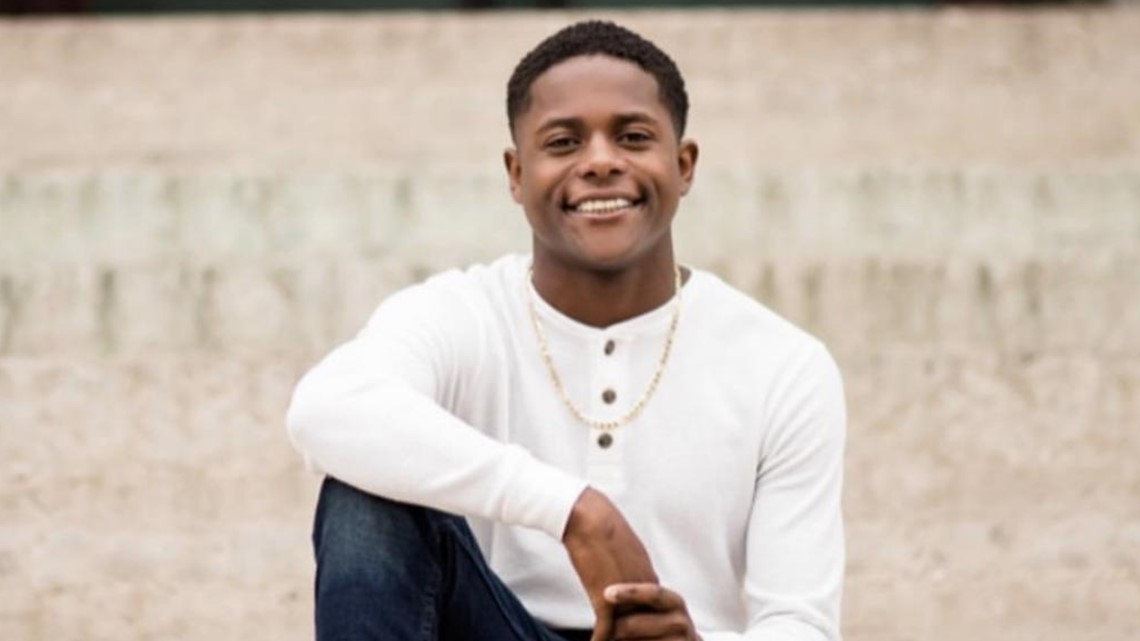 "To see this happen, this young, his junior year of college. It's just sad," said Emmanuel Agoro, another friend of Christion.
While Christion worked to impact the lives of others, he was always family centered. Setting an example for his two younger sisters.
His parents said losing him was their worst nightmare. One they never thought they would have to face.
However, instead of focusing on what they've lost, they find comfort in knowing that their son made an impact on so many.
A shining example of how to live now, love now and give now.
A legacy his parents plan to grow with a scholarship in his name.
Financially helping other generations of young men, reach their full potential with an education from Morehouse.
Empowering them to follow their dreams, just as Christion did.
You can find more information about donating here.