EAST PALESTINE, Ohio — Right now there's a call to action for more regulation over measures meant to keep train crews and communities safe. It comes as the National Transportation Safety Board wraps up its two-day investigative hearing in East Palestine.
One of the main factors under the microscope in the final day of the hearing was the wayside defect detectors, also called hot box detectors. They check the temperature of each set of wheels as the train goes by. They consist of two infrared eyes on each side and register radiation from the bearings.
There are looming questions. How hot is too hot to stop? What happens when they signal there's a problem?

That's where some say there needs to be more of them placed along the track and there also needs to be federal regulation, because now, there's none.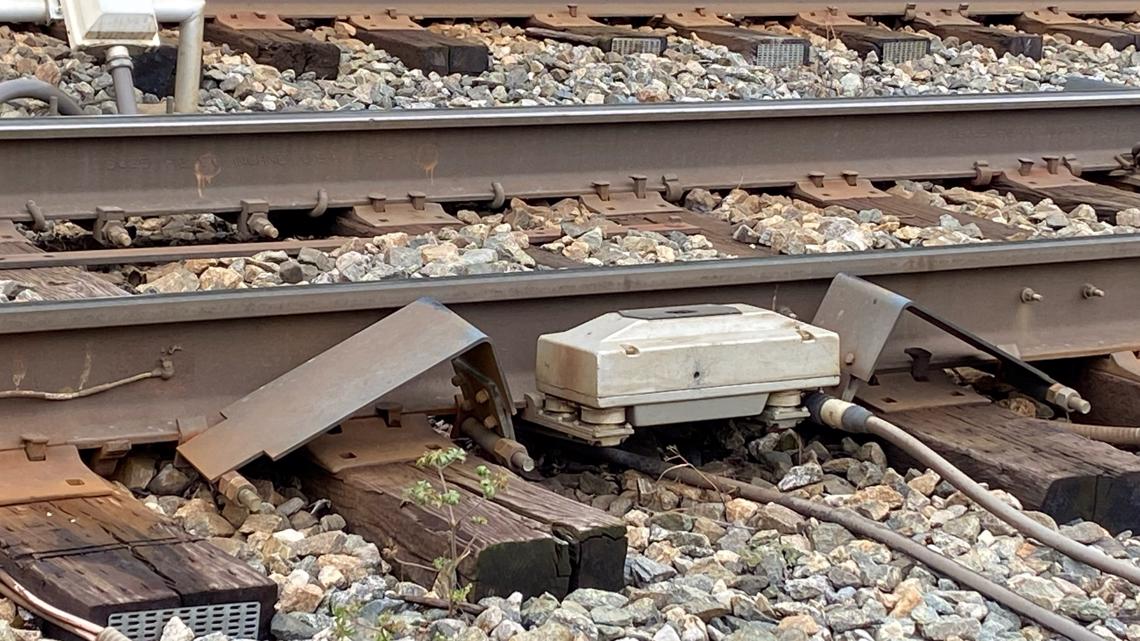 "Unfortunately, that leaves an opportunity for a bearing that's maybe starting to fail completely without the crew even knowing that there's a problem behind the engine," said John Esterly, chairman and legislative representative of Brotherhood of Locomotive Engineers and Trainmen.

In the case of what occurred in East Palestine, the NTSB found in their preliminary report that the train received three hot box notifications that a wheel bearing was heating up prior to the derailment.

As previously reported, a 10 Investigates' review of federal railroad data found Norfolk Southern has averaged about 260 accidents per year since 2018.
At Friday's investigative hearing, some of those who faced questioning from the NTSB said it's not about adding more of these hot box detectors, it's about better inspection of the trains and enforcing its importance.

"There's a lot of legislation floating around right now in both the Senate and the House," said Esterly. "The Brown, Vance Rail Safety Act of 2023 is, you know, kind of nearing its time on the floor. So hopefully we can see some positive action there. And there's some companion legislation on the House side at the federal level that that would mirror that."
On Thursday, the testimony during the NTSB investigative hearing in East Palestine revealed difficulties in communication and with sharing critical information in the hours following the February 3 derailment.
It may be several more months before the NTSB releases a final report on an official cause.