COLUMBUS, Ohio — Good or bad, win or lose, fate or faith, life is a game of chance.
"It really rocked my world and that of all my loved ones, too," Erica Mantell said.
What are the chances six years ago, after turning 22, that she would have been diagnosed with acute lymphoblastic leukemia?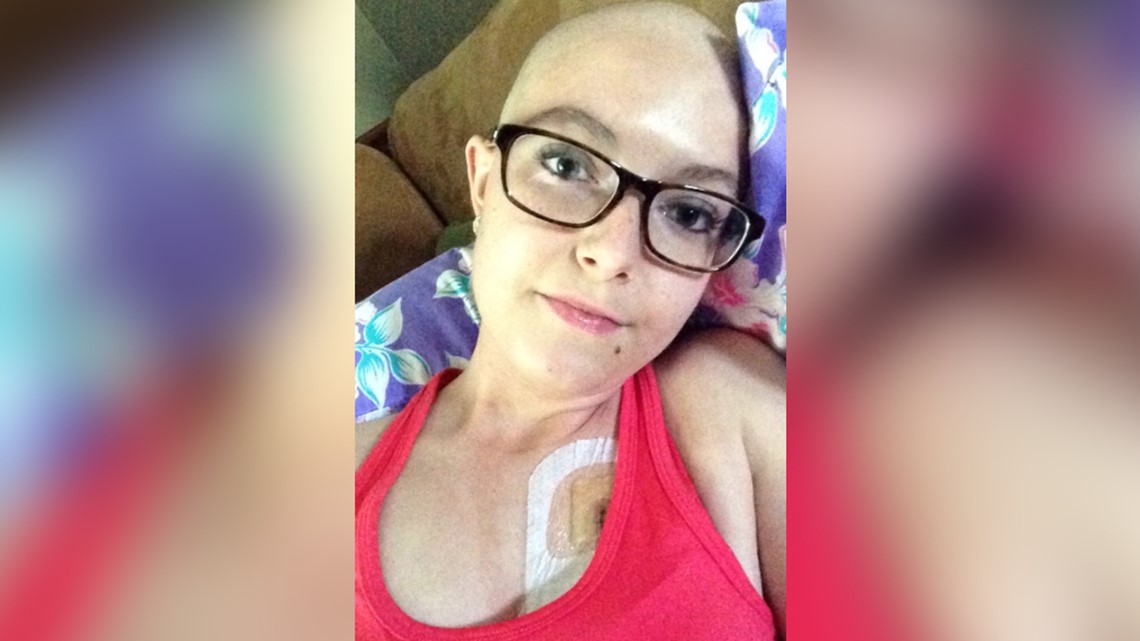 "You just feel so down," Mantell said. "You don't feel like yourself at all and you're just not convinced life's ever going to go back to a new normal."
Mantell's chances of survival were high.
"Pretty sure that my percentages were upwards of 80-90 percent," she said.
What followed was four months of total body radiation, chemotherapy and a bone marrow transplant. One week later, what are the chances Mantell walked in graduation? She received her biology degree from Ohio State.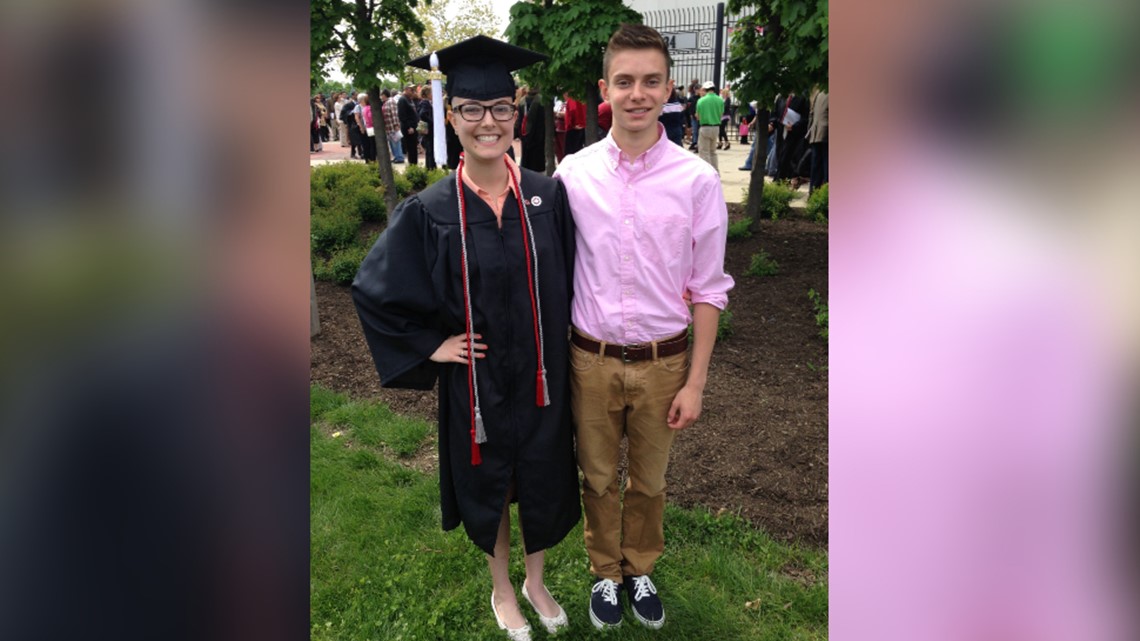 "With my mom behind me with a wheelchair because I was really weak," she said.
She took a year off, then went to medical school. She graduated last year and now works at Dublin Methodist Family Medicine.
"I've been very lucky," she said. "That's why I'm not motivated to do this for myself. It's for the people that have not been as lucky."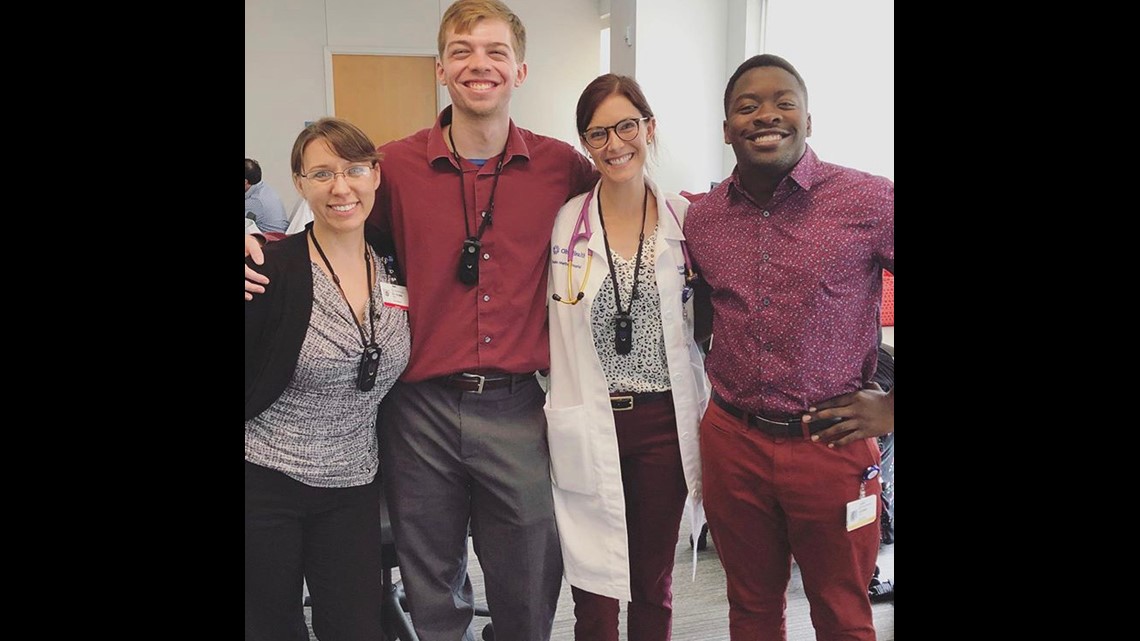 Mantell has been named a candidate for the Leukemia and Lymphoma Society's Woman of the Year. It's a fundraising effort to find cures for blood cancers.
"We had other ideas, but those kind of all got thrown out the window," Lindsay Lee said.
Lee is Mantell's cousin. She says there were big plans to meet the big goal of $50,000 in donations. COVID-19, however, forced other plans.
"Somebody brought up the idea of a free throw shooting contest," Lee said.
Lee is going on Facebook Live, Friday at 6:00 p.m., to shoot free throws to raise money. She'll be shooting 42 foul shots in honor of her recent 42nd birthday.
"[Donations] can go for all the shots that I make or all the shots I miss," Lee said, laughing. "That could be fun, too. Whether I make them all or miss them all it doesn't really matter. It's for our team and it's for LLS and Erica's got Woman of the year, so, we're good."
"If it weren't for a pandemic we probably would have set higher goals," Mantell said. "But, I'm happy with whatever we can do, especially since some people are financially strapped right now. So, we're grateful for whatever we can accomplish by June 13."
Proving even during a pandemic, there's an urge to keep living.
"Exactly," Mantell said. "Nothing's different for the cancer patients, right now."
It doesn't matter if you make or miss. All that matters is that you keep shooting. And that is something to take a chance on.
The fundraiser for the LLS Man and Woman of the Year runs from April 2 to June 13. You can find a direct link to Mantell's fundraising page here.