COLUMBUS, Ohio — This week, Evolution Theatre Company is taking on what is being billed as their "most ambitious project to date" with "The Inheritance."
This production will be the premiere of the play which took home the 2020 Tony Award for Best Play. The story – told in two parts which are staged as two separate productions – follows three generations of gay men in New York City as they navigate life in an ever-changing America.
Director Joe Bishara explained, "It focuses on all of the different things you would associate with the word 'inheritance.' What do we owe to the generations that have come before us? And what do we want to leave the generations that come after us?"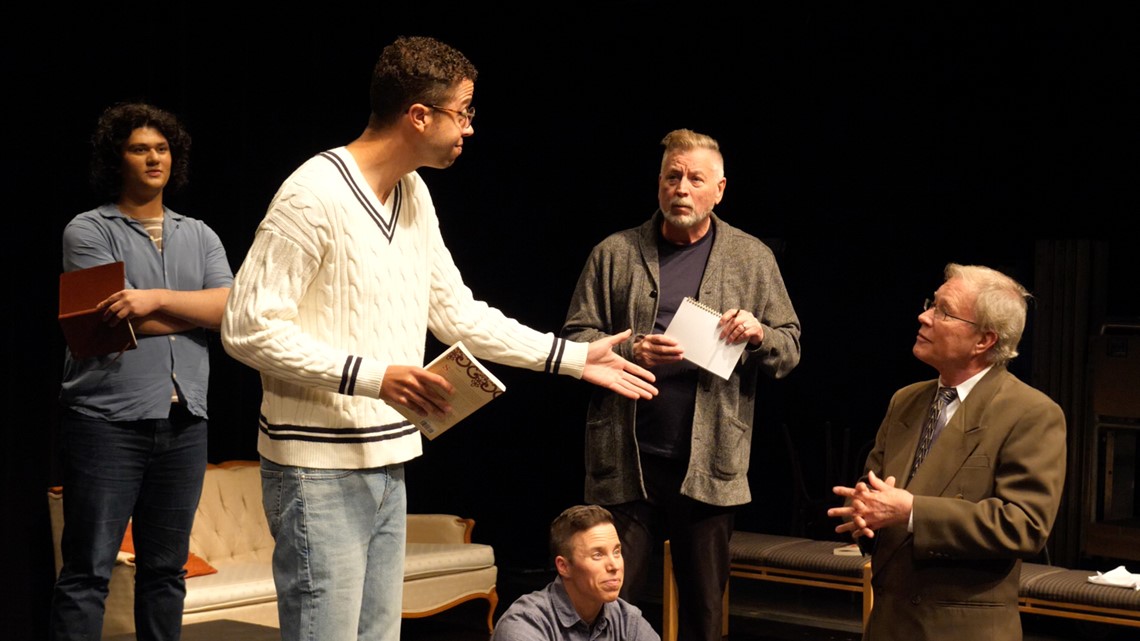 Bishara said that what really struck him about the piece was how it dealt with truly human issues.
"What do we leave behind and are we really giving enough kudos to those who gave us what we truly have," Bishara explained. "They're talking about love of music, they're talking about love of literature – there's just a lot of different things that you can take away from it. Things that you just might take for granted. And I think that people are going to walk away wanting to talk about their unique experience with 'The Inheritance.'"
Part One of Evolution Theatre Company's production of "The Inheritance" runs Sept. 7-16 at The Abbey Theatre of Dublin on 5600 Post Rd. Part Two picks up on Sept. 21 and runs through the end of the month. For showtimes and ticket information, visit www.evolutiontheatre.org.