COLUMBUS, Ohio — Keira Chatman recently took over as the second executive director in the Columbus Fashion Council's history.
Originally from Columbus, Chatman's love of fashion and theater took her to New York City where she spent several years in the industry. She returns to central Ohio and takes the reins of the council just in time for the organization's biggest event of the year – Fashion Week Columbus.
"Columbus Fashion Council houses a lot of different programs," explained Chatman. "We're a non-profit; we have a lot of programs that...help facilitate designers, models, photographers, makeup artists all in one space and we create a lot of different opportunities for them to thrive."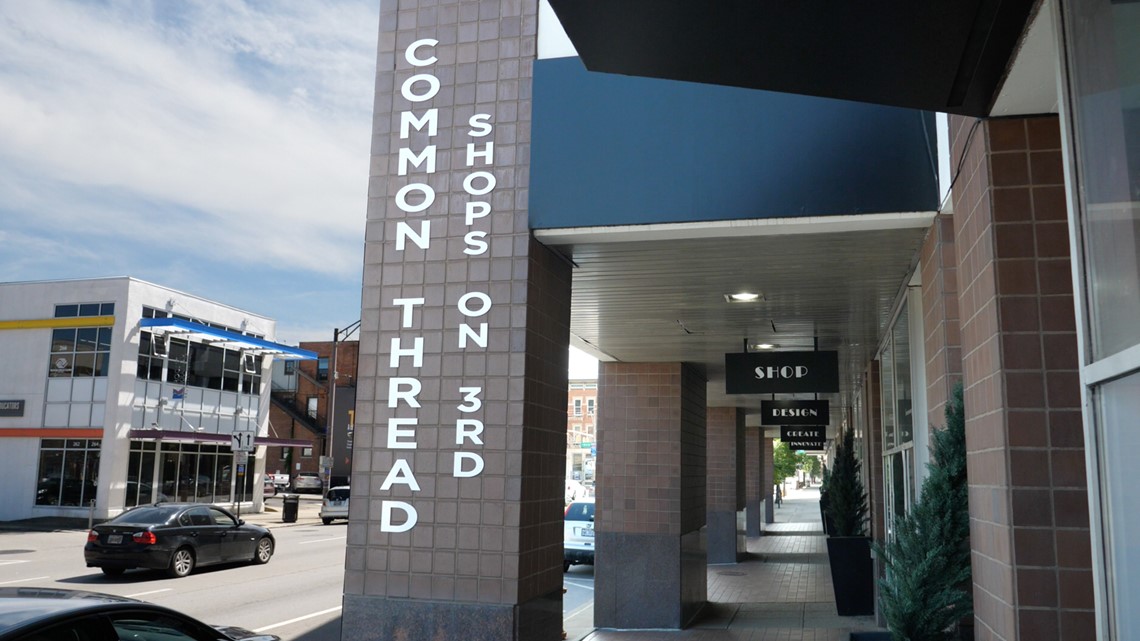 According to Chatman, one of the main objectives of Columbus Fashion Council is to take designers from the runway to retail. With Common Thread Shops on 3rd, designers that have a storefront in the space are afforded the opportunity to learn how to manage a retail location.
"Columbus is actually the third largest fashion capital in the nation," said Chatman. "A lot of people don't know that and, when you look around, you might not see a lot of different brands that you don't know of...in retail, but we're trying to change that."
Chatman stressed that designers should know that they have a place not only in Columbus, but that there are opportunities to thrive outside of the local community.
Chatman knows that most people are familiar with the Columbus Fashion Council through its production of the flagship program that is Fashion Week Columbus. Chatman said the event is the largest showcase for central Ohio designers' efforts.
"My goal is to really put Columbus on the map," said Chatman. "I don't want people to just think that Columbus designers are just local designers. You know, we can be national designers and I want our talented people to be recognized in that way. I'm looking forward to being a part of that national approach with Columbus Fashion Council.