It is a common myth that tornadoes don't hit cities and that is simply not true.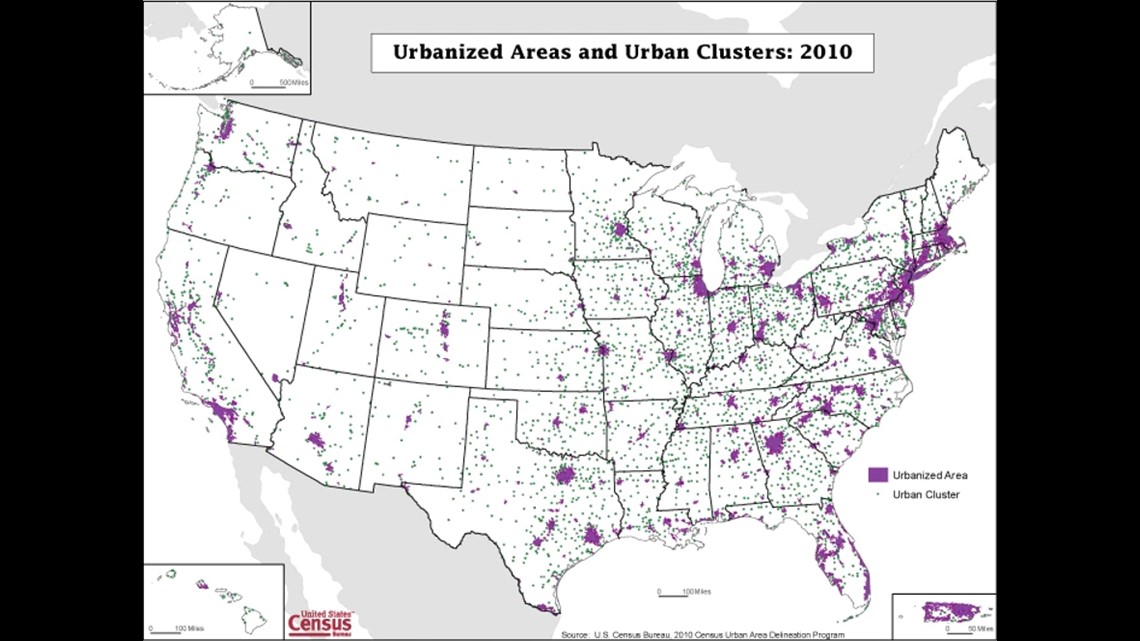 Urban areas make up a relatively small chunk of real estate, about only 3 percent of the total land area in the U.S., according to the center for sustainable systems at the university of Michigan.
It's more difficult for a tornado to strike a city because there's honestly 97 percent of the country that is not urbanized. However, with the recent deadly tornado that hit New Orleans, Louisiana, it proves that tornadoes can hit big cities.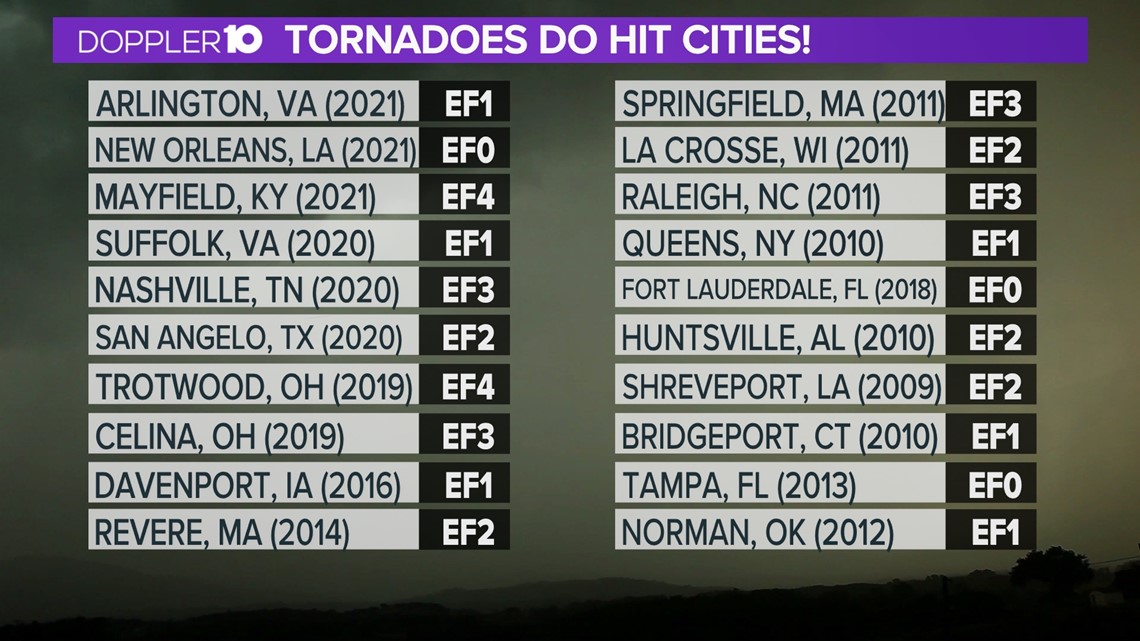 New Orleans also had a tornado in 2021 and while it was a weaker tornado(EF0) it proves that tornadoes can hit cities both as large and small storms.
While it isn't that common, tornadoes have and will continue to hit cities.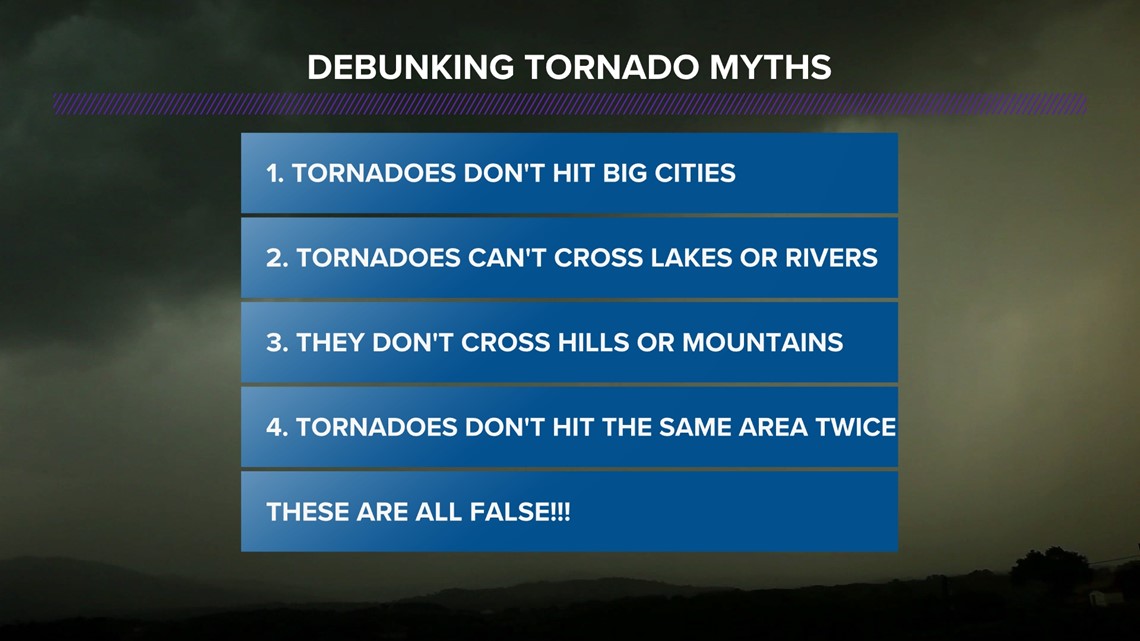 Some other myths are that tornadoes can't cross lakes or rivers and they don't cross hills or mountains. Those are both also false. Another myth is that tornadoes don't hit the same area twice. This has happened before and it can happen again.