The Moon will brighten up this week which isn't the best of news for the Eta Aquariid meteor shower. The shower is expected to peak on Tuesday morning but will likely be active on Monday & Wednesday mornings as well.
Caused by debris from Halley's Comet the shower usually produces up to 20 to 40 meteors per hour.
However, the moon will be bright so only the brightest won't get washed out by its glare.
For the best viewing look for the radiant in the east Tuesday morning a couple of hours before dawn.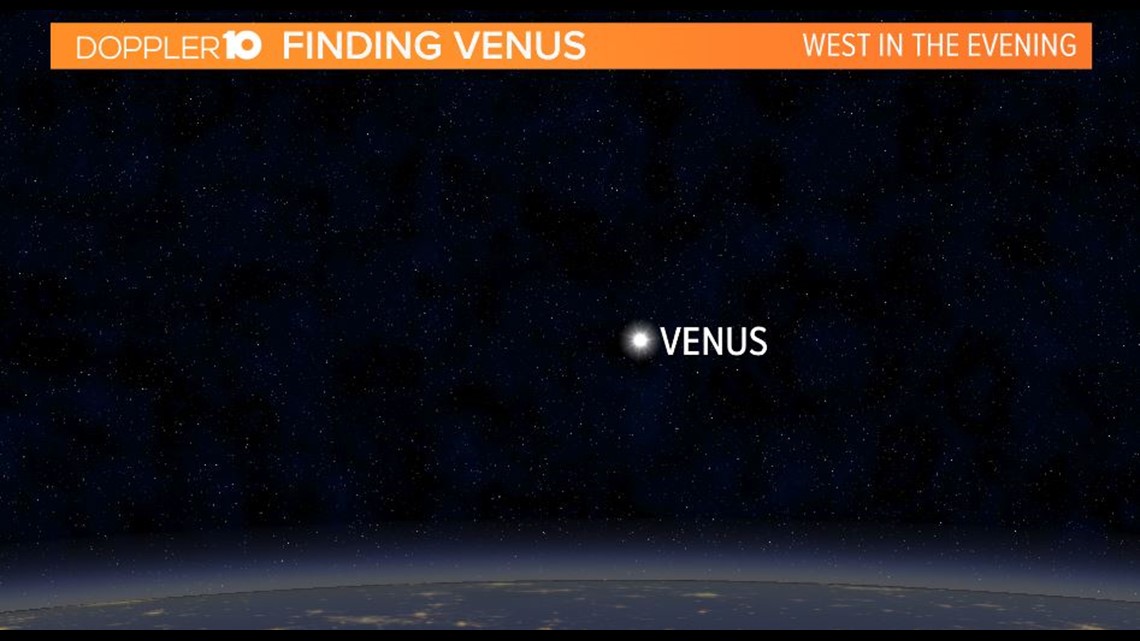 If you've noticed what appears to be a bright star in the western sky over the last month or so you've likely been viewing the planet Venus. It's been shining brightly recently and this May is the last full month you'll be able to see it in the evening sky for the rest of the year.
So if you're not an early riser check it out this month in the western sky at nightfall. Next month it begins its transition back to the morning sky.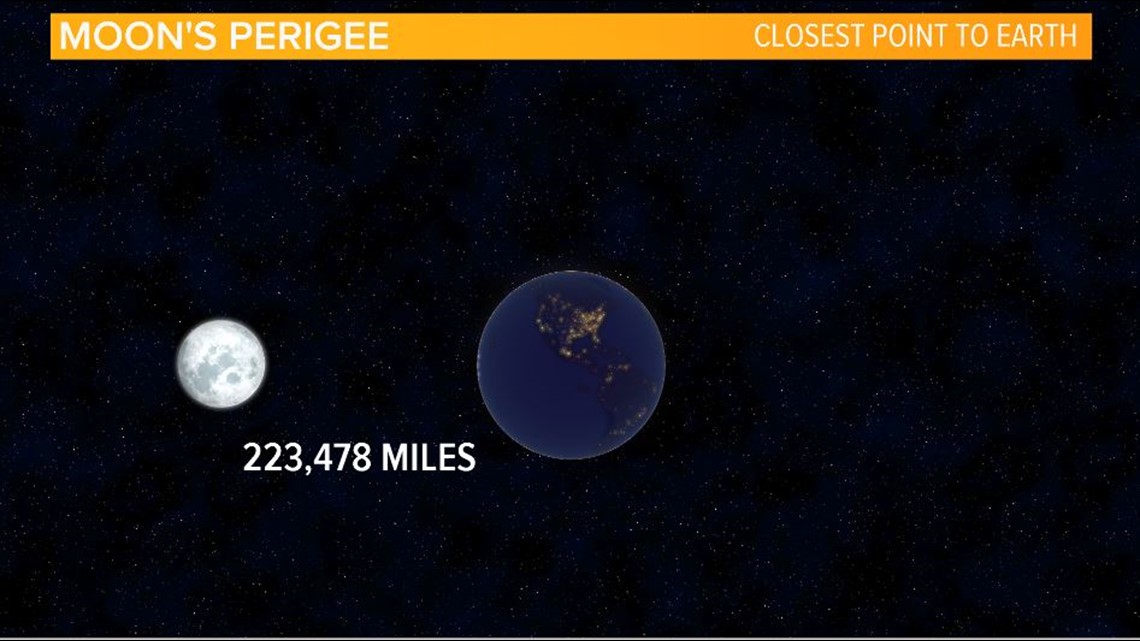 The Moon doesn't have a perfectly circular orbit around our planet. As a result, there are times when it's closer to and times when it's farther away from us.
When it's at its closest point to the Earth the Moon reaches something known as perigee.
That happens at 11:03 p.m. on Tuesday night when it'll be 223,478 miles away from us.

Normally that's not a big deal but this month's lunar perigee is very close to the Full Moon. The Full Moon arrives at 6:45 a.m. on Thursday morning.
This month's Full Moon is known as the Full Flower Moon because of all the flowers that are coming to life this time of year.
It's also known as the Full Corn Planting Moon. But because the Moon's perigee is so closer to the Full Moon we can call it a Supermoon.
Look for the Full Super Flower Moon Thursday morning if you're up early, it'll be the last Supermoon of the year.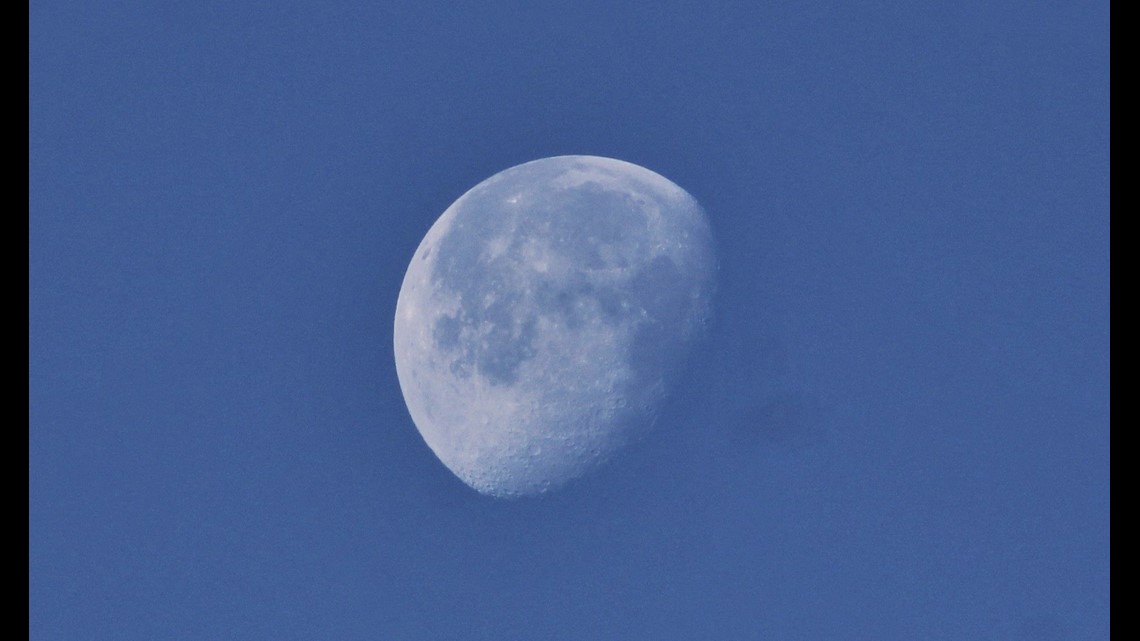 If you're up after sunrise Friday or Saturday look for the Moon in the morning. Sunrise is just before 6:30 a.m. this week but the Moon won't set until around 7:20 a.m. so if you look in the west you just might catch it. Happy hunting!