We'll start out the week with a Full Moon! The Full Beaver Moon officially arrives on Monday morning at 4:30 a.m. It's called the Full Beaver Moon because this was traditionally the time of year hunters set their beaver traps before the cold winter. It was also the time that the animals themselves could be seen preparing for the long winter ahead. It's also known as the Full Frosty Moon.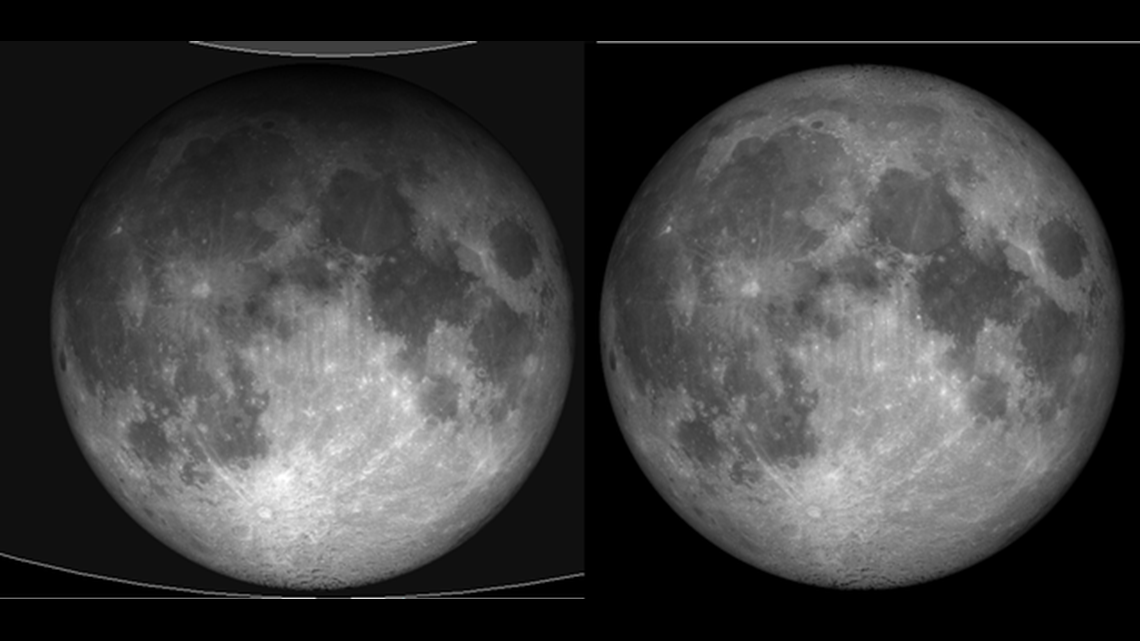 At roughly the same time observers will be treated to a partial penumbral eclipse. This is when the moon passes through part of the Earth's penumbra, or the lighter part of its shadow. The effect on our satellite will be minimal, in fact some may not even perceive it at all. The greatest eclipse here in Central Ohio will be at 4:43 a.m. Monday.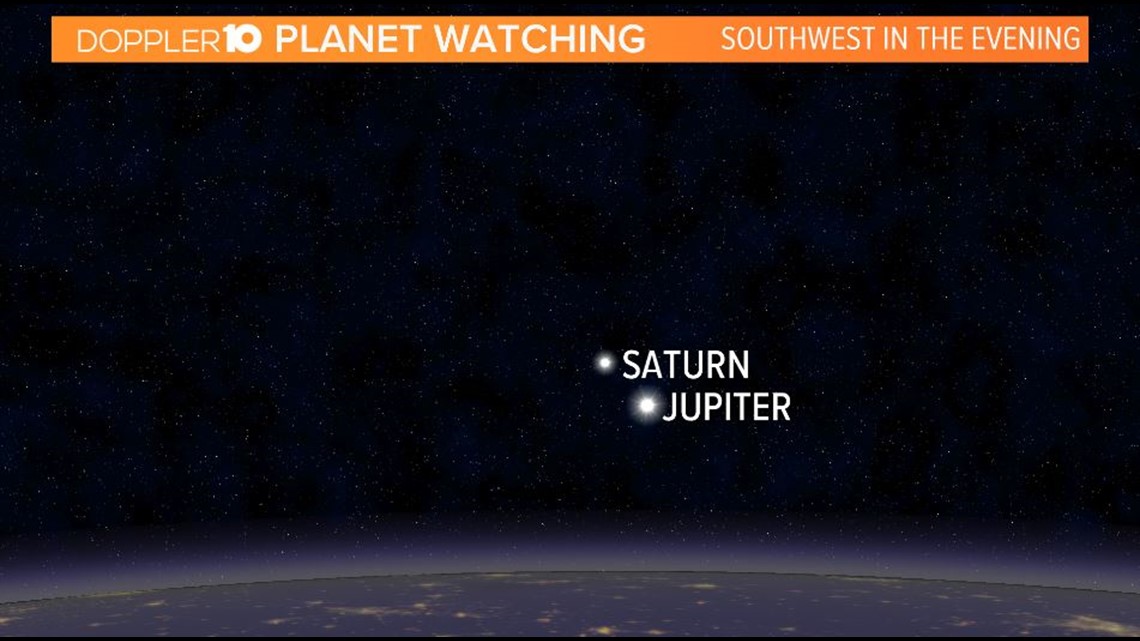 If you're out in the evenings look up at nightfall in the southwestern sky for Saturn & Jupiter, the two largest planets in the solar system. Jupiter will be brighter & just below & left of the planet Saturn.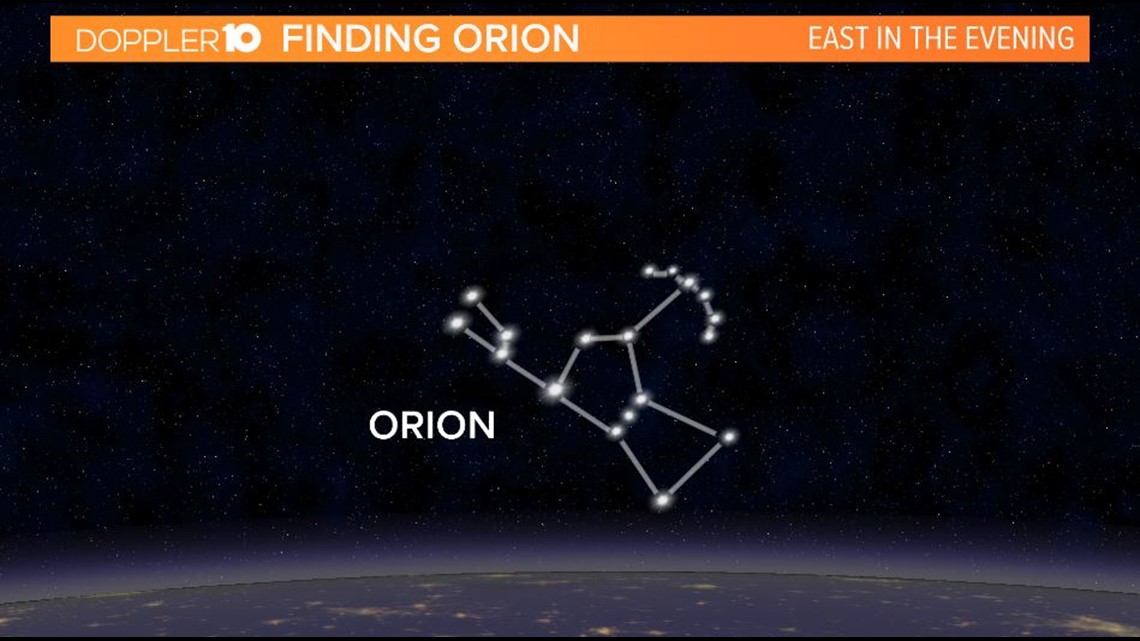 We welcome an old friend back to the evening sky this month. Orion is the famous hunter of Greek mythology. By some accounts the earth goddess Gaia had him killed by a monstrous scorpion after Orion said he would kill all of the animals in the world. That is why Orion & the constellation Scorpius are in opposite skies (one in the winter, the other in the summer). The scorpion is perpetually chasing the hunter across the heavens. Orion will be rising in the east in the evenings & after sunset later this month. Happy hunting! (Pun intended).