The Moon will brighten to First Quarter this week. This officially happens on Wednesday at 4:02 p.m. Look for the half-moon in the evening.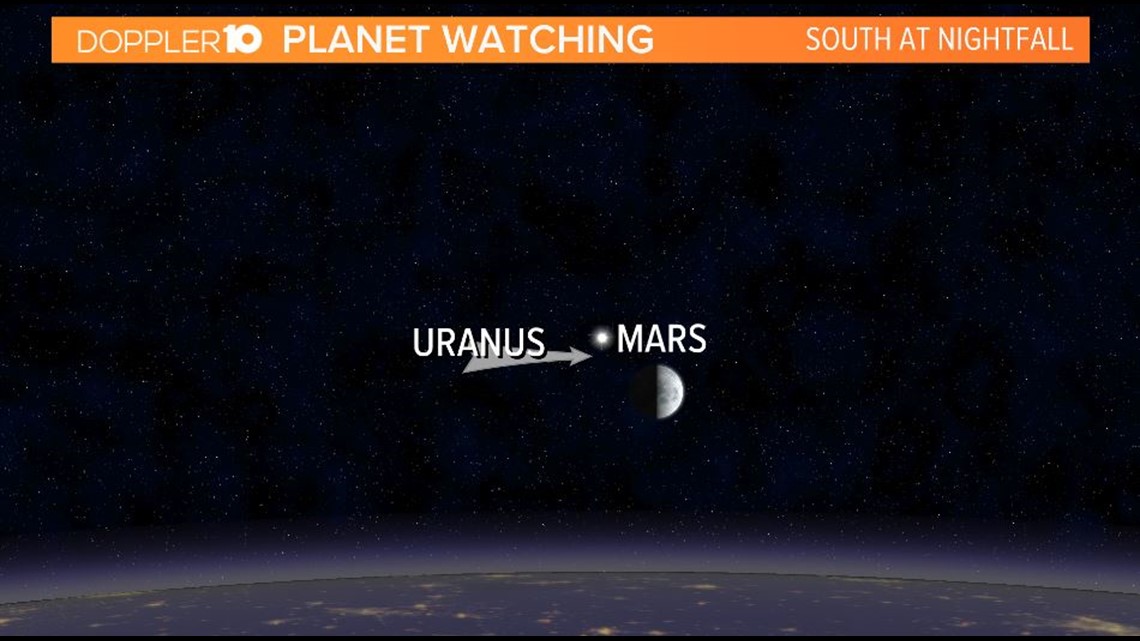 If we get some clearing, use the Moon to help you find the Red Planet. It'll be near Mars on Tuesday, Wednesday & Thursday making its closest pass Wednesday evening, which is how it'll look in the above image. Look in the south at nightfall. If you have a decent telescope, look just below Mars and you'll find Uranus.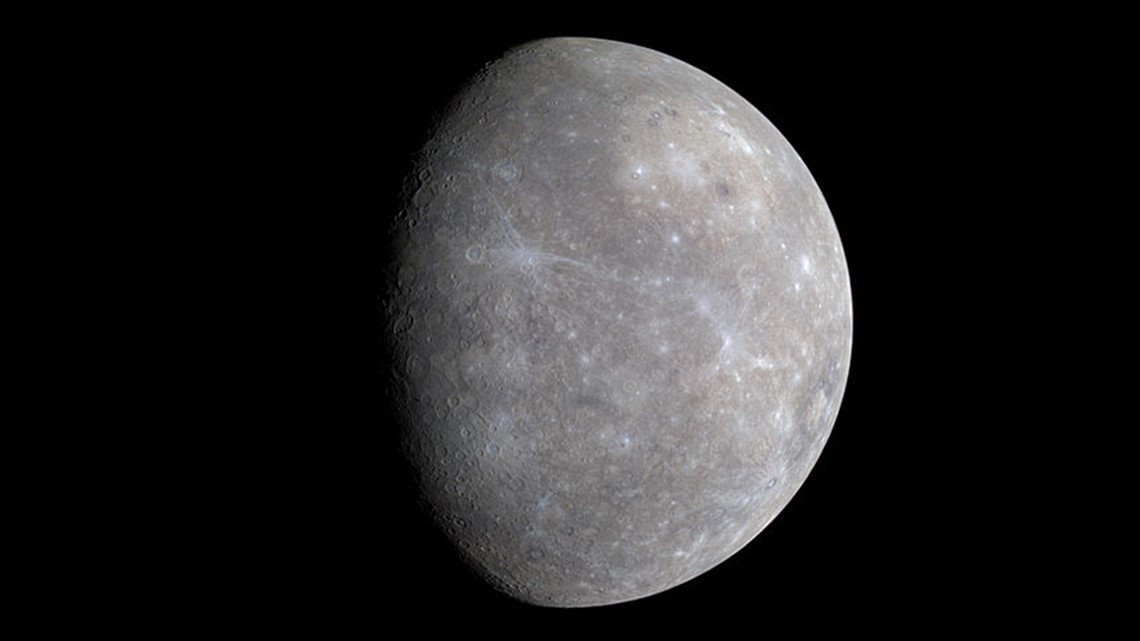 Mercury reaches something known as its greatest eastern elongation at about 9 p.m. Saturday. This just means when observed from Earth, it looks like it's at its farthest from our star.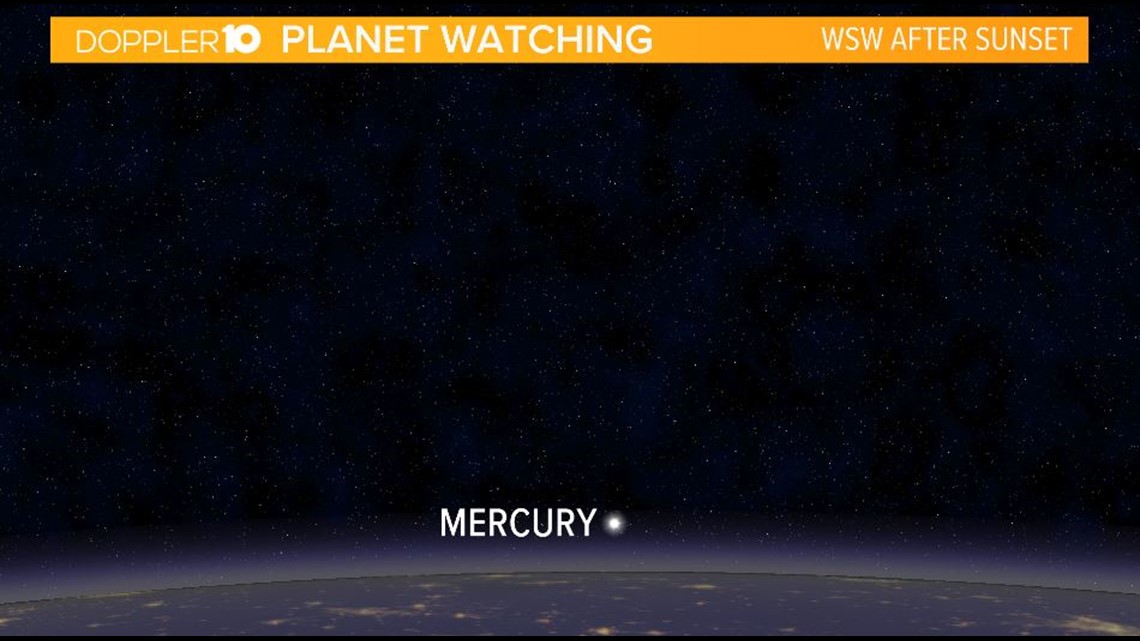 It also means the planet will be easier to observe. Look low in the horizon in the west about an hour to an hour-and-a-half after sunset if you want to find it.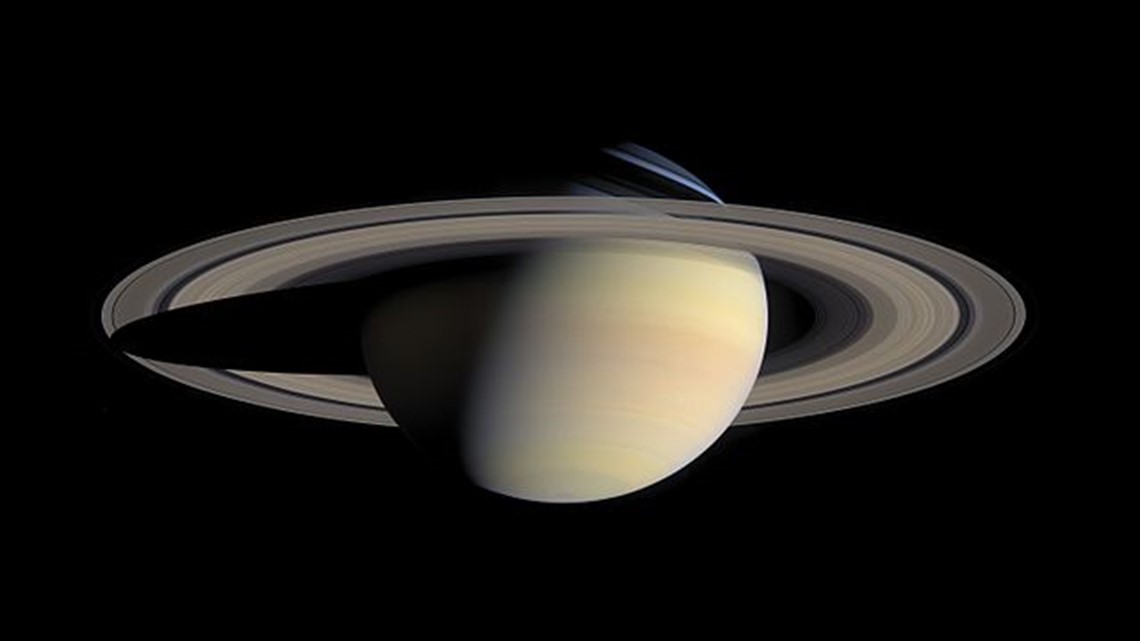 The planet Saturn has a date with the sun as well on Saturday night. At around 10 p.m., Saturn will be in conjunction with the Sun meaning the two will be extremely close in the sky. You won't be able to see, though. The planet will be washed out in the sun's glare. Happy hunting!