The sky will be dark this week as the moon wanes. That means if you're willing to stay up late and you're in a spot far enough from the city you may be able to see a famous feature in the night sky.
The Milky Way is a band of stars that stretches across the sky. If you're in a dark location it's tough to miss and beautiful.
You're actually looking into the galaxy when you observe it. It'll start to make it into the eastern sky after midnight.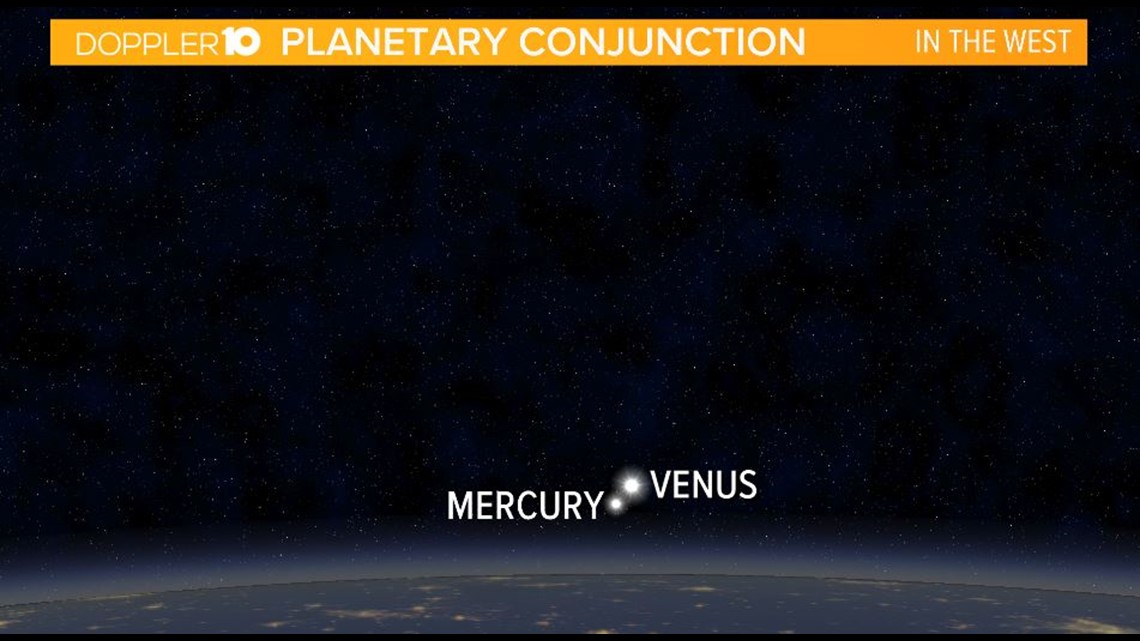 The two innermost planets in the solar system will be in conjunction late in the week. Venus & Mercury will pass very close to each other at nightfall on Thursday evening.
You'll need a clear view of the horizon to catch the pair, though.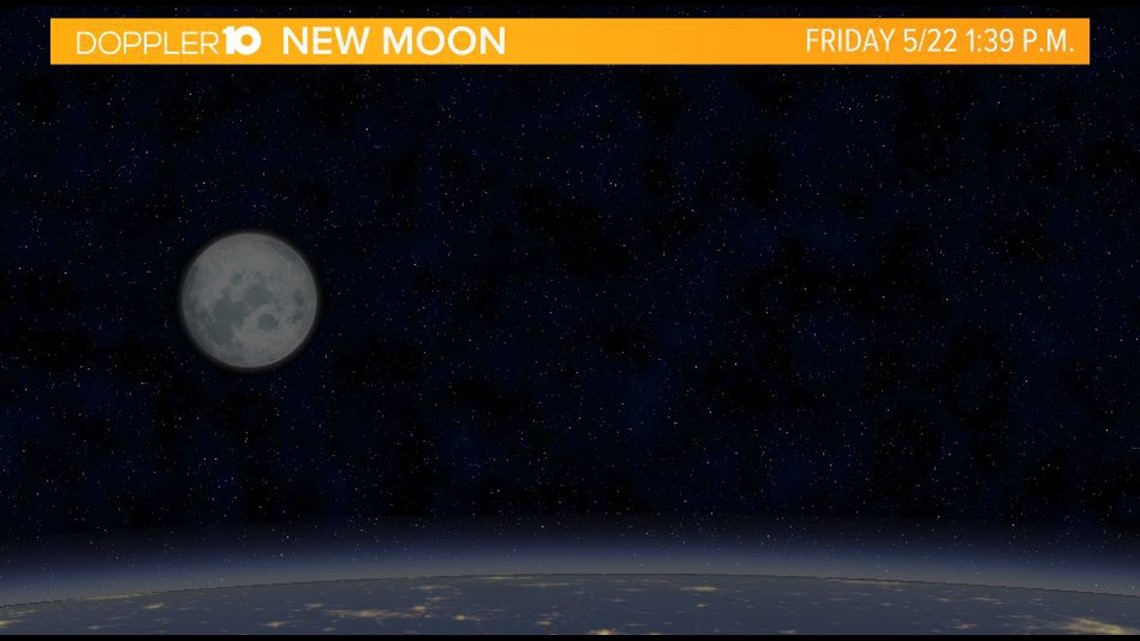 I just mentioned we'd have a darker sky this week. That's because the New Moon will occur on Friday at 1:39 p.m.
That means less light pollution which means better stargazing.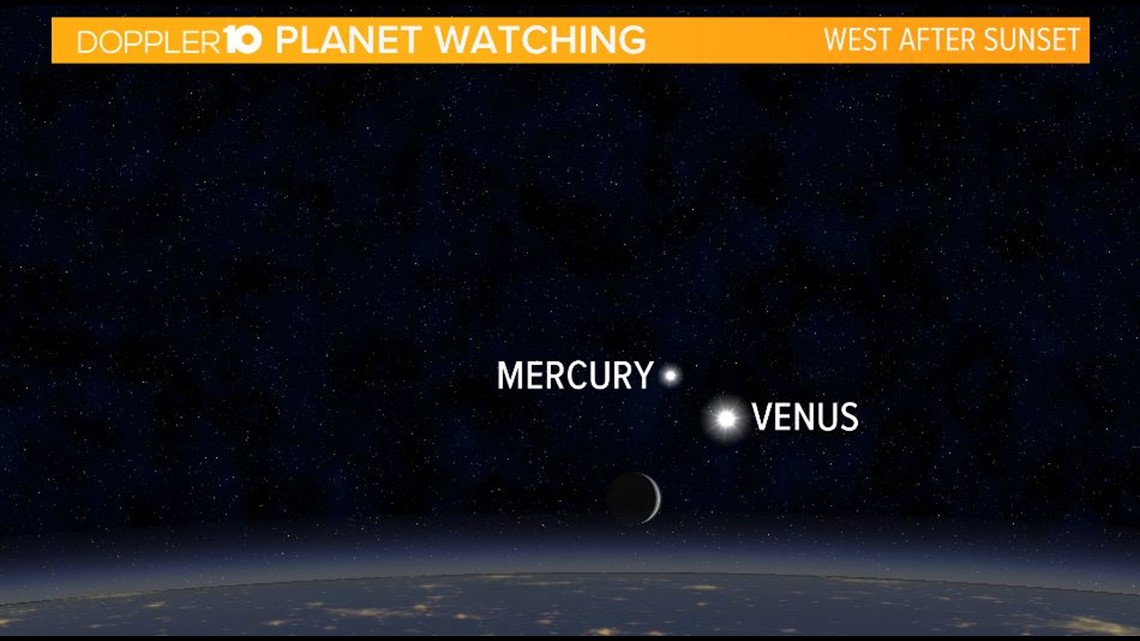 If you miss the Mercury, Venus conjunction Thursday you can use the young moon to help you find the pair on Saturday evening. The pair will be above and right of a fingernail moon, Venus will be lower and brighter than Mercury about 45 minutes after sunset.
Again, you'll need a clear view of the horizon to find the trio. Happy hunting!