If you're out in the evenings look for the constellation of Pegasus. Legend has it that the winged horse sprung from the neck of Medusa after Perseus beheaded her.
The most recognizable part of the constellation is the "Great Square" a famous asterism that looks a lot like a square. Look in the northeastern sky in the evening to find the winged beast.


Mars has a date with our satellite this week as well. On Tuesday through Friday, the Moon & the Red Planet will be close in the southeastern sky at nightfall. Above is how you'll find it on Wednesday evening.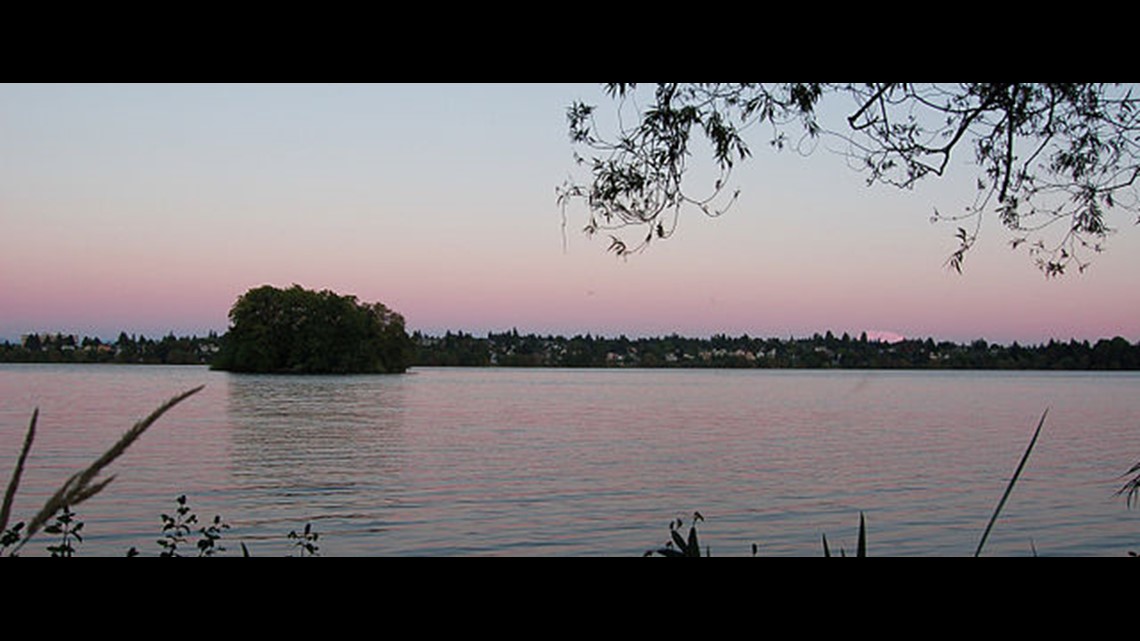 If you have a clear view of the horizon look for the Earth's shadow & the Belt of Venus. Earth's shadow will be dark blue and the Belt of Venus will be the pinkish layer just above it.
A waxing gibbous moon will be above the phenomenon on Friday & Saturday nights.
Look in the east about a half-hour to an hour after sunset. Again, you'll need a clear view of the horizon (and clear skies) for the best show. Happy hunting!