The Moon will brighten to Full Moon phase by Tuesday evening at 10:28. This month's Full Moon is known as the Full Cold Moon because this is the time of year that the cold of winter starts to really set in. It's also known as the Full Long Night's Moon. And if you're keeping track enjoy it, it's the last Full Moon of the decade.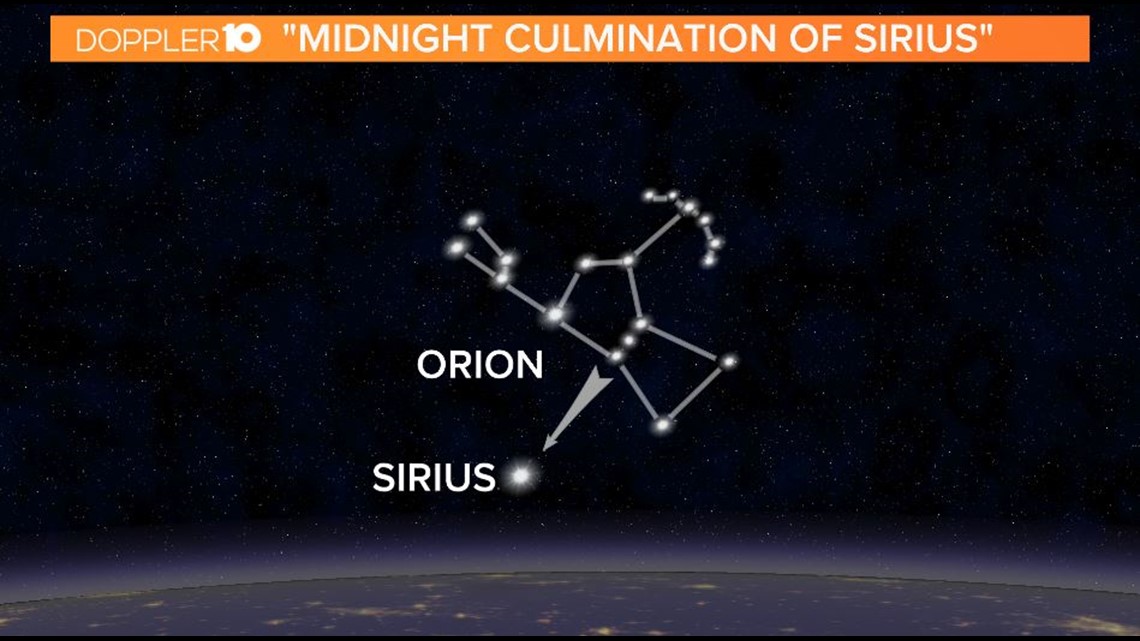 You can say goodbye to 2020 on Thursday night & celebrate a star while celebrating the new year. The brightest star in the sky is Sirius or the Dog Star. Every year it reaches its highest point in the sky around midnight on New Year's Eve. It's something we call the "midnight culmination of Sirius." Look for the constellation Orion & use the three stars in Orion's Belt to find it. Look in the southern sky late in the evening to find it.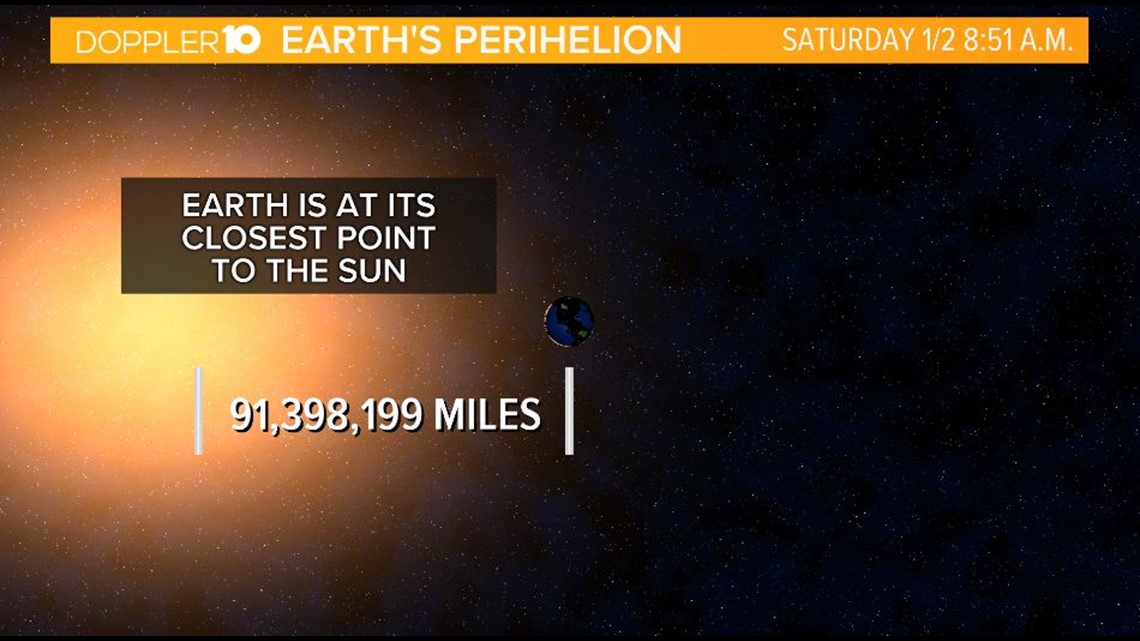 The Earth will reach a milestone this week as well. On Saturday, it will reach a point in its orbit known as perihelion. That is when it'll be at its closest point to the sun during the year. This happens Saturday morning at 8:51. It also underscores the fact that the Earth tilts on its axis, not its proximity to the sun, and is responsible for the seasons. Happy hunting!