A Young Moon will greet you in the evenings early this week. If you look up on Sunday night in the west about an hour after sunset you'll see what appears to be a very bright star just to the right of it. That's no star, it's the planet Venus!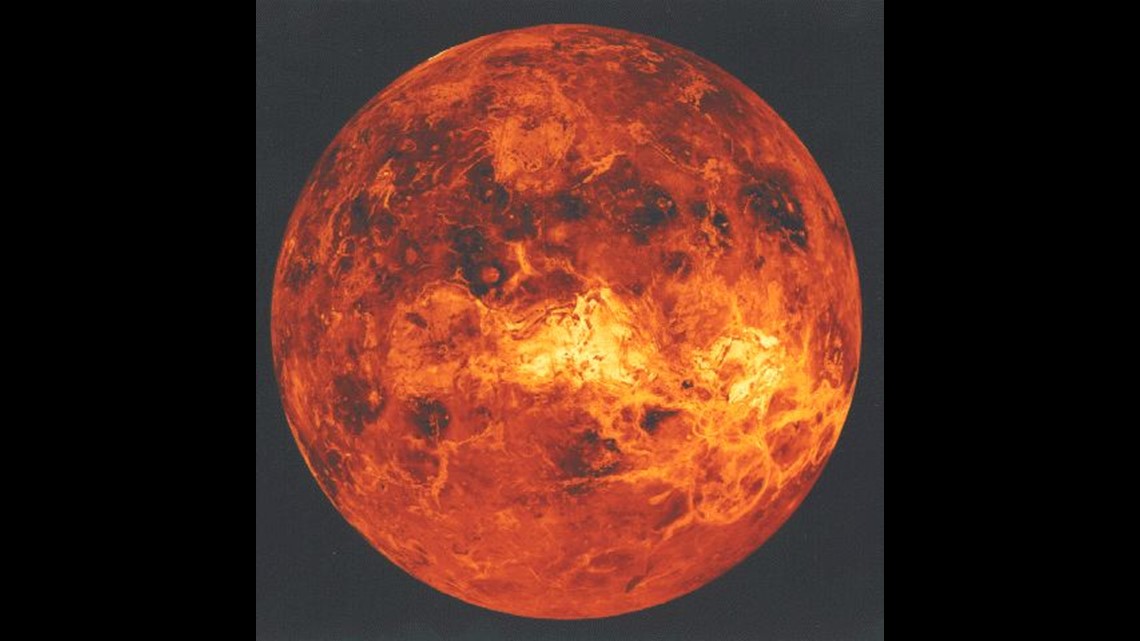 Late April offers some of the greatest naked-eye viewing of Venus. That's because the planet reaches something known as its "greatest brilliancy" at around 2 p.m. on Monday. As a result, the planet will shine quite brightly in the evening sky.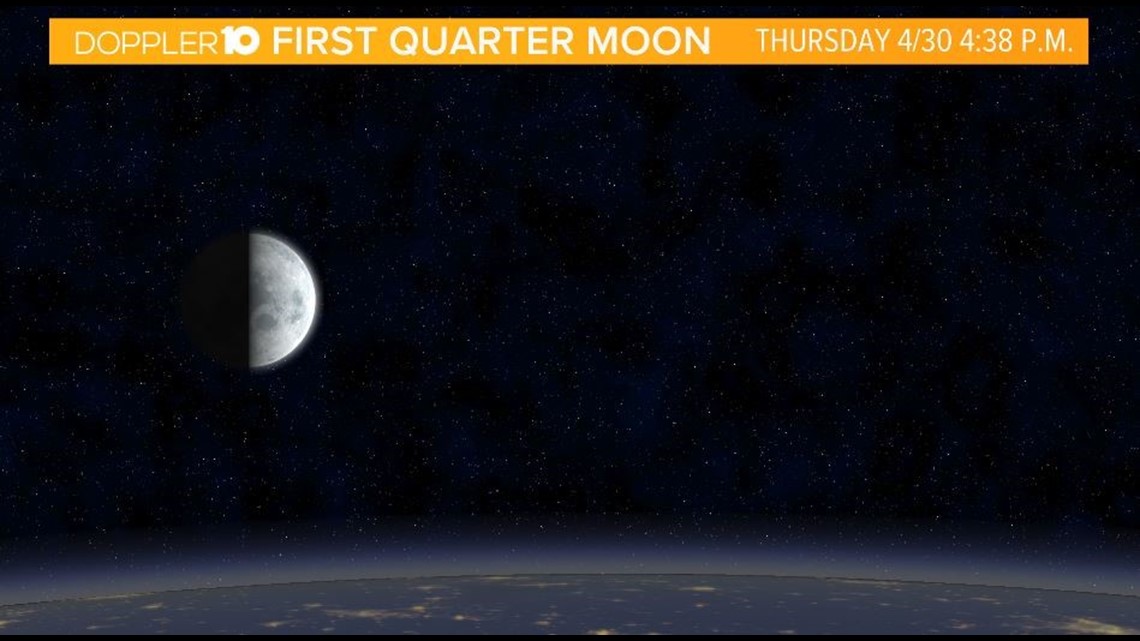 On Thursday afternoon we'll welcome a First Quarter Moon at 4:38 p.m. If you're keeping track you may realize this is the second First Quarter Moon of the month. The lunar cycle is about 29.5 days long.
The first First Quarter of the month was in the morning on April 1. Our second First Quarter is Thursday afternoon, roughly 29.5 days later.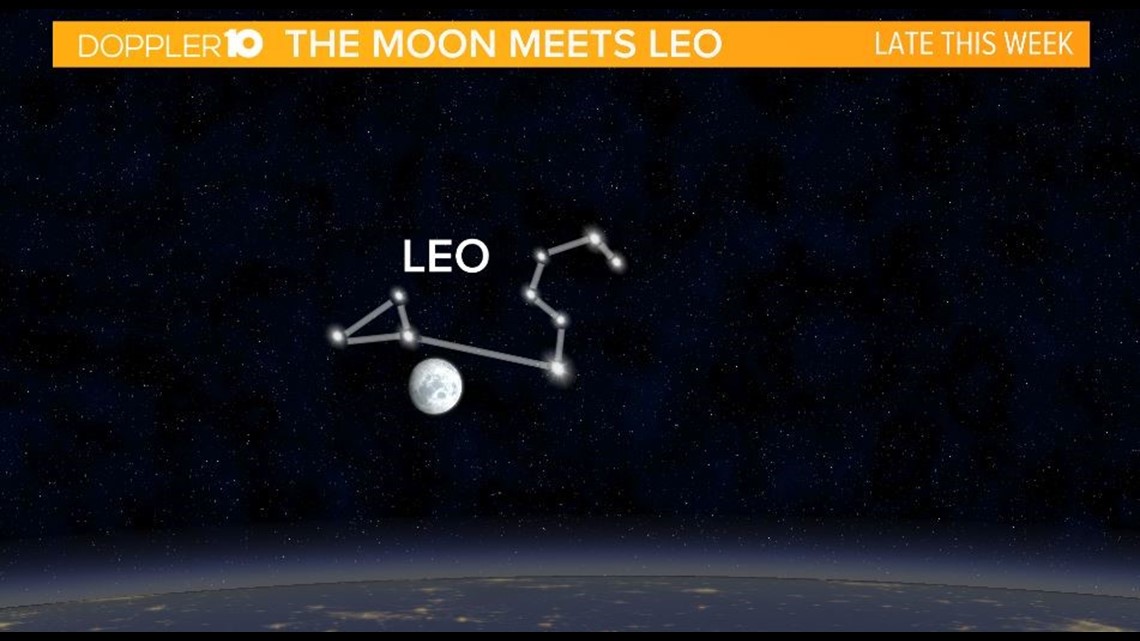 Speaking of the moon it has a date with the constellation of Leo at the beginning of May. It'll move through Leo on Friday & Saturday nights. Above is how you'll find it on Saturday night. Happy hunting!