Go planet hunting early in the week and use the planet to help you locate a famous asterism.
The Winter Circle is made up of a number of bright stars that are parts of other constellations.
Venus will be at the edge of it shining brightly in the east before sunrise.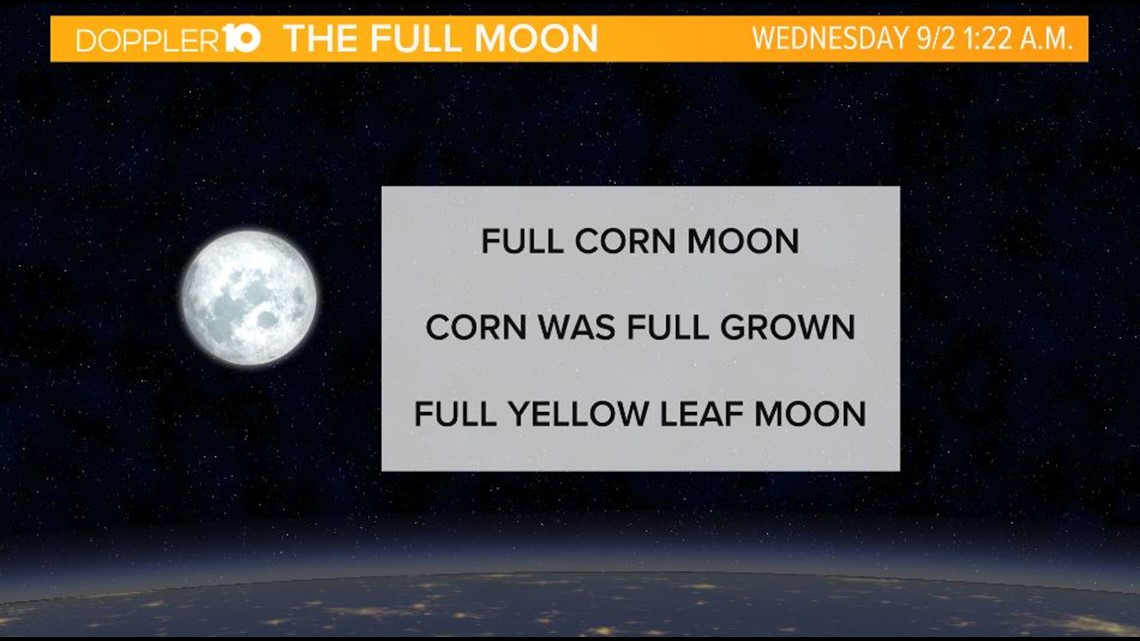 The Full Moon will arrive early on Wednesday morning at 1:22 a.m.
This month's Full Moon is known as the Full Corn Moon because this is the time of year we harvest corn.
It's also known as the Full Yellow Leaf Moon. It'll be big & bright Tuesday night & Wednesday morning.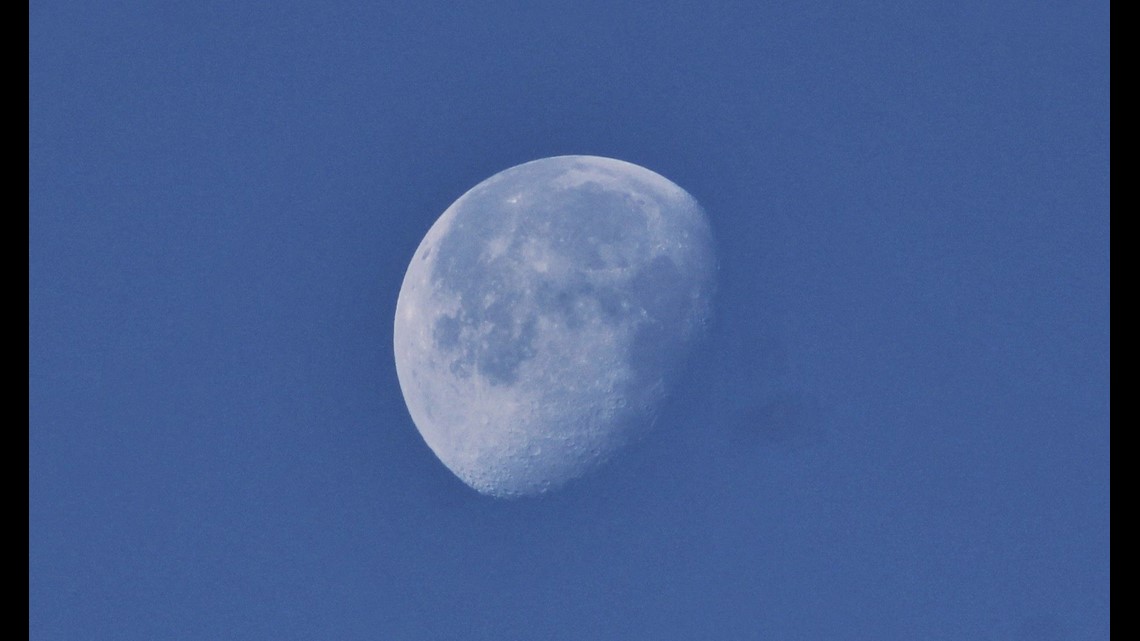 If you're up early on Thursday or Friday look in the west after sunrise & you may get a special treat: a daytime moon!
It'll be in the waning gibbous phase in the early mornings.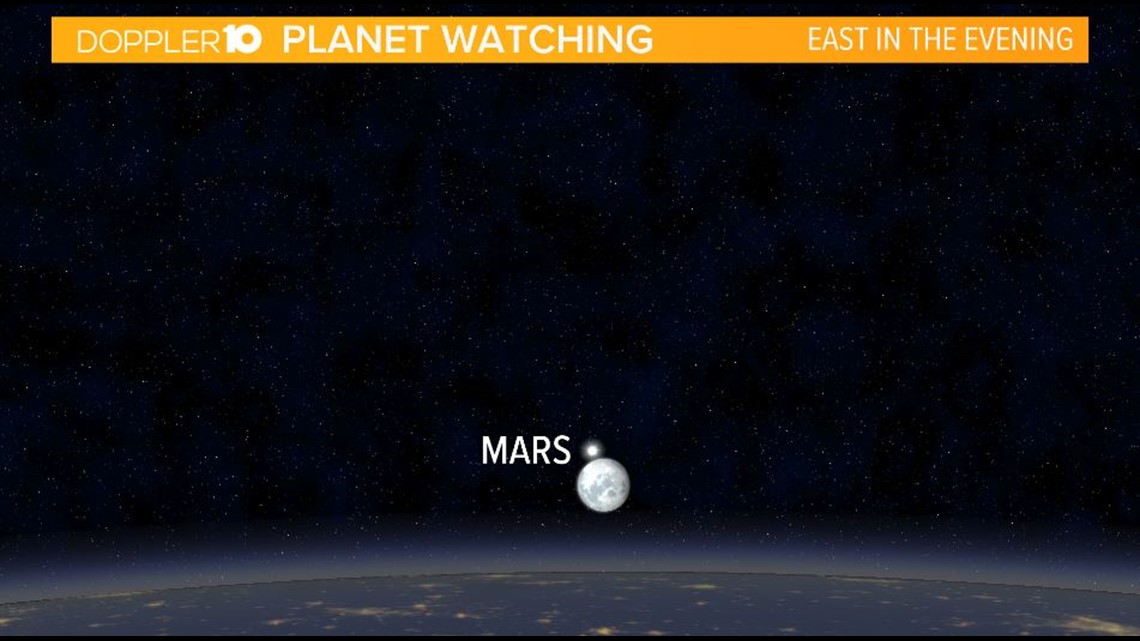 The Moon has a date with the Red Planet on Saturday. The two will be very close in the sky in the evening.
In fact, Mars will look like it's on top of our satellite. Look in the east, they'll be hard to miss. Happy hunting!