On Thursday, NOAA released their updated outlook on this year's Atlantic hurricane season. Prior to the update, NOAA was expecting a near-normal season but are now forecasting an above-normal season.
We're more than two months into the hurricane season and we've only had two named storms. The number of predicted storms are now 10-17 named storms, of which 5-9 will become hurricanes and of those hurricanes, 2-4 could be major hurricanes.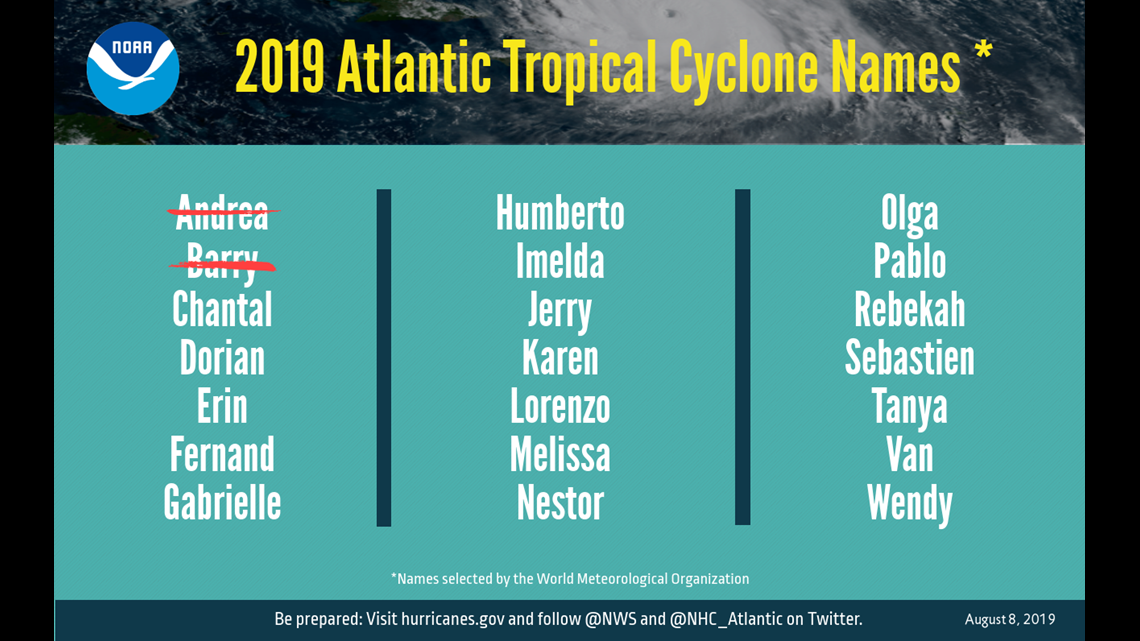 This updated forecast is suggesting that we should see things pick up quite a bit during the peak months of hurricane season.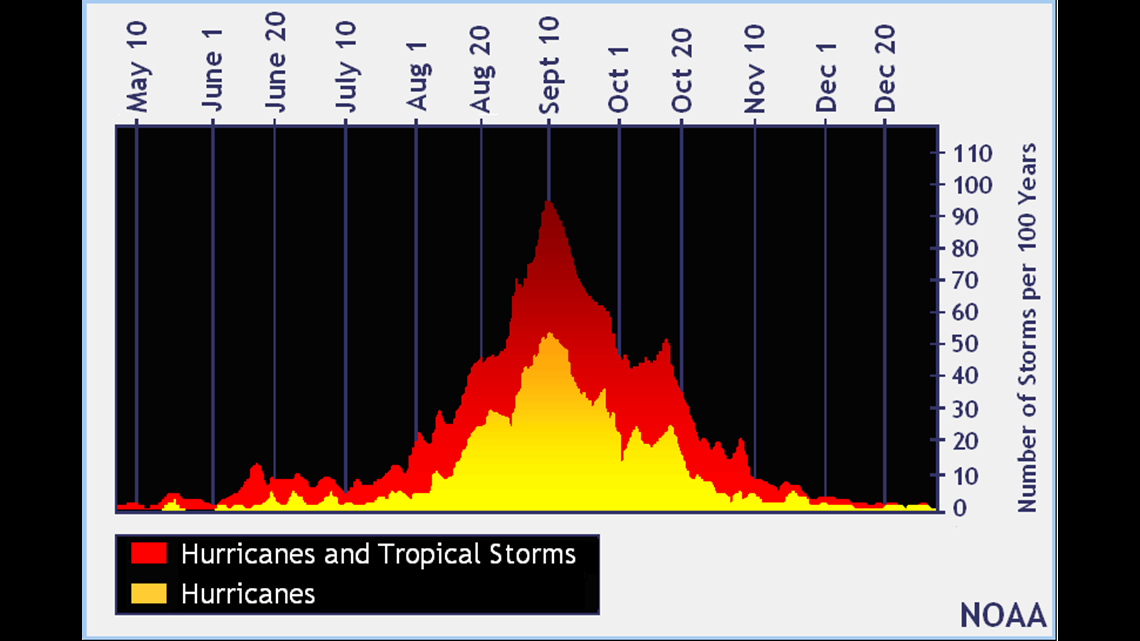 While we're approaching the peak months, keep in mind this outlook is for the remainder of the hurricane season; which runs until November 30.
In that article, I discussed the big variables that are responsible for the current lack of activity. One of them, El Nino, acts to suppress storm development where we typically see tropical storms develop that impact the Eastern and Gulf Coast.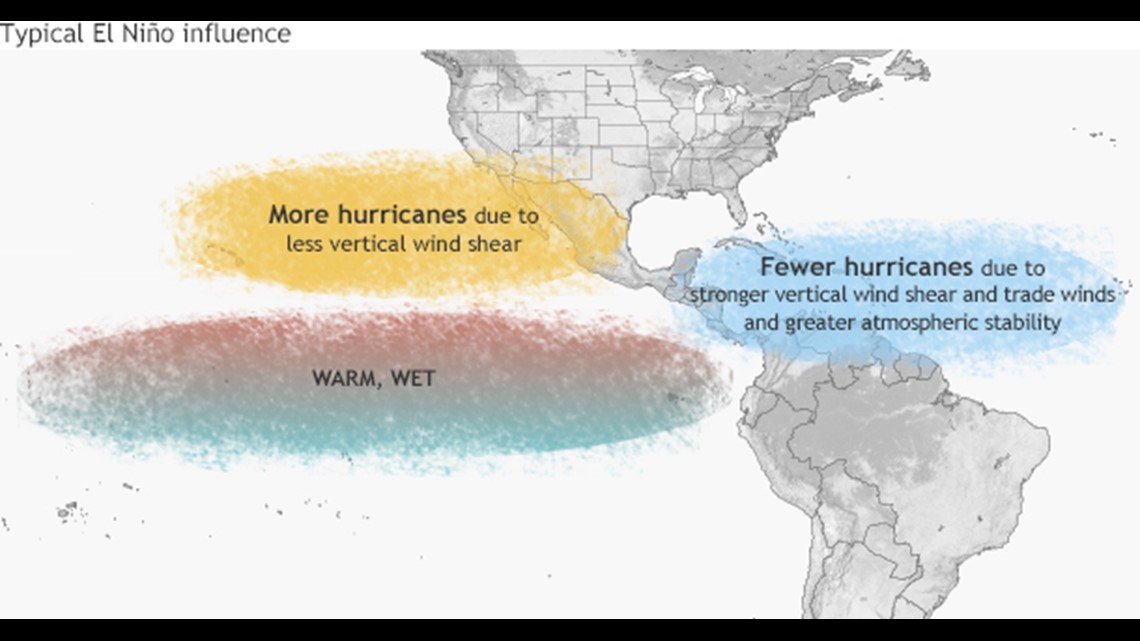 The Climate Prediction Center(CPC) issued their Final El Nino Advisory on August 8th stating that El Nino has transitioned to ENSO-neutral, which is most likely to continue through the Northern Hemisphere Winter with a 50-55% chance.
Basically, El Nino has weakened enough to be neither considered El Nino or La Nina--ENSO neutral. With this news, this will eventually factor in to help limit wind shear, trade winds and atmospheric stability; resulting in better conditions for storms to form later this season.
According to the CPC, The August-November seasonal averages are about 10 named storms, six hurricanes and three major hurricanes.
Another important note; It is not possible to reliably predict the number or intensity of landfalling hurricanes in a seasonal outlook, or whether a given locality will be impacted by a hurricane this season.
Stay tuned for the latest on the rest of the 2019 Atlantic hurricane season.