CLEVELAND — The official start of fall... the autumnal equinox... and the equal period of daylight and darkness? Not exactly (but close).
WHAT IS THE AUTUMNAL (FALL) EQUINOX
For the official start of a new season, we use Earth's position to the sun as a reference point to mark the change. The terminator or the position of (sunrise/sunset) is vertical, north-to-south, from the north pole to the south pole. Check out this animation from the National Weather Service:
One of the biggest statements made about daylight during the equinox is that both day and night are the same. That means 12 hours of day and 12 hours of night for every single location on the planet. Is this true? Not quite. The word we are looking for is "equilux" which means "equal light" in Latin.
Equinox and equilux are similar but not interchangeable. Equilux is the day when we get equal day and night, which means the sun is set for 12 hours and we see the sun up (at least a part of it above the horizon) for 12 hours. Equilux is usually a few days after the equinox and is based on latitude.
WHY IS THE EQUILUX (EQUAL DAY & NIGHT) NOT OFFICIALLY ON THE EQUINOX
1.) Large Sun: a disc in the sky, larger than just a point
As the sun sets, the center of the sun may be at the horizon, but there is still a little bit left above the horizon to still make it look like the sun is up. This adds another minute or two of "daylight."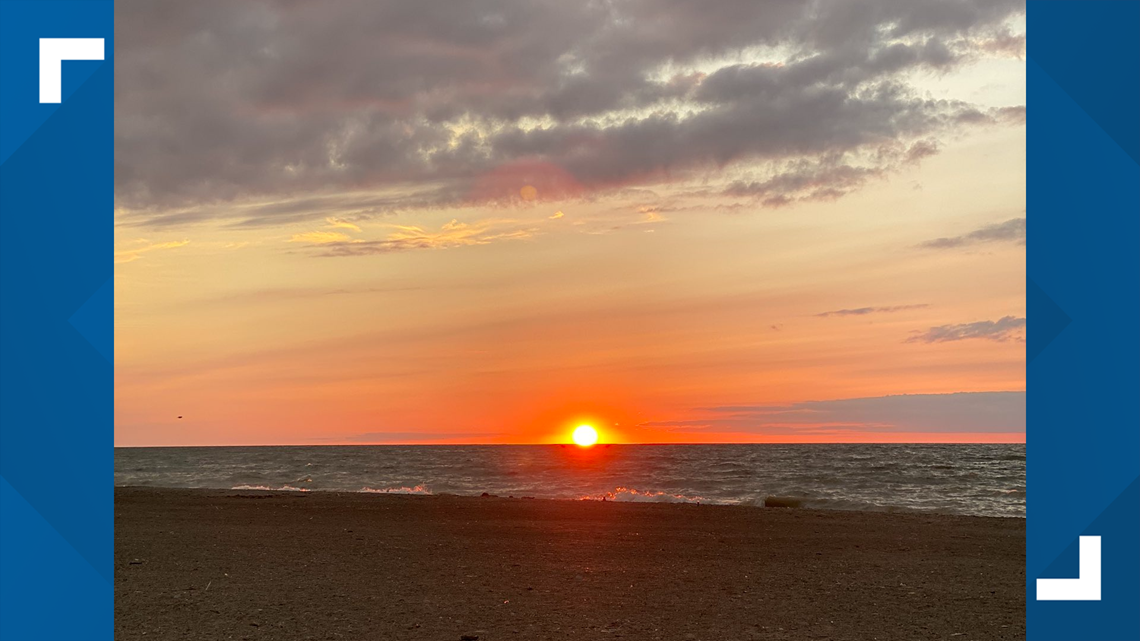 2.) Atmospheric Refraction
Due to air pressure and humidity, the sun may appear 0.5 degrees higher in the sky than it actually is, adding another couple minutes to "daylight" (according to earthsky.org).
HOW TO DETERMINE WHEN YOUR EQUILUX WILL TAKE PLACE
It is based on latitude...
The closer you are to the equator, the more significant the atmospheric refraction will be (more humidity and pressure). Thus, the farther south you live, the longer it will be into fall before your town actually has equal day and night.
When your Equilux be (for 2020):
From Cincinnati to Cleveland, the equilux will take place on Sept 26th, 2020.