Research from Travel Lens shows that searches for the state park in Logan have increased by more than 70%.
In order, these are the top 10 state parks that have grown in popularity:
1. Porcupine Mountains Wilderness, Michigan
3. Justin P. Wilson Cumberland Trail, Tennessee
4. Niagara Falls, New York
7. Island Beach, New Jersey
10. Franconia Notch, New Hampshire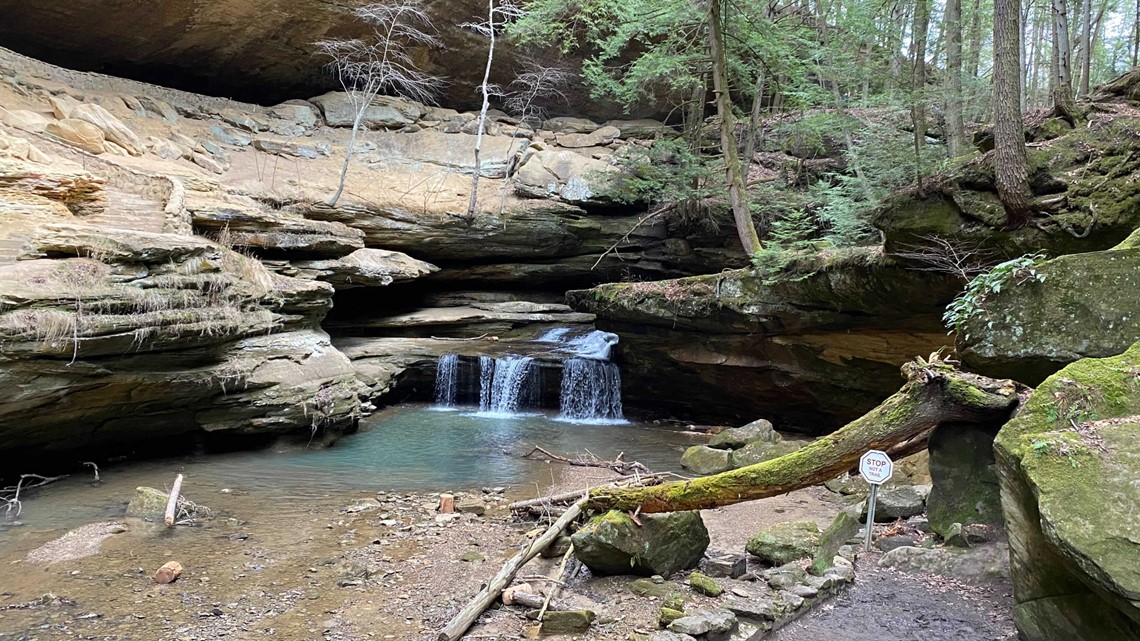 The research also found that Michigan's state park, Porcupine Mountains Wilderness, has been named the most beautiful state park in the country with over 88% of all reviews mentioning words like, "beautiful," "breathtaking," or "stunning."
Hocking Hills is open to visitors year-round from dusk until dawn and offers cabins, camping, hiking trails and more.
The park's seven major hiking trails include Ash Cave, Cedar Falls, Old Man's Cave, Conkle's Hollow, Cantwell Cliffs and Rock House.
In addition to being ranked one of the most popular state parks, it also is ranked fourth in the nation for beauty, according to the release.
For more information on the park, visit the website here.