COLUMBUS, Ohio — Olentangy Liberty's boys ice hockey team made history for their school – and central Ohio – this past weekend.
The team was the first from central Ohio to bring home a state championship in the sport.
To find one of Olentangy Liberty's biggest inspirations, you won't have to look further than the team's bench where you'll find their manager, Brenden Garrett.
At a very young age, Brenden had trouble with his legs. His parents noticed as he was growing up, he struggled to walk.
After talking with many doctors and getting several tests done, it was revealed that Brendan had cerebral palsy. There was fear that Brenden would never be able to walk on his own.
They decided that a wheelchair wasn't an option instead turning to surgery in hopes of helping Brenden walk. It was successful and allowed him to walk on his own.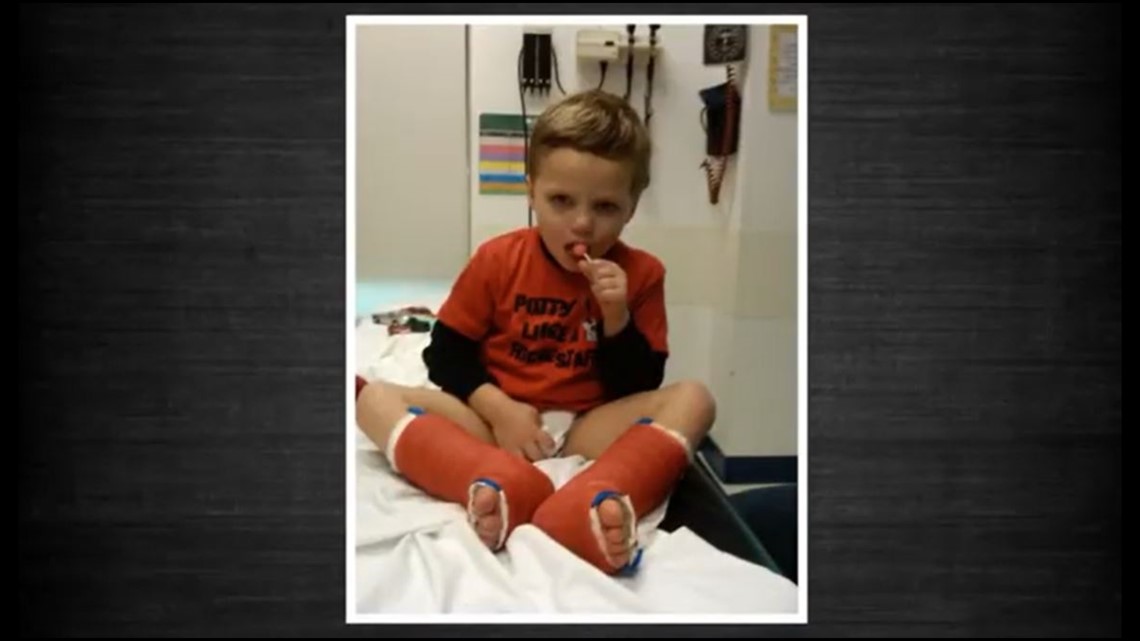 But he didn't just stop there. He made a promise to himself to not let his cerebral palsy get in his way. Brenden started riding a bike, took taekwondo, played basketball and football and eventually played sled hockey.
"I just say, 'if you just give you it's not gonna help you.' If you just push yourself over the limit, it's going to change... change who I am," Brenden said in an interview with 10TV.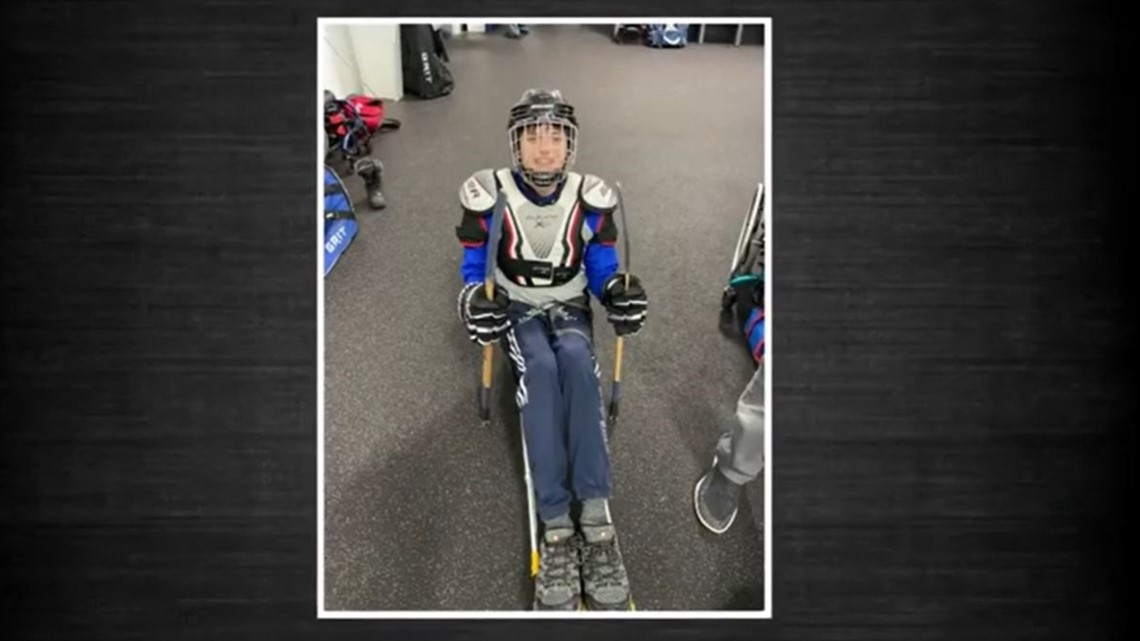 During sled hockey practice, Brenden met members of the Olentangy Liberty hockey team, who asked him if he wanted to be the team's manager. Brendan took on the role and holds it with pride.
If you ever visit an Olentangy Liberty hockey practice, he'll be hard to find. Because to this team, as the back of his helmet says, he's B Money.
During games, you'll find him all suited and just like his teammates, he put on his helmet before puck drop. While he's not on the ice, there is no doubt his impact is felt on every goal.
"He's always that smile on the bench and in the locker room. When it's tough, a fist bump," one teammate said. " He means a ton to us, filling a role we didn't know we needed."

"He's a Liberty Hockey teammate...he's part of the brotherhood," another teammate said. "We love having him and he's the soul of this team."
They even gave B Money a chain to hand out at the end of every game. His own award to honor a teammate's performance.
That chain was Brenden's prized possession until Sunday when he put on a state championship medal along with his teammates.