CompDrug is a behavioral health provider specializing in the treatment of opiate addiction.
For more than 38 years, CompDrug has provided services in Central Ohio and is a federally recognized Opioid Treatment Program licensed by the Ohio Department of Mental Health and Addiction Services (OMHAS) and nationally accredited by the Commission on Accreditation of Rehabilitation Facilities (CARF).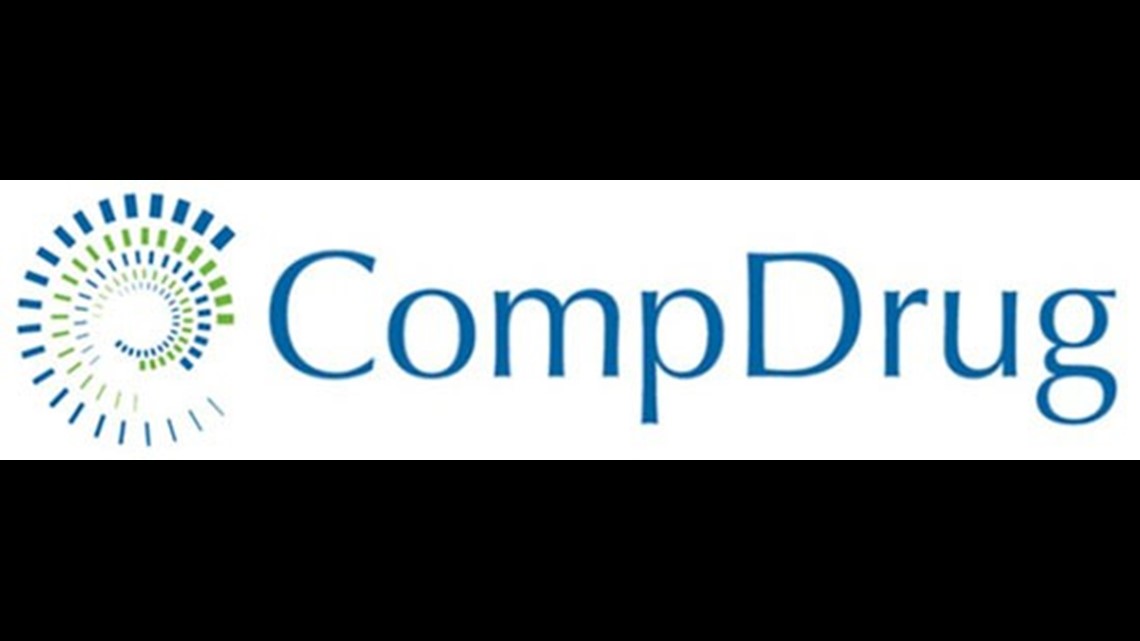 It is the mission of CompDrug to be a leader in developing, promoting and providing a fully responsive range of research-based programs and services to assist in the prevention, treatment, recovery and wellness of those affected by the disease of addiction.
With its treatment focus on opiate addiction, care includes medication-assisted treatment using the FDA-approved medications methadone, buprenorphine (Suboxone) and Vivitrol in combination with substance use and mental health counseling. Services include individual and group counseling at an outpatient and intensive outpatient level of care. Trauma-informed care is woven into the counseling approach, and multiple treatment modalities are available including animal therapy and art therapy.
CompDrug provides treatment in six Therapeutic Community settings for men and women with a history of alcohol and/or drug abuse, convicted of a crime, and now incarcerated. These programs help the addicted men and women begin new life's as productive, pro-social members of the community, and in turn, assists in reducing recidivism to make our communities safer and stronger.
CompDrug prevention programs focus on preteens and teens through the Youth to Youth program, adults at risk through our HIV Early Intervention Program, and older adults through Senior Sense.
Additionally, CompDrug maintains a focus on overdose prevention with Narcan education and distribution.
CompDrug recognizes the importance and need for training + education about opiate addiction across a wide audience including behavioral health and other professionals, community members, and family members with a loved one struggling with addiction. Offerings include MAT 101, Narcan, Prevention Ethics and others.
For more information about CompDrug, please visit: compdrug.org.