The opioid crisis across America is proving dangerous for both the people addicted to the drugs--and the first responders who encounter them.
The DEA says it is 40 to 50 times more powerful than street heroin.
Officer Chris Green of the East Liverpool Police Department came in contact with fentanyl after he helped in the arrest of two suspects following a traffic stop, reports CBS News correspondent Jim Axelrod.
The deadly, white, powdery substance was on the floor of the vehicle, which somehow got on him.
"Yeah, um, as I walked through the door, I was almost pulled back by an alert colleague, another officer, 'what's this white powder'... that's when I reached back and accidentally came in contact." Green said.
Just a few hours earlier, Green was helping arrest two men on alleged drug charges who were in a car where there was white powder on the floor.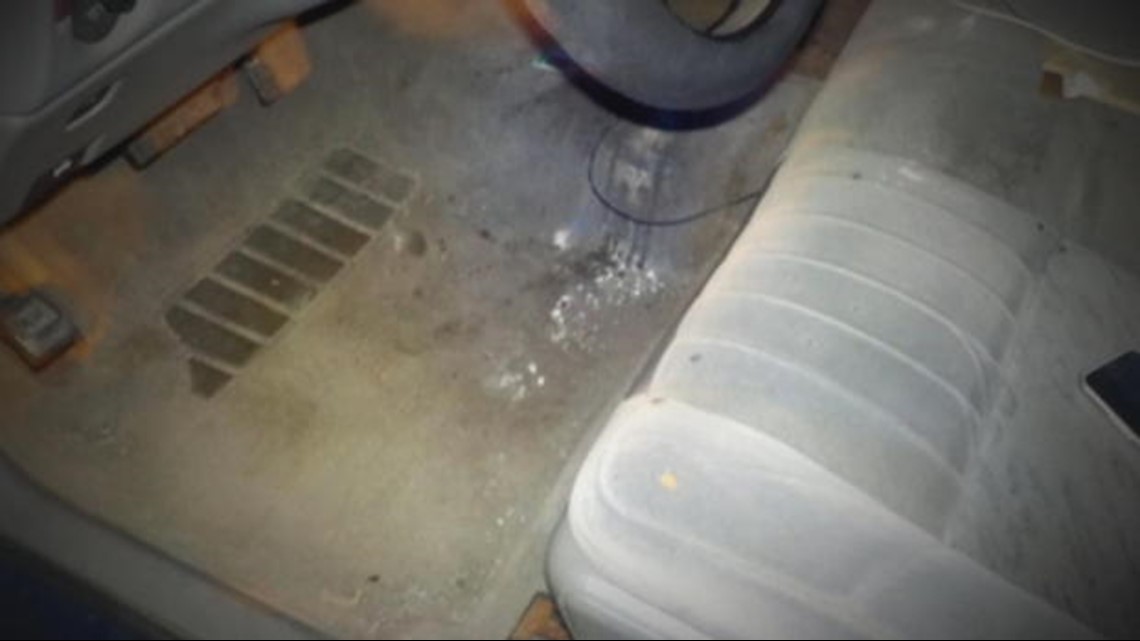 Green doesn't know how some of that powder ended up on his sweatshirt…and then on his fingertips.
"I fall backwards and I'm trying, trying to hold on to anything I can grasp." Green said.
Luckily, EMT's were already at the police station.
Green was given one dose of the overdose drug Narcan at the station and then rushed to the hospital where he received three more doses.
"Yes. For simply, touching that and/or inhaling," Green said.
"Am I being a little over dramatic here to say you could have died?" Axelrod asked.
"I don't think so," Green said.
Green's fiancée, Stacy Birch, knows he has a dangerous job, but worried more about bullets than drugs.
When asked if she ever thought he'd run into something like this, Birch said, "Absolutely not, my worst fear is, like, getting shot."
But fentanyl, especially in powder form, is so dangerous and now spreading across the country so fast that the DEA made a video warning police and emergency responders of the risks.
"As long as this stuff is on the street, our men and women and first responders are going to be bumping into it and it's extraordinarily dangerous for them," said Chuck Rosenberg, acting head of the DEA.
"When you hear about these stories, you think that's only on TV.... that's not gonna happen to me that's not gonna happen to me…this drug doesn't care who it kills," Green said. "No conscience."
Green said the suspects admitted the powder was fentanyl. After going through all of this, he didn't miss a day of work.
Reporting for his shift yesterday, Green told CBS News it was important for him to get back on the streets to send a message to the people who put these drugs on the streets.