WASHINGTON — Tyre Nichols, a 29-year-old Black man from Memphis, Tennessee, died on Jan. 10 after he was brutally beaten by five police officers.
Here's what we know about Tyre Nichols' death.
Who is Tyre Nichols?
Minutes away from arriving at his mother's house, he was pulled over by police officers for a traffic stop. Nichols died three days after the police confrontation.
Nichols was the father of a 4-year-old boy and lived with his parents in Memphis.
He worked the second shift at FedEx with his stepfather. Every day, the two would come home together on their lunch break at 7 p.m., and his mother would have a meal waiting for them.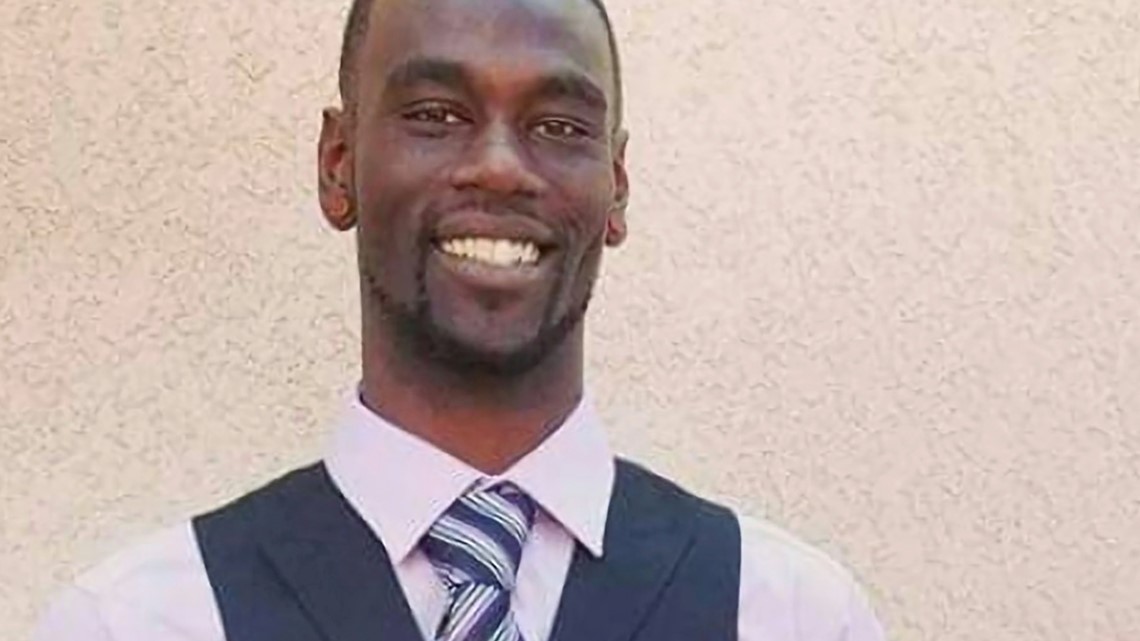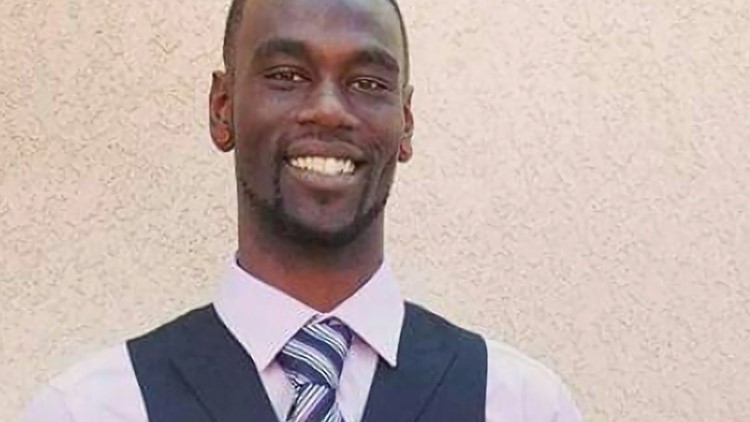 "Nobody's perfect, nobody. But he was damn near," his mother, RowVaughn Wells, said at a news conference this week, moments after she watched the video of her son being beaten to death. "He was damn near perfect."
In the video, which was released Friday, Nichols is reportedly heard saying he just wants to go home, family lawyers said. He was less than 100 yards from his mother's house.
Lawyers described the last words Nichols is heard saying — calling for his mom, three times.
What happened to the police officers?
Following Nichols' death, the five police officers were fired after an internal investigation concluded that they had used excessive force among other violations.
The officers, who are all Black, each face charges of second-degree murder, aggravated assault, aggravated kidnapping, official misconduct and official oppression.
The Memphis police chief has called the officers' actions that night "heinous, reckless and inhumane."
Court records showed that all five former officers — Tadarrius Bean, Demetrius Haley, Desmond Mills Jr., Emmitt Martin III and Justin Smith — have been released from jail after posting bail. All five are due in court Feb. 17, 2023 at 9 a.m.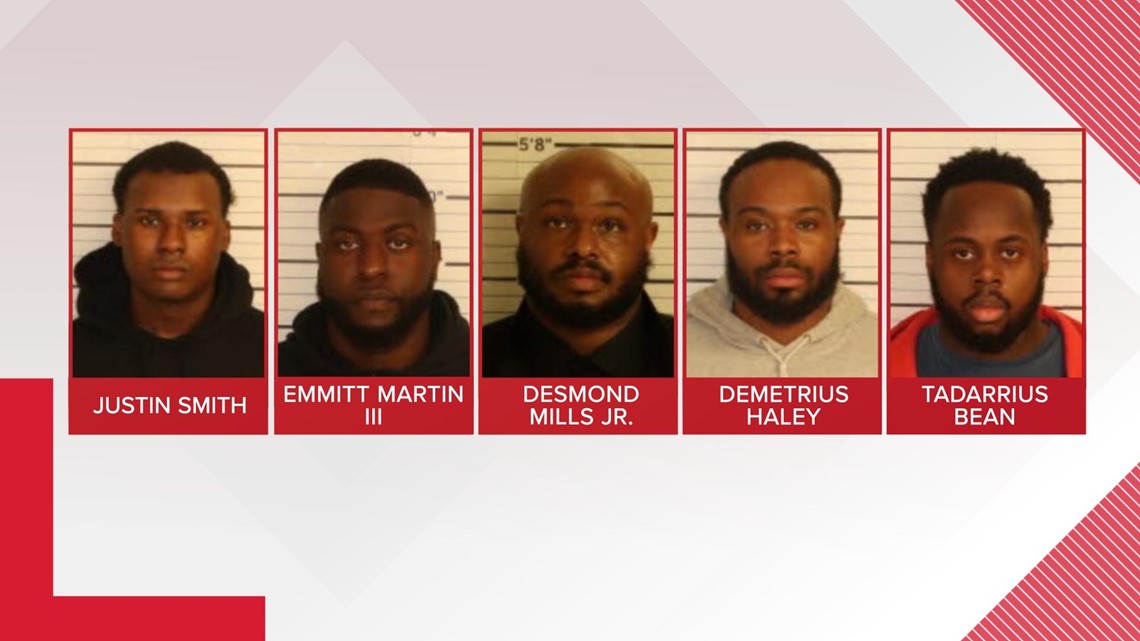 Will the video be released?
Police video of the deadly incident was released on Friday evening. The Memphis police chief said Friday the video in total will be more than an hour long.
Nichols' mother warned of the "horrific" nature of the video but she pleaded with supporters to "protest in peace."
Nichols' family attorneys said the video shows the 29-year-old being beaten for three minutes in a "savage" encounter that is reminiscent of the infamous 1991 police beating of Los Angeles motorist Rodney King.
The video shows Nichols was shocked, pepper-sprayed and restrained during the police confrontation.
In preparation for the video release, Memphis has cancelled after-school activities and issued early closures of places such as the Memphis power company's community offices and the University of Memphis.