Twenty-five-year-old Justin Buckel pleaded guilty to 23 charges and sentenced to a total of six-and-a-half years in prison, according to the Ohio Attorney General's Office.
In May 2017, East Liverpool officer Chris Green came into contact with fentanyl following a traffic stop.
The drug was on the floor of the vehicle and somehow got on Green.
"Yeah, um, as I walked through the door, I was almost pulled back by an alert colleague, another officer, 'what's this white powder'... that's when I reached back and accidentally came in contact." Green told CBS News last year.
"Fentanyl is so dangerous that even the slightest exposure can be deadly, but thankfully in this case naloxone was close at hand," said Attorney General Mike DeWine in a release.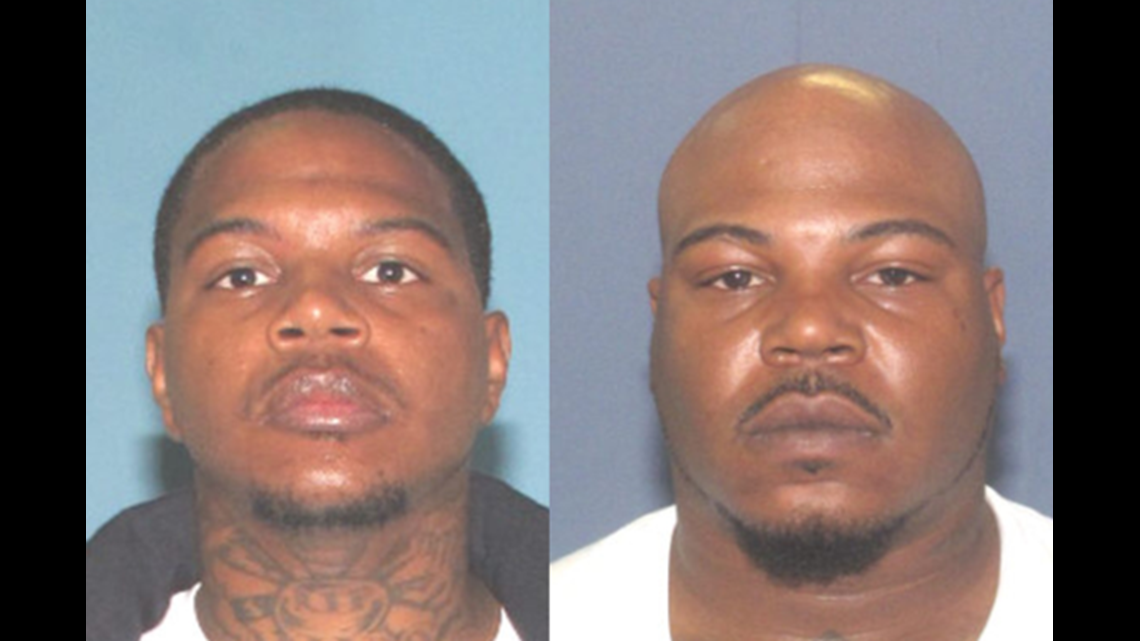 "We are serious about holding drug traffickers responsible for bringing this poison into our neighborhoods."
Green was charged with engaging in a pattern of corrupt activity, three counts of aggravated trafficking in drugs, two counts of trafficking in heroin, two counts of trafficking in cocaine, 13 counts of aggravated possession of drugs, tampering with evidence, and assault on a peace officer.
The Ohio Attorney General's Office said the other charges are part of an investigation conducted by the Columbiana County Drug Task Force last year.
Buckel was one of 100 people indicted in November as a result of the investigation.
The Attorney General's Office said the investigation uncovered a fentanyl, carfentanil, heroin, and cocaine trafficking ring.
Investigators said the people accused in the case are responsible for bringing more than one million potentially deadly doses of carfentanil and around 350,000 potentially deadly doses of fentanyl into Columbiana County.
The alleged leaders of the ring are still wanted in connection to the case.
If anyone knows where 26-year-old Allen Jackson of Cleveland or 30-year-old Anthony Jackson of Cleveland Heights are, they are asked to call the Columbiana County Drug Task Force at 330-424-0309.