Misty, who lives across the street from where the shooting happened, said she heard at least six shots.
"There were two, and then it paused, and then there were like four or five more," Misty said.
She checked on her mother before running across the street to help. Once she arrived at the park, she saw 15-year-old Lovely Kendricks on the ground.
"I took my sweater off and she put the pressure on. She said 'Stay with me, stay with me'," Misty said.
Another girl that was there with Kendricks let out a scream.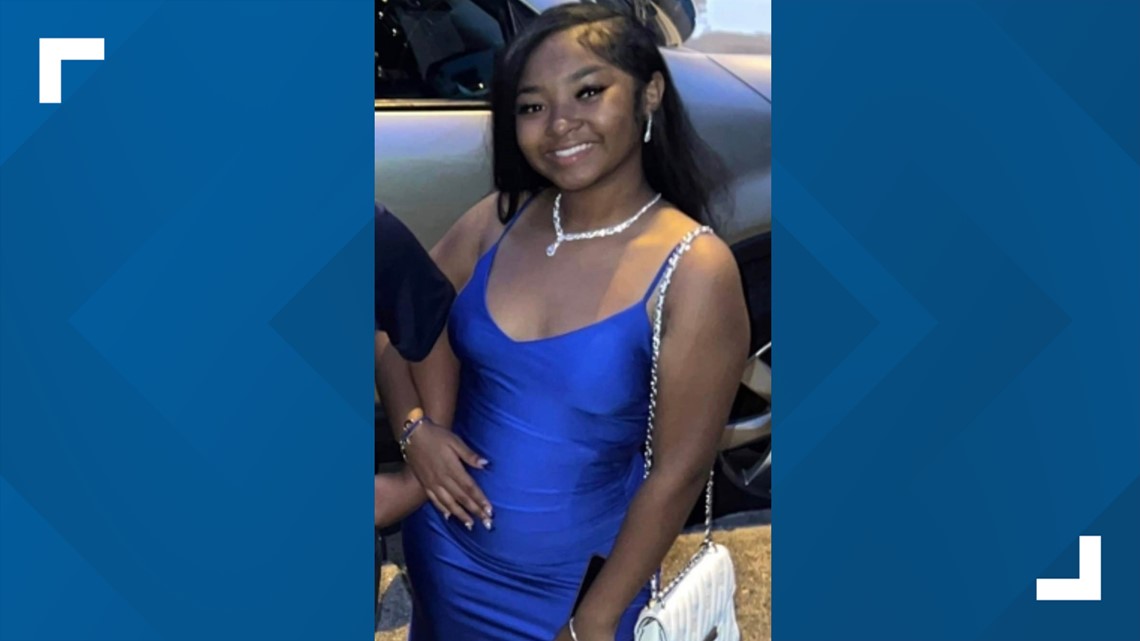 "That scream, that guttural scream. That's what I had nightmares about last night," Misty said.
Kendricks was rushed to Nationwide Children's Hospital when medics arrived. She was pronounced dead hours later.
There have been several shootings and homicides in Columbus parks in the last two years. The city installed portable cameras and pays for officers to work additional shifts to patrol the parks.
In May 2021, 16-year-old Olivia Kurtz was shot and killed in Bicentennial Park. A month later, 17-year-old Makenzi Ridley was shot and killed at the Far East Community Center.
According to police, it's been a struggle to get video and information from witnesses. Neither Kurtz or Ridley's case has been solved.
Misty said she is hoping whoever shot and killed Kendricks is arrested soon.
"If you would have been there where I was, holding her hand, taking her pulse, listening to her sister, they deserve to be put away," Misty said.
There has been no information about a suspect in the shooting.
Kendricks was enrolled at East High School and was a part of the cheer team.
"I want to express my deepest sympathies to the family, friends, and loved ones of Ms. Kendricks. The loss of a child is nothing short of devastating. My heart aches as I grieve with you," Dixon said
Anyone with information about the shooting is asked to call the Columbus Police Homicide Unit at 614-645-4730 or Central Ohio Crime Stoppers at 614-461-8477.
Columbus Mayor Andrew Ginther issued the following statement to 10TV in response to the shooting:
"I am heartbroken at the violent death of a 15-year-old in our city, and I grieve with her family. The epidemic of guns is costing us the next generation of residents and leaders because arguments escalate so quickly to gunfire. I am beyond frustrated that the state and federal government will do nothing to keep firearms out of the hands of those who have no business with them. We will continue to fight crime locally by putting more officers on the street, investing in cameras and other technology and offering a variety of programs to engage our young people."