COLUMBUS, Ohio - Handouts come in a variety of sizes.
What Shaunea Butler hands out, especially this time of year, is Christmas magic.
"Yeah, [I'm] kind of like Santa's helper," she said, laughing.
Butler drives for Amazon Prime through a company called P&E Logistics which is based out of the Groveport area.
She has had the job for the last month. Before that, times were tough.
A few years back, her grandmother passed away. They were close.
So close that it sent Butler into a deep depression. She lost her job and struggled to maintain work. She lived with family members and then in hotels until the money ran out. The last few months, after losing her car, she and her daughter, Nakeyah, had been living in a homeless shelter.
"Immediately, I just started praying because I needed a miracle," Butler said.
If a miracle had a face, it might look like James Poole.
"When I speak, I like to speak life," Poole said. "I like to speak love and I like to speak hope."
Poole is a community liaison officer with the Columbus Division of Police. He has been on the force for 24 years.
He heard about Butler's situation through Nakeyah's school principal.
"He called me, he was like 'Hey, I have an officer here who would like to speak with you'," Butler said.
Poole, along with Starfish Assignment, which is a non-profit organization that connects officers with needs in the communities they serve, went to work.
"I believe in blessings and miracles and stuff like that," Butler said. "I just thought that I wasn't the type of person that could get help like that because I was always just a do it myself type of person and work hard for what you get. I just felt like people in situations that needed it more than me deserve to have it more than me."
That's the thing about handouts and miracles, though. Many times we don't know we need them.
"I believe everybody deserves a second chance," Poole said. "Everybody deserves grace in their life."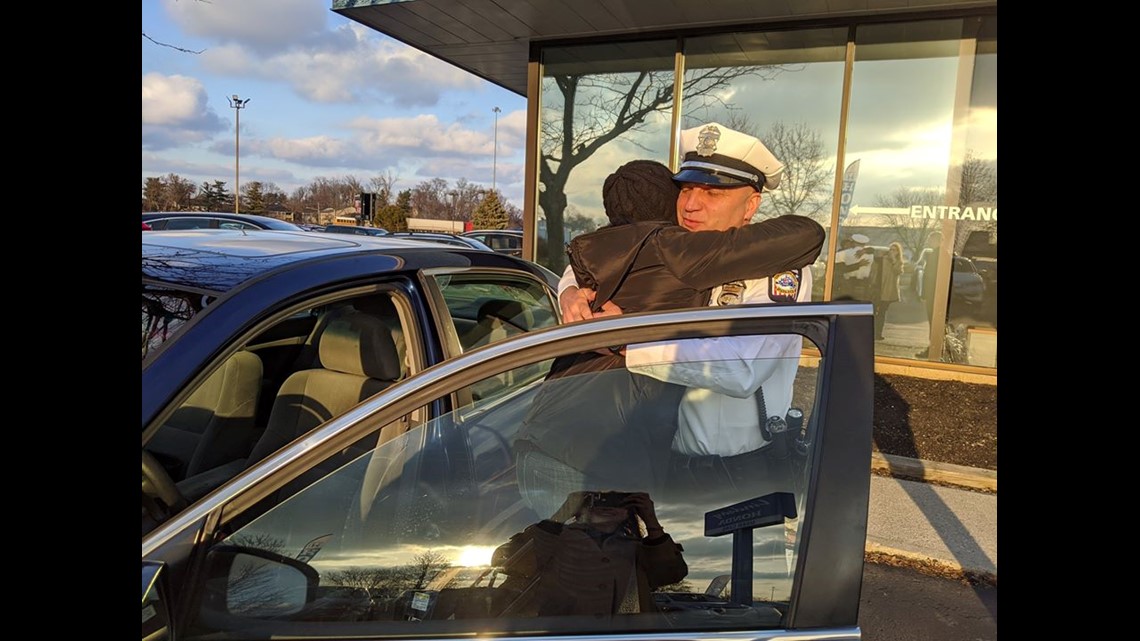 Last week, Poole was there when Lindsay Honda donated a car to Butler. Another outlet picked up the insurance for the vehicle for six months. Then, Poole was there when Butler signed the lease on her new Columbus apartment.
Out of his own pocket Poole paid upfront for the gas service and the application fee. Others donated furniture.
A second chance. A deserved handout that came from the biggest of hearts.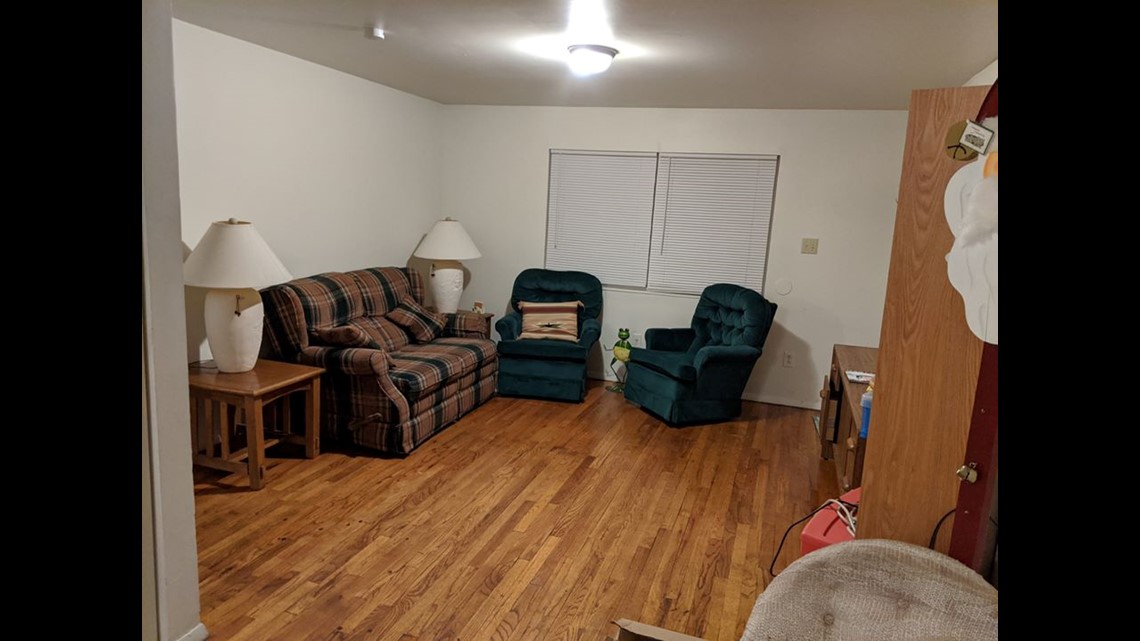 "I cannot thank them enough," Butler said. "There's not enough thank yous that I could give to them."
To learn more about the Starfish Assignment and how you can get involved, click here.