UPPER ARLINGTON, Ohio — Upper Arlington broke ground on a new $85 million community center this month.
The new building is a result of feedback from the community.
According to the city's website, the Upper Arlington City Council formed a task force comprised of 16 residents to determine if the community wanted a community center. After an 18-month study process, the task force concluded that building a new center and maintaining it was feasible for the city.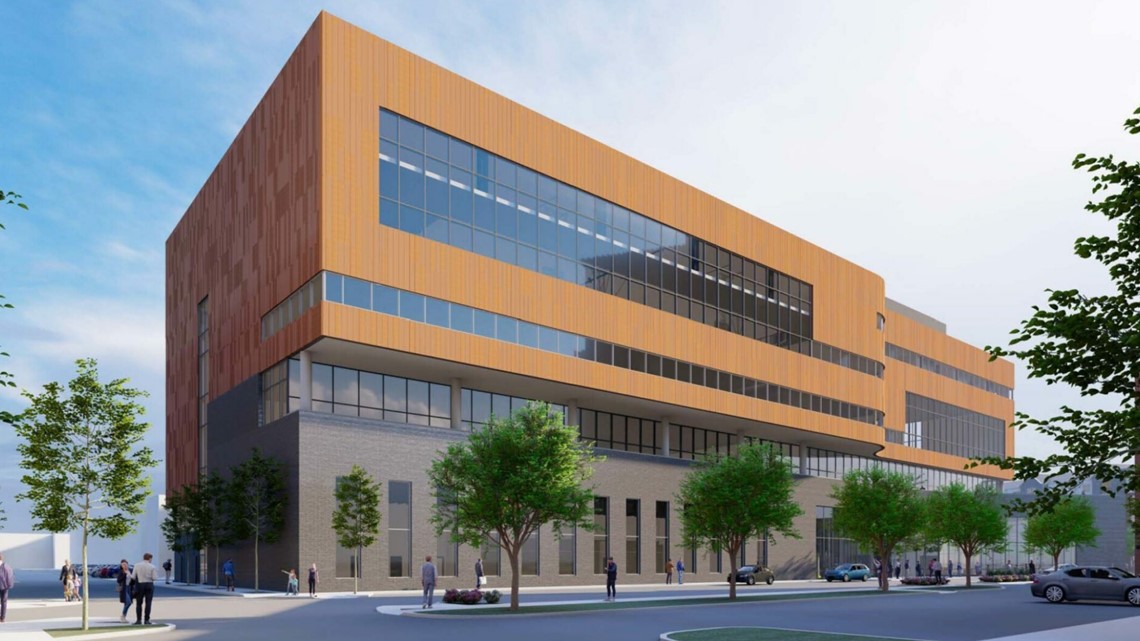 During a city council meeting on March 27, the council unanimously approved the necessary legislation to begin construction. That construction is expected to wrap up in the spring/summer of 2025.
Membership and usage fees will be comparable to market-rate prices and tiered as single adult, family, senior, etc., according to the website. Those who do not live in Upper Arlington can still use the community center but will pay a premium rate while residents receive a discounted rate.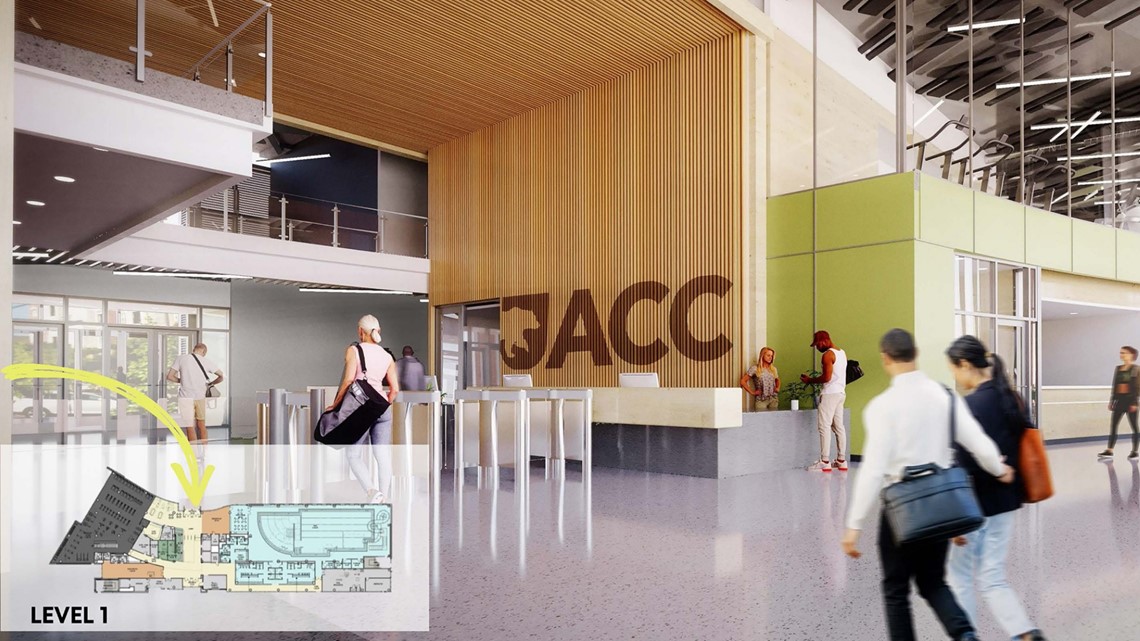 The building will have five floors and include the following features:
Entry/lobby, café and play area
Indoor pool with adjacent party room
Event space/art gallery
Fitness/exercise spaces
3 gymnasiums (1 multi-purpose)
Senior lounge
Child watch
E-sports room/ open game tables
Walking/running track
Program classrooms
Multi-purpose room/ meeting space
Outdoor multi-purpose terrace
The city is currently in discussions with The Ohio State Wexner Medical Center to lease 40,000 square feet of office space that will be included in the building.
For more information on the building and location, click here.