COLUMBUS, Ohio — Every. Toy. Here. Everyone one is anything but. It's a smile. It's a slice of normalcy and hope.
Every toy is a chance to do the most good.
That's what Alyssa Keeton sees, looking at a pile of donations on a table at the Salvation Army headquarters in Columbus.
"There are a lot of people out there that actually care and are so kind to donate the toys and to those families who are in need," she said.
Keeton is a face you don't often get to see; the face of someone needing help.
"Currently, we're displaced, so we're searching for housing," she said.
She, her other half and her three children including 5-year-old twin boys and a 3-year-old daughter, stay on friends' couches or hotels. This time of year she says shelters get full.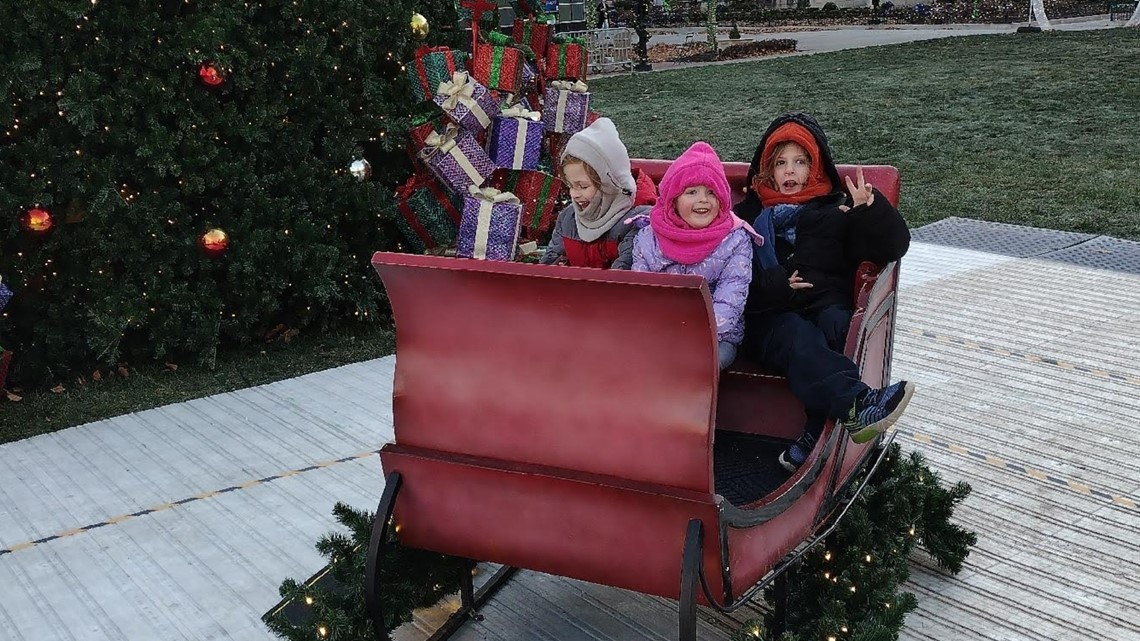 "Around the holiday season we're putting in a lot of money towards housing applications," she said. "So, it's been a stress relief knowing we can come to a program like this that will help ease some of the holiday stress."
The last two years she says the Salvation Army has helped with toys for her children and with food. Her boys still love a T-Rex dinosaur they received last year. Her daughter still doesn't take off the princess dress she was gifted.
Gifts given by strangers.
"They'll never know the child they gifted, but they truly changed that child's life," Tricia Brennan said.
Brennan is with the Salvation Army and says last year more than 6,000 families were served while handing out more than 10,000 toys. This year, the need could be even higher.
"The applications we're getting this time that we had last year are ahead of schedule," Brennan said.
"Single moms and single fathers sometimes they don't get that extra help and going to the community to help raise a child," Keeton said. "It takes a village."
They're not just toys. They never have been.
"Every little bit helps and makes the world that much a better place for everybody else," Brennan said.