The Whitehall Division of Police Narcotics Unit and SWAT officers executed a search warrant Thursday at a home in northeast Columbus.
Police say a warrant was obtained for the home on Melrose Avenue after a lengthy investigation.
Detectives seized cocaine, marijuana and several guns, one which was stolen. Police also seized more than $16,000 in cash.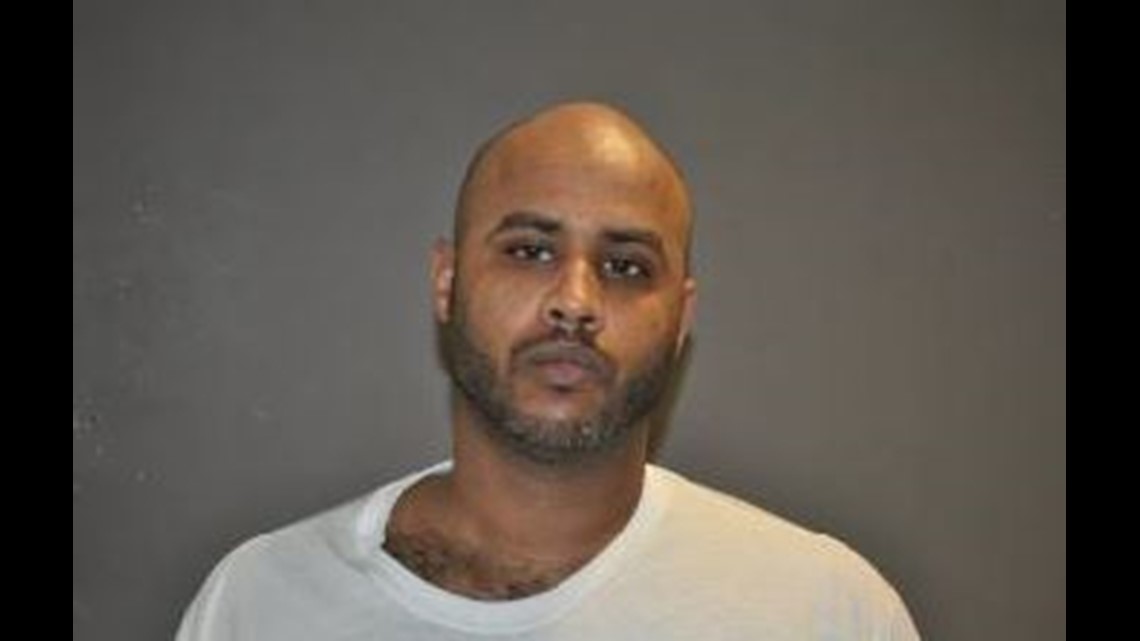 Samuel Berhane,34, was charged with charged him with drug trafficking and drug possession. He is expected to be arraigned Friday in Franklin County Municipal Court.