COLUMBUS, Ohio — Police have issued an arrest warrant for a woman in connection to a fatal shooting in northeast Columbus that happened two weeks ago.
The suspect was identified on Thursday as 40-year-old Cassandra Franklin, according to the Columbus Division of Police. Franklin is charged with the murder of 36-year-old Michael Sarratt, who was fatally shot on Feb. 22.
Officers were called to the 2100 block of Rankin Avenue off Mock Road on a report of a shooting. When officers arrived at the scene, they found Sarratt suffering from a gunshot wound.
He was taken to The Ohio State University Wexner Medical Center where he later died.
Franklin is suspected of driving a white crossover SUV that has black on the front end of the car. Police have provided a photo of the vehicle.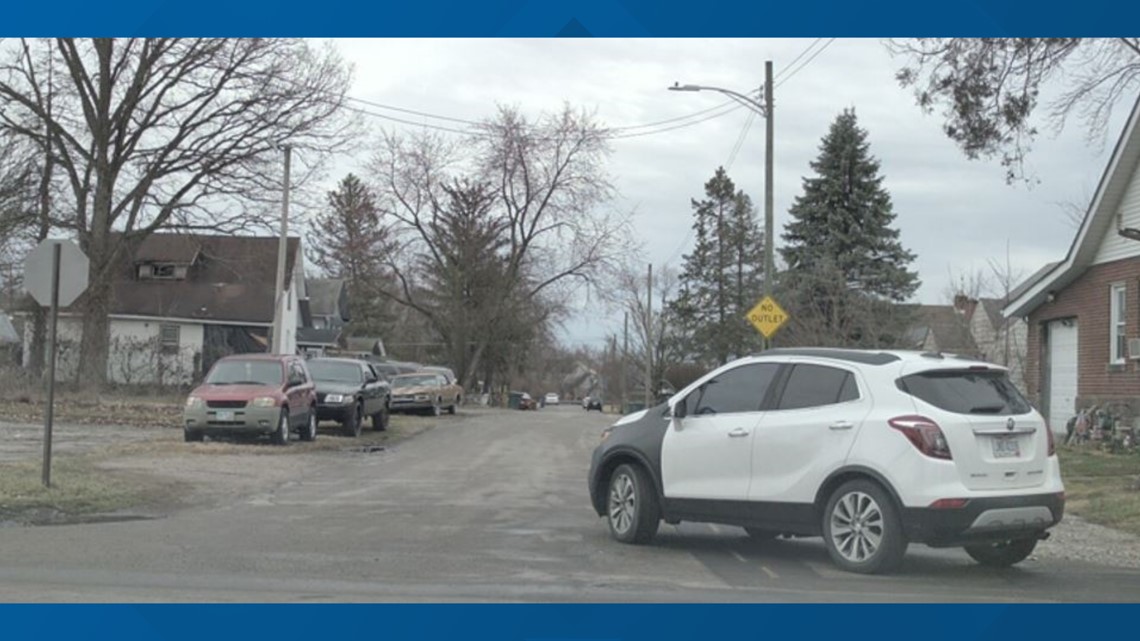 The incident remains under investigation.
Anyone with information is asked to call the Columbus Police Homicide Unit at 614-645-4730 or Central Ohio Crime Stoppers at 614-461-TIPS (8477).