Police arrested a 24-year-old man and charged him with two counts of murder in the deaths of a 34-year-old mother and her 4-year-old daughter.
Kristofer D. Garrett, 24, was arrested and charged with two counts of murder after the mother and daughter were found dead with stab wounds outside of a home in southeast Columbus Friday morning, according to police.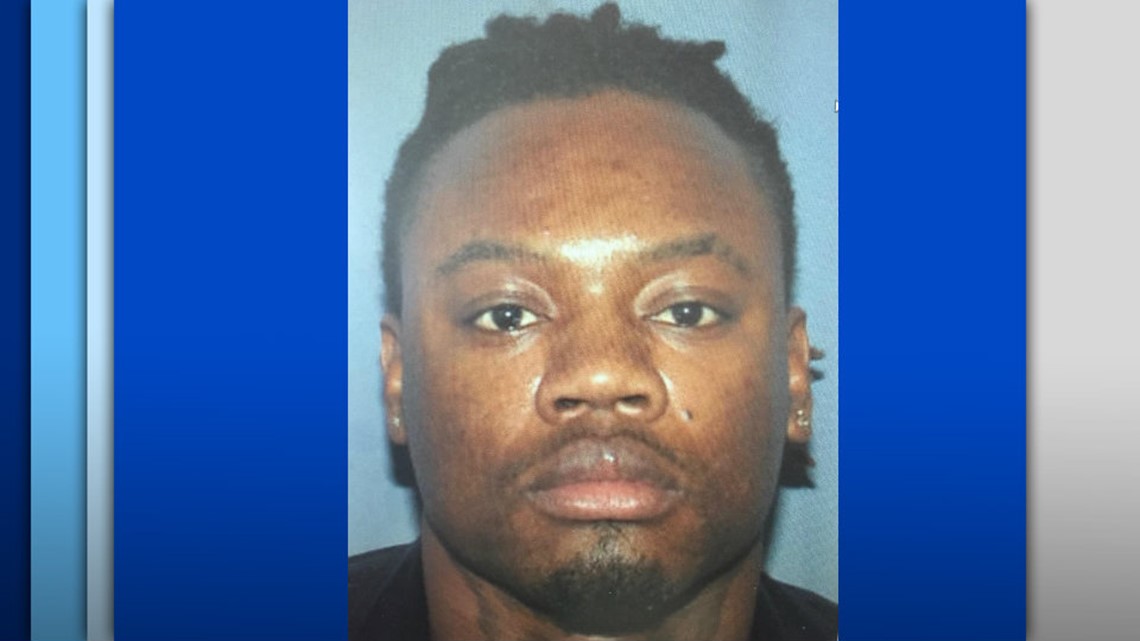 Police identified the victims as 34-year-old Nicole Duckson and 4-year-old Kristina.
According to court documents, Garrett is the father of Kristina. The stabbings happened about 6:30 a.m. Garrett waited on Nicole and Kristina to exit the residence when he attacked them.
The records also state that Garrett was pulled over Friday night for a traffic violation and admitted that he had been at Duckson's residence and cut his hand while leaving the scene, leaving a trail of blood behind.
According to the ticket, Garrett was pulled over about 9:40 p.m. Friday night.
The Columbus Division of Police were called to the home on Fleet Road, near Refugee Road, just after 9 a.m. It was initially reported as a shooting by CPD.
Investigators said a coworker of Nicole went to the residence to check on the victims' well-being and found the bodies lying in the backyard.
Officers arrived and found both victims suffering from multiple stab wounds. Both were pronounced dead at the scene.
"This is one of those crimes that the community I don't think needs to be concerned with their own safety," Sgt. Sicilian said.
Anyone with any additional information on this incident is encouraged to call the Columbus Police Homicide Unit at 645-4730 or Crime Stoppers at 645-TIPS (8477).