Homicide detectives are investigating the shooting deaths of two people found in a Linden area home.
Police were called to the scene near Hamilton Avenue and E. 19th Avenue Wednesday around 3 p.m. Wednesday.
A U.S. postal carrier was delivering to the home when they discovered signs of criminal activity on the porch and called police.
Police arrived and found a male and female who had sustained gunshot wounds.
According to family members, the male victim is 39-year-old Donte Moorer.
Moorer is a 1995 graduate of Linden McKinley High School and friends said he was an aspiring musician.
Columbus police identified the female victim as 33-year-old Janelle Reese.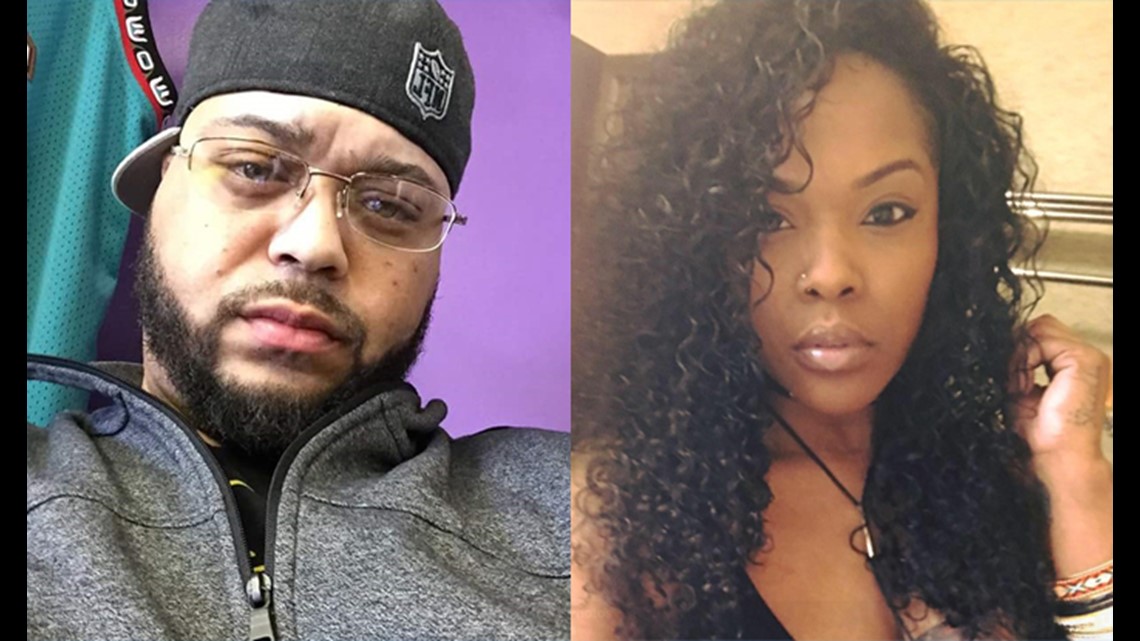 Neighbors said they heard gunshots last night, so it is not clear when the crime happened.
Police told 10TV they have a person of interest but no arrests have been made at this time.
Columbus police said this is the fourth double homicide this year.
Anyone with information regarding this homicide is asked to contact the Columbus Police Homicide Unit at 614-645-4730 or Central Ohio Crime Stoppers at 614-461-8477.