On Sept. 17, 2013, Dom's daughter, Maria, was killed in a traffic accident. Police believe some type of distraction caused her not to see the semi-truck stopped in front of her on Interstate 270.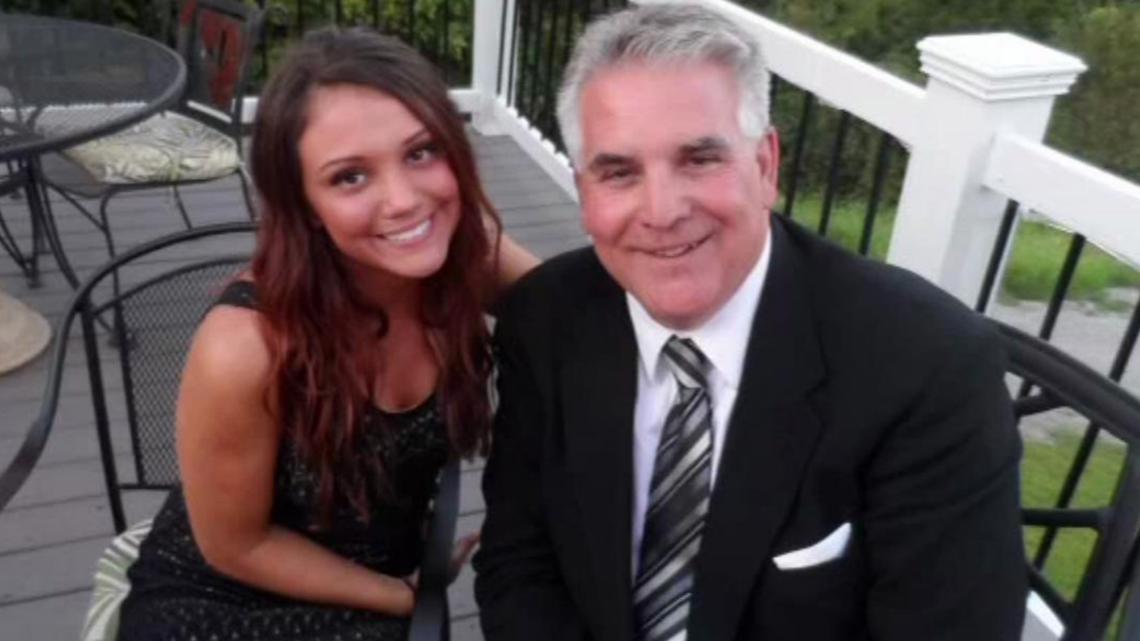 It has since been the Tiberi family's mission to educate young people about the dangers of distracted driving. Through The Maria Tiberi Foundation, they're doing just that. One of the ways the foundation is addressing the problem is by providing schools with driving simulator labs.
"We're just very grateful for Dom and all our sponsors who were generous in providing this opportunity for our students," Fort Hayes Principal Milton Ruffin told 10TV.
Fort Hayes Metropolitan Education Center is the latest school to receive the technology. Students there are learning a valuable lesson… that getting behind the wheel of a car is a huge responsibility.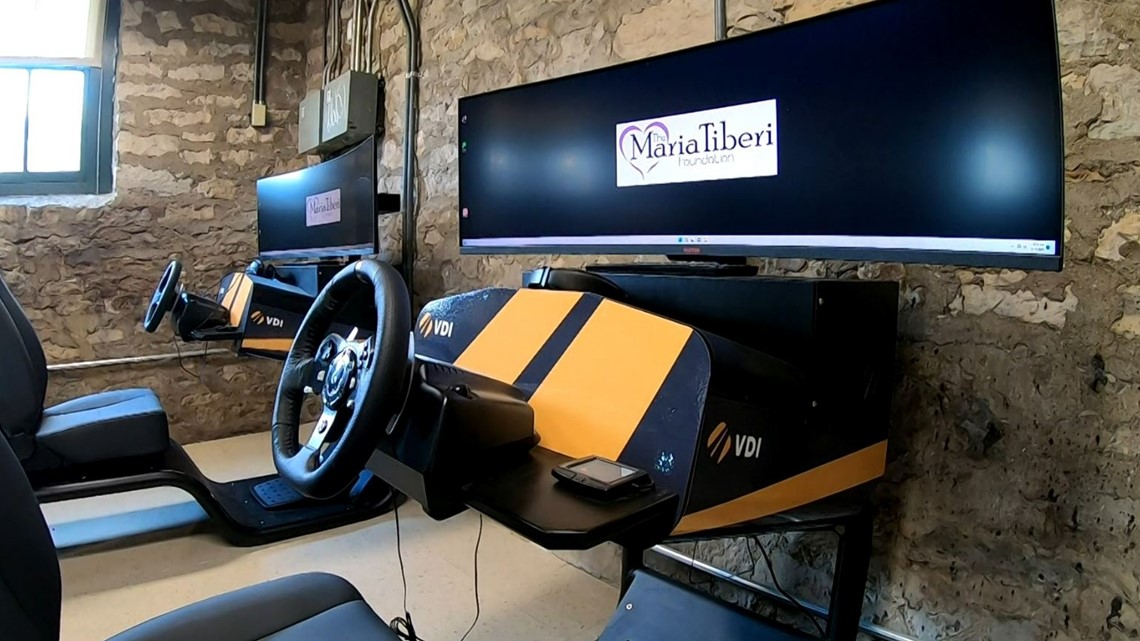 "A lot of young people, we have smart phones. We're constantly on them all the time and you'll be driving, and you won't even realize someone texts you and immediately you're distracted," said 16-year-old Lakota Martin, a junior at Fort Hayes.
With the driving simulators, students are put in the driver's seat to learn the rules of the road, what happens when you don't follow them, and how distractions can have life or death consequences.
"I think, at first, they think that it's a video game," said lab instructor Caryn Martinez. "But when they actually dive into the curriculum and see how it does impact them and how it can impact others, it kind of gives them a different outlook."
The driving simulators are meant to teach young people the dangers of being distracted behind the wheel.
Fort Hayes senior Noah Wright admits he has done what many other drivers do every single day. Since taking the driving simulator course, he's realized his phone isn't the only dangerous distraction.
"It makes me think about how I drive now because some of the points I got deducted on are some of the things I do while driving. So, it makes sense," Wright said.
Wright has already experienced a scare while driving. Although it wasn't his fault, he knows what it's like to have a close call on the road.
"My heart sank to my stomach, I'm not going to lie," Wright recalled . "I don't think you will ever get used to that feeling of being about to get into an accident. It's pretty bad."
The hope is that these students will take what they learn virtually and apply it out in the real world.
"I hope they understand the importance of not texting and driving, not being distracted and being aware of other drivers, what's happening around them, lights, and speed limits, because it touches on all of that," said Martinez. "You could be distracted for one second and it could cost your or someone else their life."
Maria Tiberi's message is being heard and if it saves just one young life, her legacy will have fulfilled its purpose.
"I will start by saying that my phone will be the farthest thing away from me," said Martin, who's looking forward to getting her driver's license. "I'll be careful."