A 21-year-old man from Champaign County is one of the missing sailors from the USS John S. McCain, his family tells 10TV.
Jacob Drake attended Triad High School in North Lewisburg, Ohio – about 45 miles from Columbus.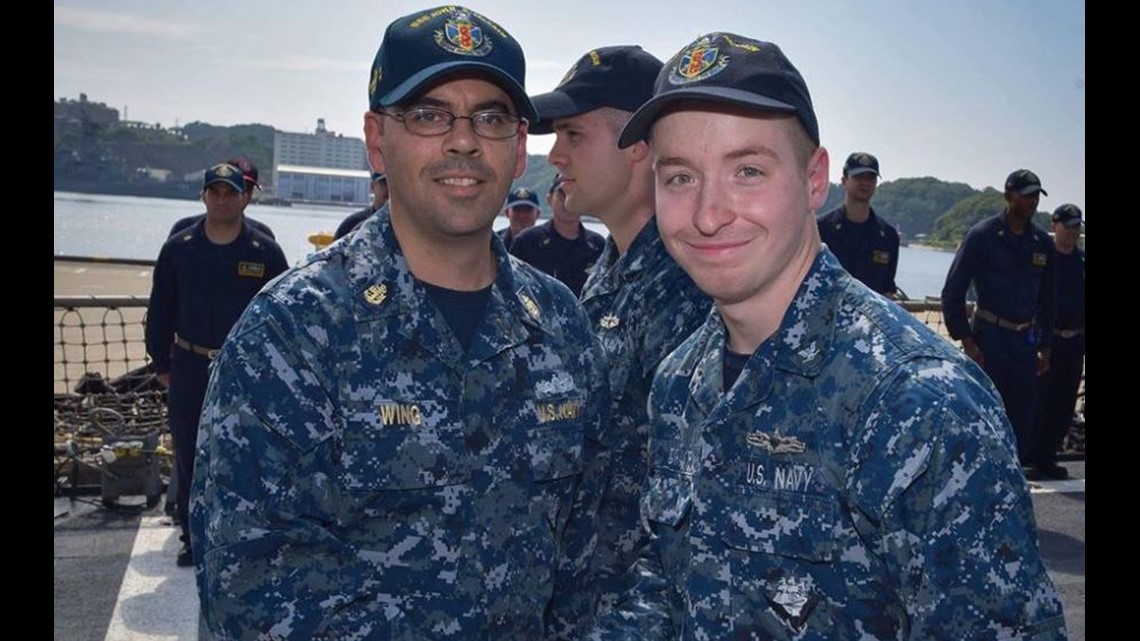 Ten sailors are missing from the collision. Some bodies have been found in a flooded compartment of the warship.
Adm. Scott Swift also said at a news conference in Singapore on Tuesday that Malaysian officials have found one body that has not yet been identified.
The collision on Monday tore a gaping hole in the McCain's left rear hull and flooded adjacent compartments including crew berths and machinery and communication rooms. Five sailors were injured.