Gabe and Jennifer Reitter along with their two children, 15-year-old Gabe and 13-year-old Grace, were found dead in their Genoa Township home Thursday afternoon.
The family and their three dogs were discovered after concerned family members told police they had not been able to reach them for three days.
Investigators say, at this point, carbon monoxide is the suspected cause of this tragedy.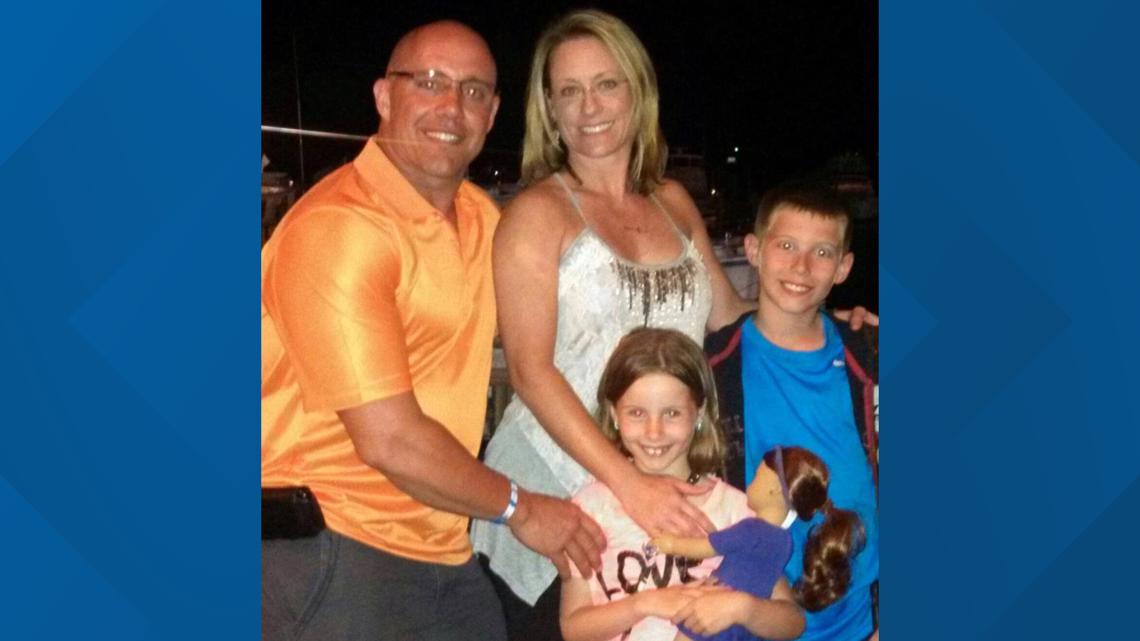 When first responders entered the home, they found CO levels that were off the charts - peaking at 1,000 parts per million. Anything above 30 parts per million is considered unsafe.
Authorities said in a news conference Friday that the Reitters had recently complained to family about feeling ill.
"Carbon monoxide poisoning symptoms mimic the symptoms of the flu: headaches, nausea, vomiting, blurred vision. That's why we stress the importance of having carbon monoxide detectors in your home. It is an odorless, colorless, tasteless gas. You will not know it is present in your home," Assistant Fire Chief Joe Ponzi said.
No carbon monoxide detectors were found inside the home, according to Ponzi.
Investigators are examining the home and all of its appliances for any potential source of carbon monoxide.