CARROLLTON, Ga. — It's been nearly 14 years since anyone has heard from or seen Brian Wehrle.
The 39-year-old traveled to Carrollton from his home on Morningside Drive in Atlanta at the end of September 2009 to attend a Probate Court hearing. He was the executor of his parents' estate and had an appointment to sign some paperwork.
It was during this time, the City of Atlanta and surrounding communities saw record-breaking and catastrophic flooding. Wehrle's niece, Amanda Rickles said she recalled him telling her it took forever to get down to Carrollton.
On Sept. 23, 2009, Rickles said Wehrle called her while mowing his parents' lawn along Crescent Drive in Carrollton.
"He was just taking a break, going to Taco Bell," Rickles said. "He was also talking about his trip down and how frustrating it had been because it had taken him four hours to do a 45 minute drive."
Rickles said he told her he was going to go find a map so he could figure out the best route back to get around all the flooding. She said he was also not looking forward to the long drive back home after the Probate Court hearing the following morning.
Carrollton Police said they were able to track down his last few stops and the people he spoke to on the night of Sept. 23, 2009.
"We know that the last people to see him alive that we know of are his sister, Anita, and her husband Spencer. That he had gone to their house that evening," Sgt. Meredith Browning of Carrollton Police explained.

"Based on his phone records. We believe that the last person he spoke to on the phone was a friend of his. And we, of course, talked to him," she said. "But his friend doesn't live around here, did not see him in person that night. And his partner, Jeff, I believe he spoke with him that night also for a short time."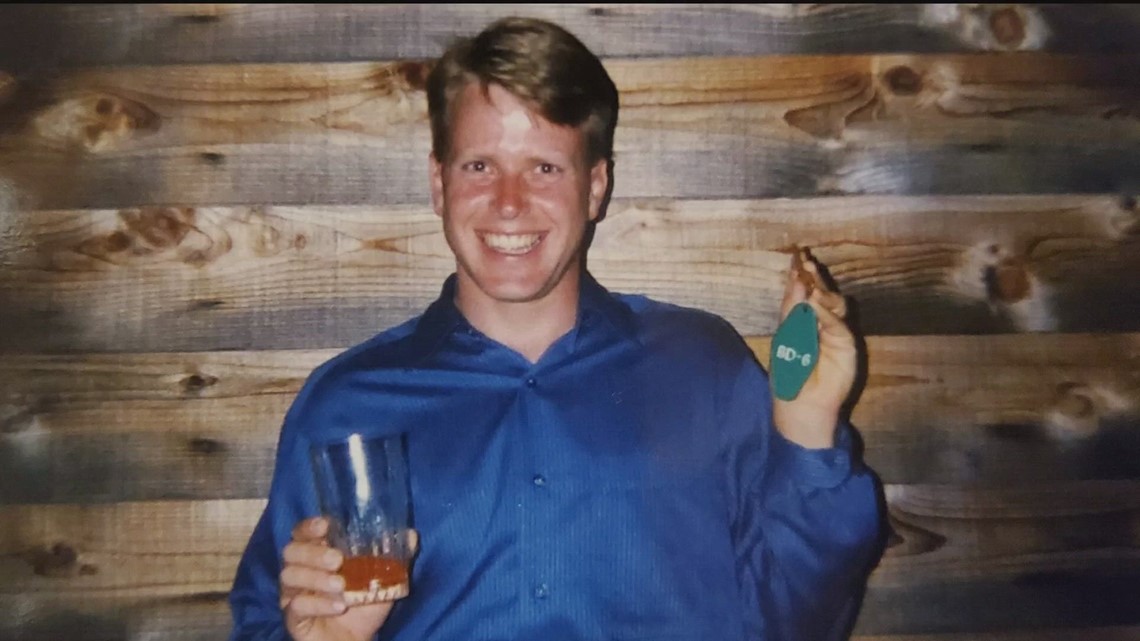 Rickels said her uncle tried to call her that same night as well, but she missed it.
"He had called and left me a message and when I called him back, he didn't answer," she said.
The only possible sighting of Wehrle after leaving his sister's home that night was by a neighbor in the overnight hours.
"The neighbors next to my grandparents' house where he was staying saw a light on in the garage at 2 a.m.," Rickles explained. "They assumed it was him."
"We can't confirm that was Brian," Sgt. Browning said. "If that was Brian then that was the last sighting, if not, then that would obviously be a suspect or a person of interest we'd like to talk to."
The following day, Wehrle didn't show up for the Probate Court hearing. Rickles said her aunt called her asking if she'd heard from her uncle and the family soon realized, Wehrle was missing.
They found his phone, medication and all his belongings at his parents' home. Wehrle has a pacemaker. The only things that appeared to be missing were Wehrle and his light blue four-door 1992 Buick LeSabre.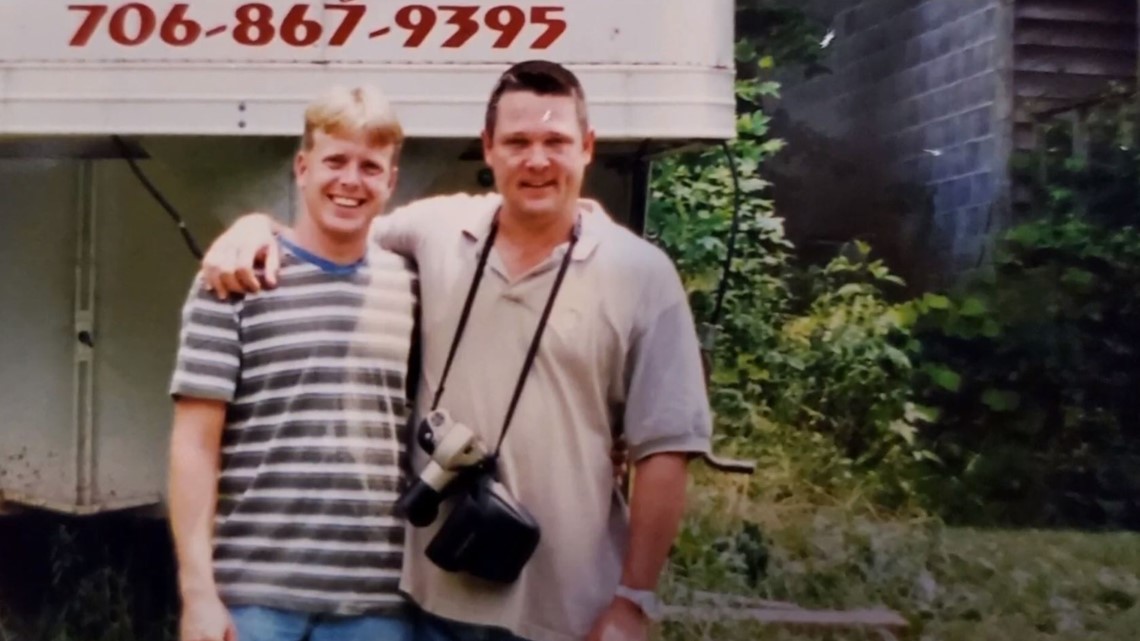 It would be three months later in December, Carrollton Police would receive a call from Chattanooga Police in Tennessee.

"Officers saw the car parked against a curb on the side of a road and went to check it out because it matched the description of a car in a robbery," Sgt. Browning explained. "When they ran the tag of the vehicle, they determined the tag did not belong to the vehicle. The tag was reported stolen from another residence in Chattanooga. When they ran the VIN on the vehicle, they realized it was tied to Brian Wehrle as a missing person."
Sgt. Browning said they sent detectives up to canvass the area and process the car. She said nothing appeared to be disturbed in the vehicle. In fact, she said he had a bowl full of change that was still in it. They even found the receipt from his Taco Bell order from his dinner the night before his Probate Court hearing.
"There were some partial prints, but they are not AFIS (Automated Fingerprint Identification System) quality to be put into the database for fingerprints," Sgt. Browning said. "We actually rechecked that recently but still had no luck."
Rickles said while the break in the case was hopeful for a short time, it was once again a dead end.
She said not only did the news hit hard on her, but also on Wehrle's partner Jeff, who had been by his side for 12 years before his disappearance.
"It was heart-wrenching -- experience my own pain and then having him, the person he loved for over a decade just completely disappear and have no answer," Rickles said.
Sgt. Browning said Jeff checked in with them routinely. Unfortunately, he has since passed away. Rickles said it's heartbreaking knowing he never got any answers into what happened to the love of his life.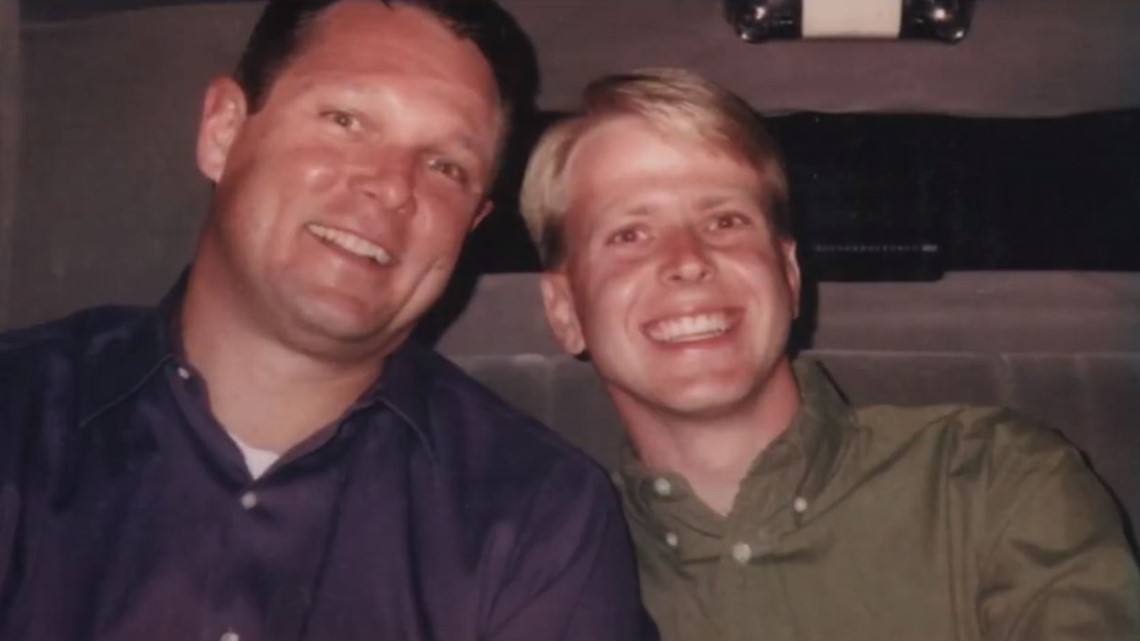 As for her continued fight to find out what happened to her uncle, she said she won't stop.
"There's someone out there that did it, was involved in it or who knows and we deserve answers," she explained.
Sgt.Browning said they've been assisted by the Georgia Bureau of Investigation, as they even brought in cadaver dogs to assist in the investigation. These specific K-9s are trained to alert on possible human remains.
In 2015, Carrollton PD asked Trace Sargent to bring in her specialized dogs to Wehrle's parents' property where he was staying before he vanished.
"She had three dogs and we took her to this house and there was a boat house behind the house," Sgt. Browning explained. "It's on a little a little like here in town. All three of them alerted at this very same spot outside the boat house. So we went inside the boat house. They all alerted inside the boat house. Long story short, we got a search warrant. We dug up that floor and didn't find anything."
While nothing was discovered, Sergeant Browning said the fact the dogs did hit on a scent was intriguing.
She admits it's been frustrating and she does wish things might have been handled a little differently by the original investigator on the case. She said they're just waiting for the right lead to finally break this case open.
Rickles is hoping to drum up new leads by launching a billboard campaign between Carrollton and Chattanooga.
As to any potential suspects, Carrollton Police haven't ruled out the possibility that whatever happened to Wehrle, the person responsible could be someone very close to him.
Rickles said she's also come to terms with that conclusion, considering there appeared to be no struggle at her grandparents' home at the time her uncle disappeared.
Anyone with information on Wehrle's disappearance is asked to call Carrollton Police at (770) 834-4451.
Recently, Wehrle's case was featured on a crime podcast that has helped renew interest in the case.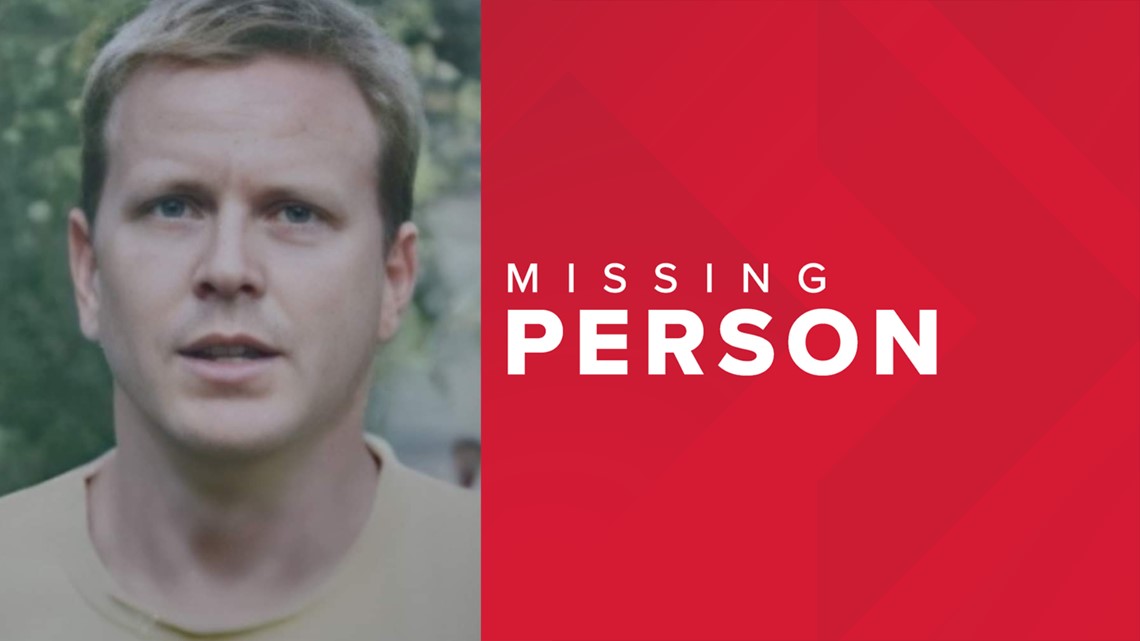 Watch the full story of Brian Wehrle and his mysterious disappearance below.