One of the two men charged in the shooting death of a 2-year-old in southwest Columbus back in 2016 has been found guilty for her murder.
According to the Franklin County Prosecutor's Office, 25-year-old Jaquon Poindexter was found guilty Friday by a jury after deliberating for 28 minutes.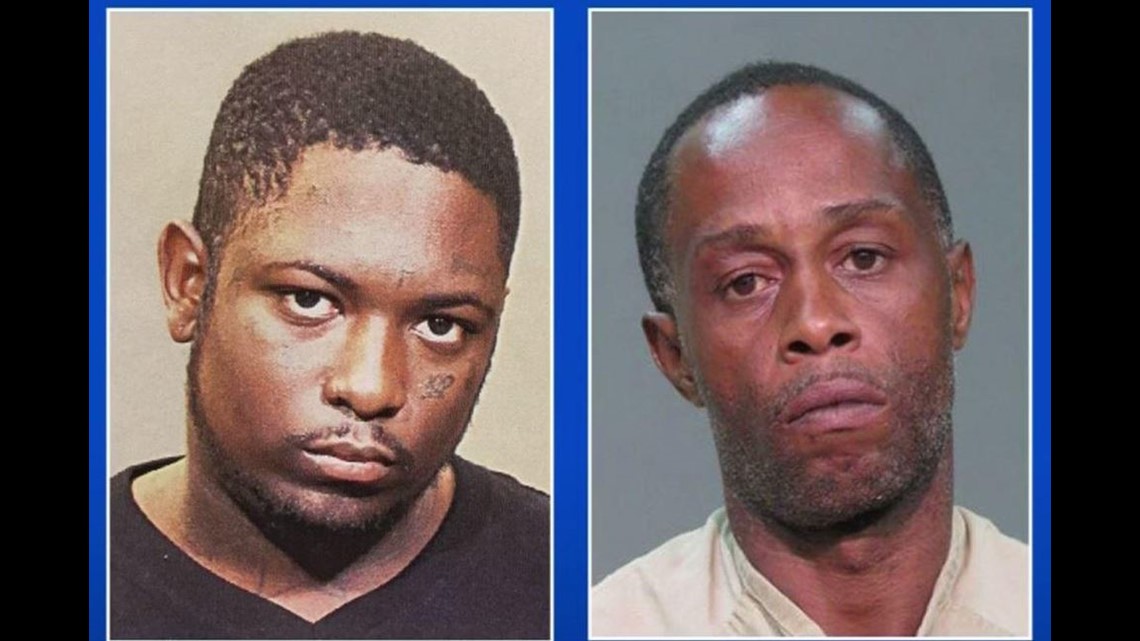 The shooting happened on October 25, 2016 after Poindexter and Norman Burke committed a robbery in the home of Julian Bice and Jessica Stanford, who were with their 2-year-old daughter Amiyah Bice.
Four people were injured in the shooting. Amiyah Bice died as a result of her injuries.
Poindexter was found guilty on one count of aggravated burglary, two counts of aggravated robbery, two counts of attempted murder, two counts of felonious assault, one count of aggravated murder, and one count of murder.
Poindexter will be sentenced next Wednesday, May 22 and faces a potential sentence of life in prison without the possibility of parole.
Bruke is serving a 15-year sentence after pleading guilty to charges of aggravated robbery and voluntary manslaughter, according to the Ohio Department of Rehabilitation and Correction Records.