LICKING COUNTY, Ohio — Lost, but not forgotten: That is the mission of the Licking County Library. It's not just a mission on Memorial Day.
Employees at the library are working every day to collect as much information on those who served from the county so no one truly forgets. And it's not just a mission on Memorial Day.
"Dear Mr. [and] Mrs. Perkins, it is with deep regret the recent news that your son, John, had given his life for his country," read Doug Stout, the Licking County Library History Coordinator.
"Anything we can find to give us a good story on them. People can research them and feel like they know them a little bit," said Doug Stout, history coordinator for the Licking County Library.
Stout started the online library in 2014. Today, the library has 80,000 images, diaries, letters and photos from nearly 9,000 veterans. Those items have been donated to the library from family and loved ones of the fallen.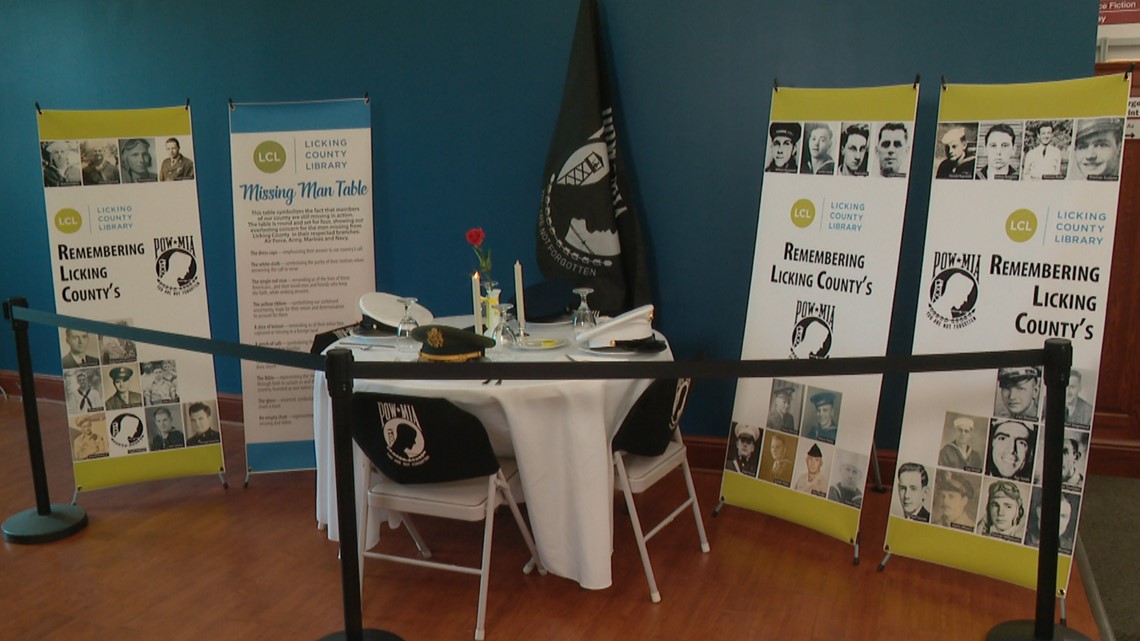 "I am so honored and blessed to get to know the family members and the veterans that have served. To know the stories, I love the human-interest part of it," Stout said.
Stout estimates there are probably close to 50,000 veterans from Licking County. His goal is to honor them all, which is why he adds to the database every day.
"I'm not a veteran. We say we remember, but what I have found is we don't remember," Stout said.
Stout believes it's a way to truly remember those who gave the ultimate sacrifice.
"To get to know their stories and learn it, I just love it. It is the best job in the world," he said.