Brian Golsby's defense team faced defeat three times over Wednesday in their fight to save the accused killer from facing execution if convicted.
Reagan Tokes was 21 years old and leaving her job at Bodega in the Short North when police say Golsby kidnapped her at gunpoint, raped and murdered her.
Her body was found at Scioto Grove Metro Park on Feb. 9.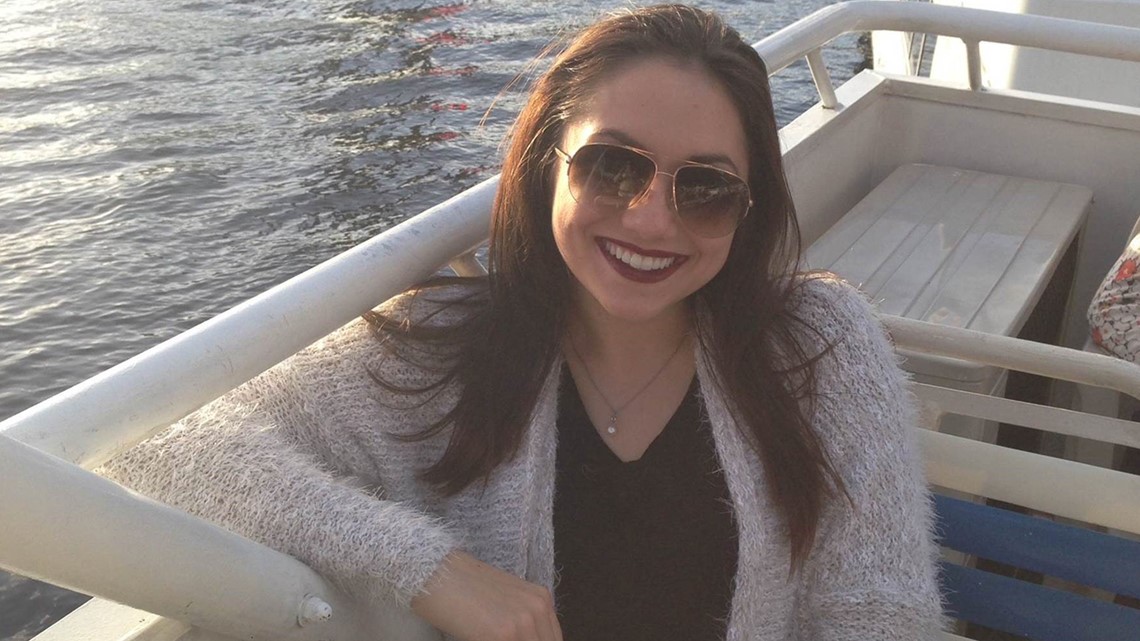 Wednesday, a judge considered two motions from Golsby's attorneys related to the death penalty.
First, they argued the trial should be put on hold, while the state legislature considers a bill to abolish capital punishment.
Prosecutors pointed out that legislation has been proposed before, and gone nowhere.
The judge agreed, denying the motion.
The defense also argued the death penalty should be dropped in this case based on racial disparities in its application.
They cited a study that found Ohio is more likely to execute black defendants, especially when the victim is white.
"If the state alleged that Brian Golsby was kidnapping, raping and killing an African American girl who left the Taco Bell and went home to her home in Linden, would he face the death penalty?" asked defense attorney Kort Gatterdam.
Judge Mark Serrott responded, "Oh I think he would have."
"I think the statistics show otherwise, with all due respect," Gatterdam said.
Prosecutors said Golsby is a repeat violent offender and a sexually violent predator, and said his history, not his race, is what makes him eligible for the death penalty.
"His violent background, violent crime, the senseless murder and execution of a young woman under the most vicious and violent circumstances, and would end by saying that any prosecutor that has the death penalty available to them...would select this defendant as eligible for capital indictment," said Franklin County Prosecutor Ron O'Brien.
Serrott sided with the prosecution on both those motions, and on the defense's effort to get GPS data thrown out.
Golsby is set to stand trial in February.