The charges against a man accused of driving intoxicated have been upgraded to murder in a wrong-way crash that killed a former Dallas city councilwoman and her daughter.
Jonathan Moore, 36, now faces two counts of murder, which is a first-degree felony punishable by up to life in prison, jail records show.
Mothers Against Drunk Driving applauded the decision.
"I am proud of everyone involved and in the whole process of upgrading. It tells me now that they are treating this as the violent crime it really is," Ron Sylvan with MADD said.
Moore crashed head-on Monday night into a vehicle carrying Carolyn Davis, 57, and Melissa Davis-Nunn, 27. Moore was driving in the Oak Cliff area when he crossed the median and hit them in the 2400 block of Ledbetter Drive. Davis was pronounced dead at the scene, and her daughter died the next day at the hospital.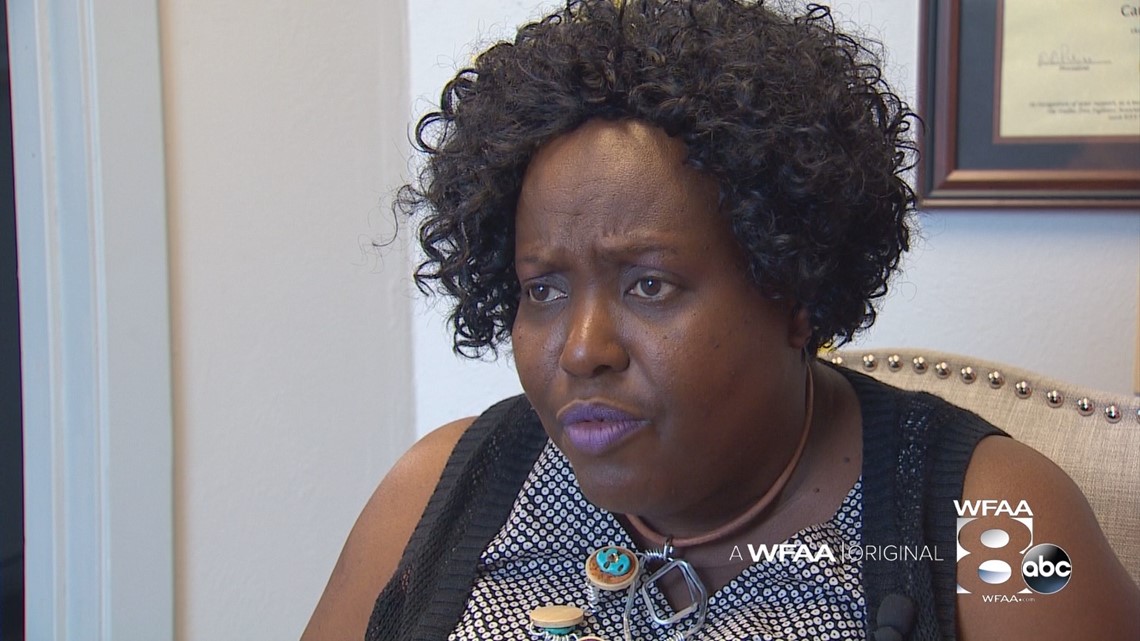 Moore was taken to the hospital but survived the crash. Moore initially faced felony charges of intoxication manslaughter and intoxication assault, in addition to a misdemeanor charge of driving without a valid license.
His initial bail was set at $200,000 for both felony charges. He's yet to face a magistrate judge on the upgraded charges.
If he does post bond, he would be required to have an interlock device installed in his vehicle, according to court documents.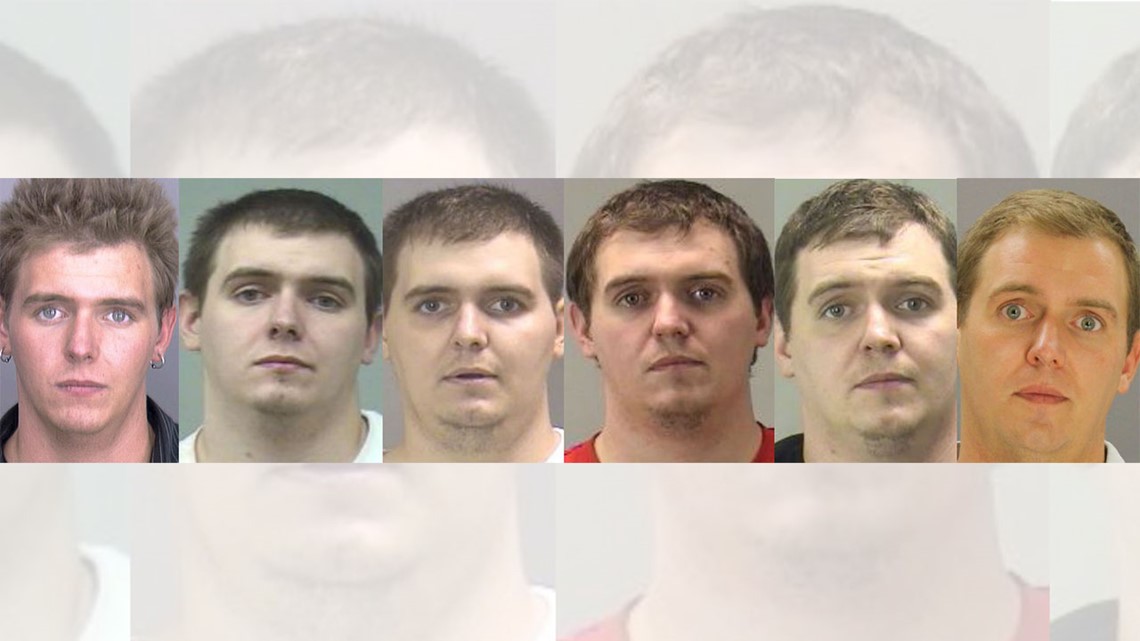 Moore has a lengthy criminal history that includes five prior DWI convictions and drug possession charges. His probation in one of the cases ended just days before the fatal crash.
Witnesses to the crash told police that Moore said he fell asleep at the wheel and had taken Xanax.
"It's serious. There is really no difference between someone who takes a pistol and puts it against someone's head and pulls the trigger and someone who gets behind the wheel of a car impaired causes a crash and kills someone. The only difference is the choice of weapon," said Sylvan.
MADD says this should send a strong message to people who habitually drink and drive, that there are serious consequences to their actions.
Dallas police are still waiting for toxicology reports to see exactly what Moore was on.