HILLIARD, Ohio — The Ohio Education Association teamed up with the Hilliard Education Association and local community partners on Saturday to celebrate young readers in central Ohio and give out thousands of books.
"A Celebration of Diverse Readers" was held at the Hilliard United Methodist Church's Warehouse 839 and was open to all central Ohio children and their families. At the event, 9,000 books featuring diverse characters and written by diverse authors were given away to elementary-aged children.
The event is a part of the year-round Read Across America campaign.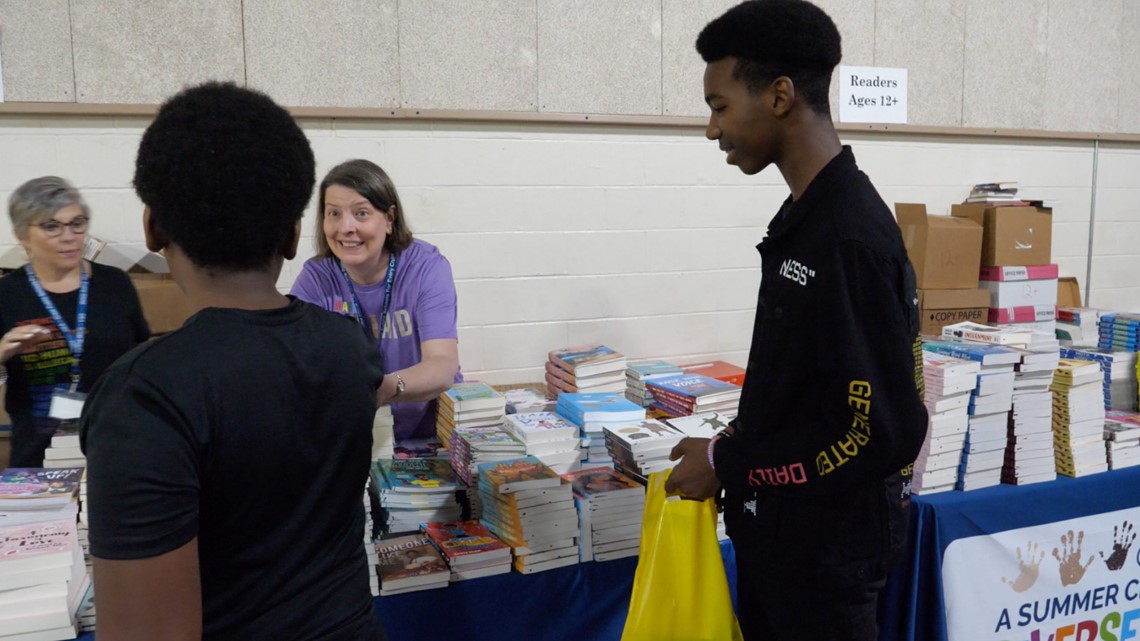 According to the event's organizers, it is vital for young readers to have the opportunity to see themselves reflected in the books that they are reading.
Tiffany Thomas, a media specialist at Hilliard Bradley High School, volunteered at the event and said the book giveaway is an opportunity to grow the students as people and show them more possibilities.
"We're giving them the opportunity to pick up books that show themselves and give themselves a mirror of who they really are and support growing readers inside and outside of our classrooms," Thomas said. "We know how important books are as teachers, but we want to make sure that we are working together with not only our parents, but with [the] community to continue to grow these students as people and also show them all the endless possibilities that are out there for them through the pages of these books."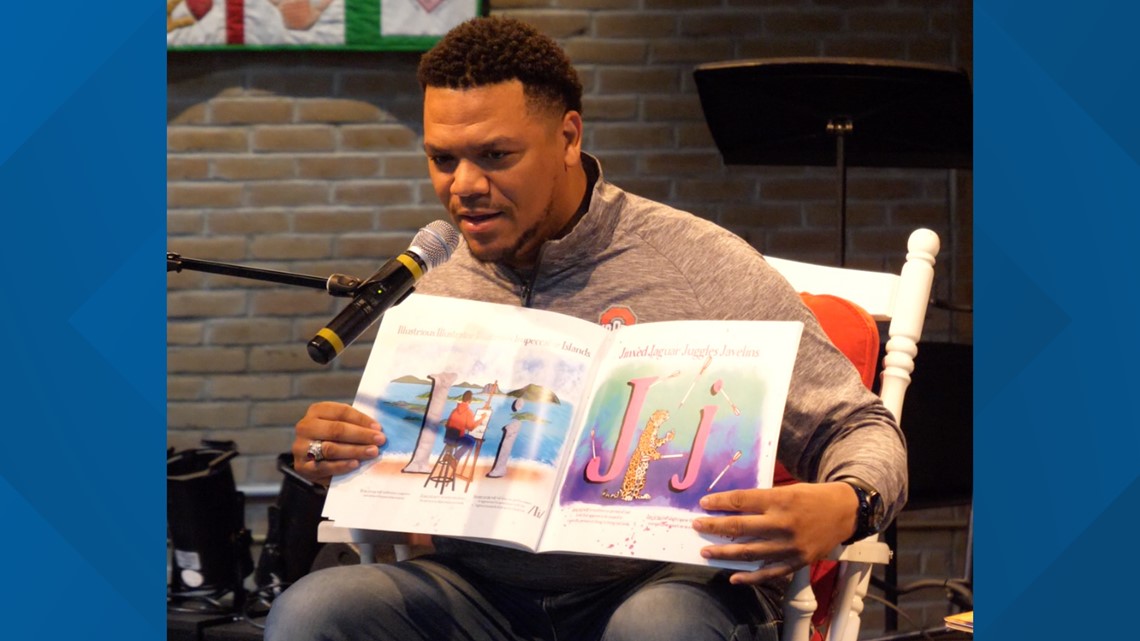 Hilliard Public Education Coalition, Jewish Columbus, CAIR Ohio, Honesty for Ohio Education and Franklin County Children Services were among the many local businesses and community groups that helped put on the event.
In addition to the book giveaway, kids were able to get their faces painted, visit with the Columbus Crew's Crew Cat and members of the Norwich Township Fire Department, speak with local children's authors and listen as local educators and community leaders read some of the books that were available.