"If we can reach one individual and save their life in some way, which we have done in the past years, it's all well worth it," said Mary Howard, the executive director of Ohio State East Hospital. "Healthy individuals make healthy communities."
Jade Perrone attended the event hoping to inspire others to take charge of their health.
"Make sure you go to a checkup," she said. "My dad, who recently passed away, he had a stroke, but he used to be on medicine. I think if he knew earlier, not how serious it was, but how to kind of avoid it, maybe it would've been different."
At Healthy Community Day, hundreds of people took advantage of the unique opportunity to learn about their health for free.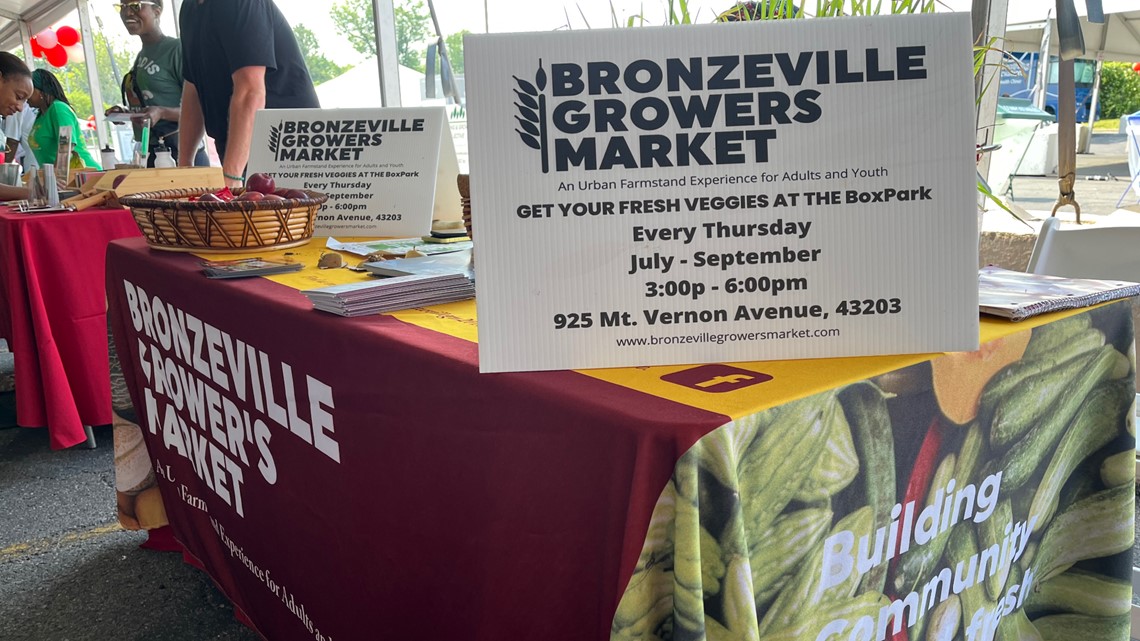 Medical experts will do health screenings and consultations, including:
• Height, weight and body mass index
"Right now, in central Ohio, we know that there are many chronic diseases that need evaluation and treatment. We know that we need to uplift communities here in central Ohio so that everyone has the best opportunity for health," said Dr. Joshua Joseph, an internal medicine specialist at OSU's Medical Wexner Center.
Along with the free screenings, volunteers offered free produce, giveaways and family entertainment.