WESTERVILLE, Ohio — The Westerville Division of Police arrested the husband of a woman who was reported missing last year and whose body was found months later.
Police said Matheau Moore was arrested Thursday morning during a traffic stop in connection with the death of his wife, Emily Noble.
"I breathed a sigh of relief," neighbor Sue Kelly said. "I didn't want this to be one of those cold cases that they finally discover the truth 10 years later, only because I knew her, we all did, and we just wanted justice."
Moore was indicted in Delaware County on two counts of murder and one count of felonious assault.
Investigators believe Moore killed his wife and then staged her death to look like a suicide.
As officers led him to a waiting police cruiser on Thursday afternoon, Moore told reporters it was a "mistake" that he was being arrested and that he did not kill his wife.
In fact, Noble's friend Celeste Grone told 10TV Moore recently hosted a party to remember Moore near the anniversary of her disappearance and birthday. And she attended.
"It just seems ironic that he would have a party for Emily, a remembrance party, because it was right after her birthday timeframe and disappearance, and yet hide being guilty possibly," Grone said.
Moore reported Noble missing on May 25, 2020. He told police they had celebrated her 52nd birthday the evening before she disappeared, and, when he woke up the next day, she was gone.
Police said they searched the home soon after she was reported missing but found no indications of foul play.
Noble's body was found on Sept. 16, 2020, in a wooded area near her home. It would be weeks later, in October, that DNA confirmed the body was hers.
On Thursday, police announced that the autopsy showed Noble had multiple face and neck fractures consistent with strangulation.
They also sought out expert analysis from OSU's Skeletal Biology Research Laboratory. They sent those findings, along with their case files, to a strangulation expert.
"His findings were very clear," Westerville Police Lt. Justin Alloway said. 'He said that this was clearly a homicide based on the injuries that were sustained and the mechanism of those injuries. He also gave the opinion that her body was staged as though it were a suicide, and, in his opinion, that was absolutely not the case."
That led to Moore's arrest on Wednesday, more than a year after Noble first disappeared.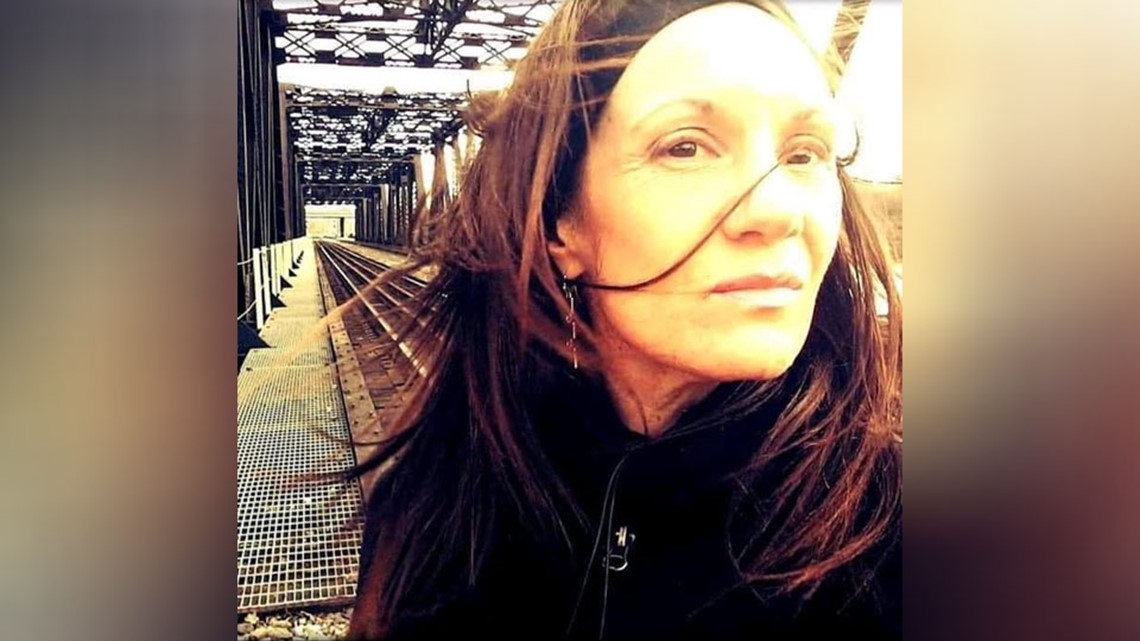 "The only thing I can ask for is that they continue their proof and expose the truth and give some peace to the rest of us that have been waiting so long to find out what happened to hear," Grone said. "I just hope Emily rests in peace now. That's all. And I miss her. I really wish she were here."
Also on Wednesday, 10TV learned of another death in Moore's family. Moore's 17-year-old son died by suicide the summer before Noble went missing.
According to the coroner's report, the teenager died by hanging outdoors at an area park. The circumstances were similar to how Noble's death was staged.
Westerville police confirmed to 10TV they did re-examine the case after Noble's death, but the finding of suicide still stands in the son's case.
10TV also talked with Moore's father, who said the family was 'scared to death' and that his son was innocent.